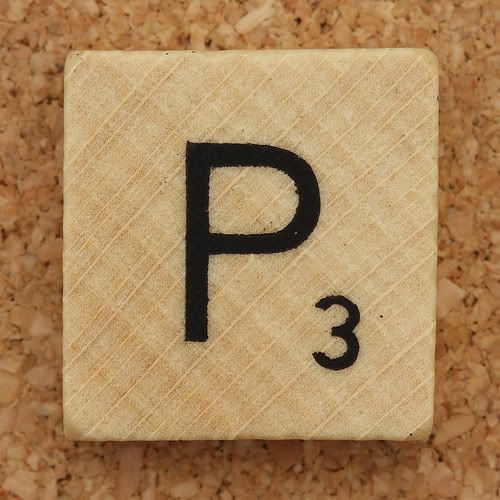 Are you looking for
Scrabble size
Digital Collage Sheets?
Pixel Berry Pie Designs now has that available for you.
Our first digital collage sheet is ready for purchase right now in our Etsy shop. We will be taking more of our 1 inch collage sheets & converting them to Scrabble size. So if you have a favorite inchie sheet, but would like it in Scrabble size format... just let me know!
I would happy to get that one converted for you.
Click here to visit our Etsy Shop.