Welcome to the Rafflcopter Round Up hosted by
Simply Stacie and Makobi Scribe.
My Prize is an 8" x 10" Print


from . . .


Candace Rose Photography
You will win any 8" x 10" Fine Art Print of your choice from the Candace Rose Photography shop. Each is worth a $25.00 value.
These are some favorites I like: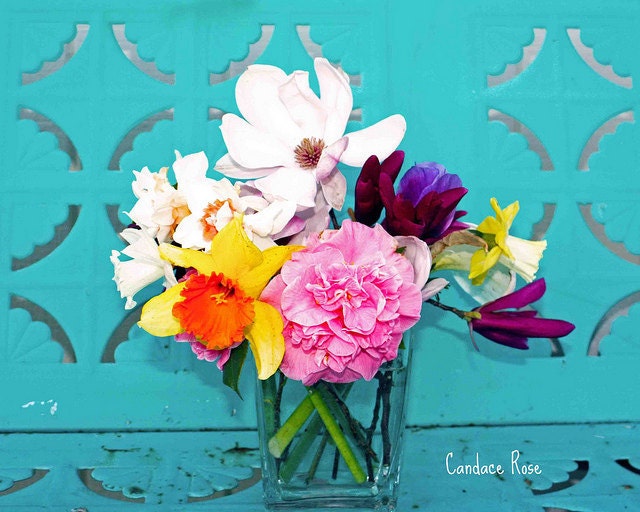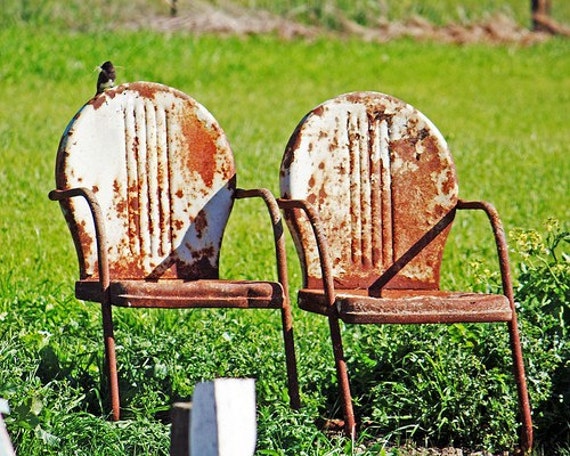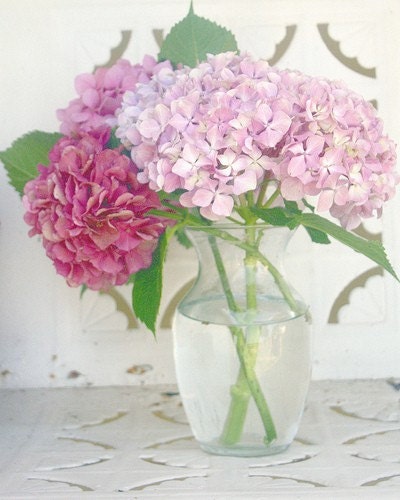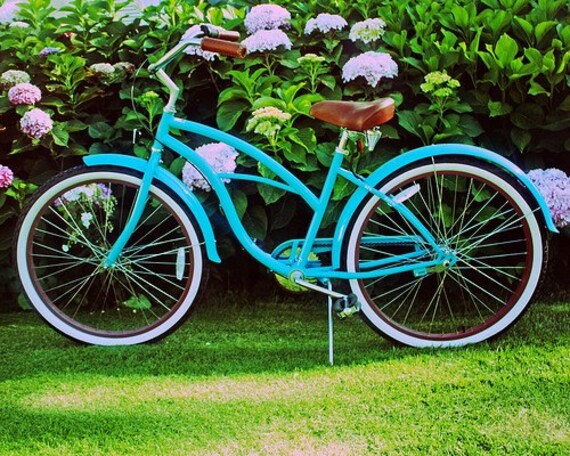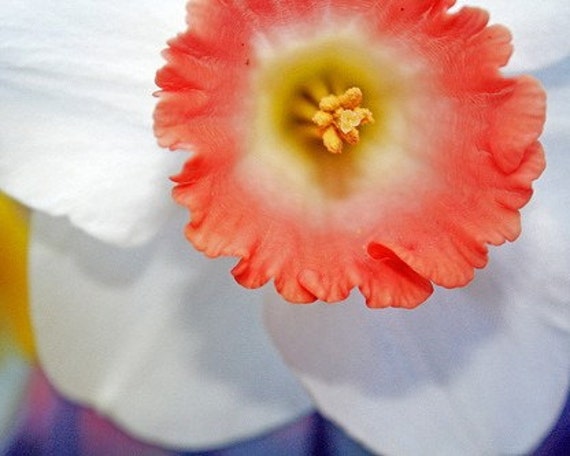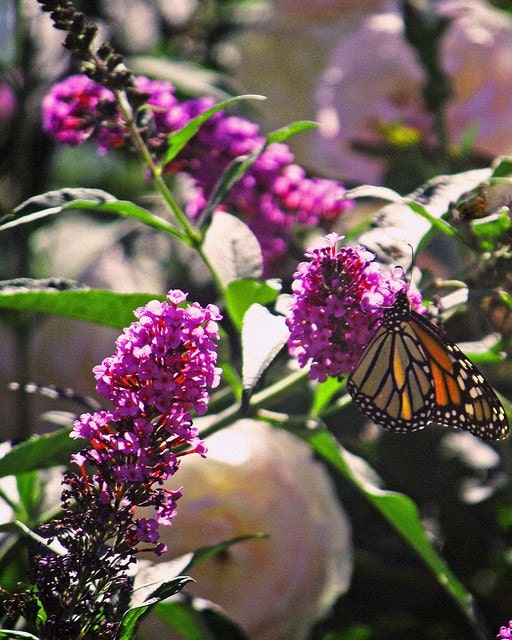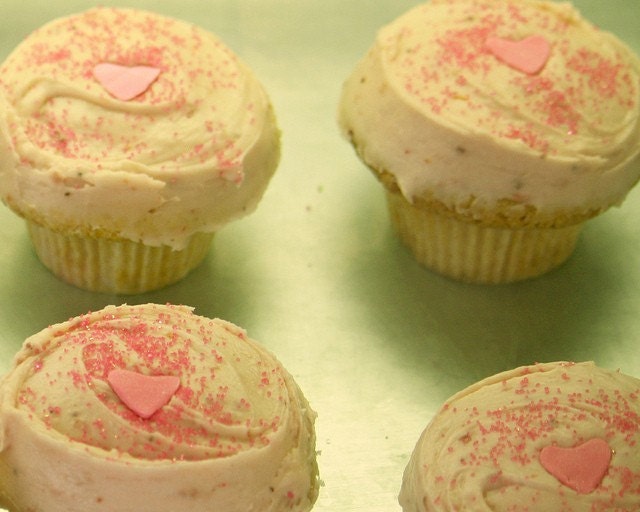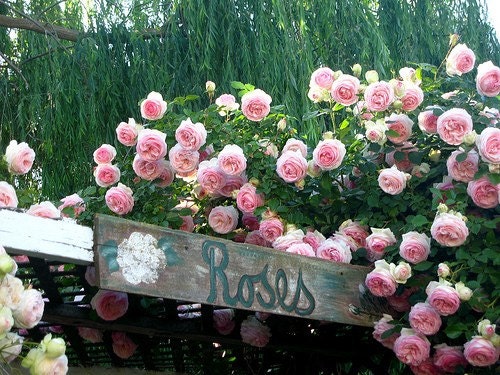 "Candace Rose Photography opened on etsy in January of 2009 after hearing from countless bloggers that I needed to open a shop with the photos I showcased of my mom's floral bouquets and gardens. Over the course of close to three years my shop has now grown to sell various sizes from 4 x 6, 5 x 7, 8 x 10 and custom sizes of your choice! One of my favorite items are my frameable photo note cards which you customize yourself with the photos of your choice. Christmas cards will be on their way soon as well!"
— Candi, shop owner
Please fill out the Rafflcopter form below to win.
EDIT:
@CandaceRose has hit 1000 Twitter followers... so there will now be TWO winners!! That's another chance for YOU to win. You're all awesome!
(can't see the form to fill out above? just leave a comment with your name & email and you'll be entered)