I hope you like giveaways, because I have some new contests being planned right now. That means new things for you all to WIN!
When do you need to be here to enter?
September 21-25
As part of Makobi Scribe's big Rafflecopter giveaway round-up, I have an awesome prize that Candace Rose Photography will be sponsoring. You could choose any of her 8x10 prints in her shop, like these: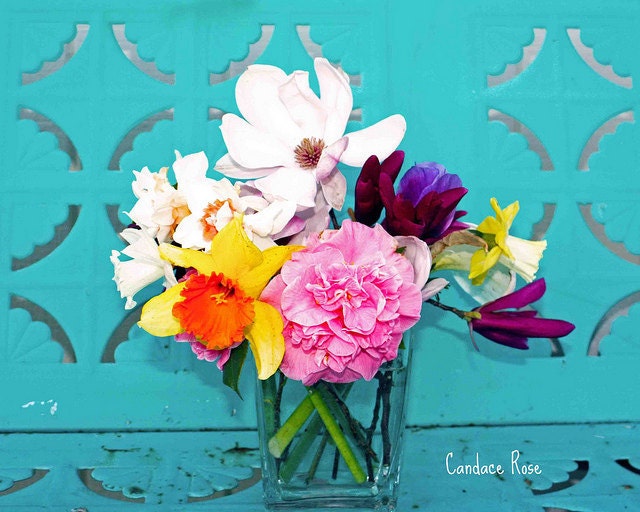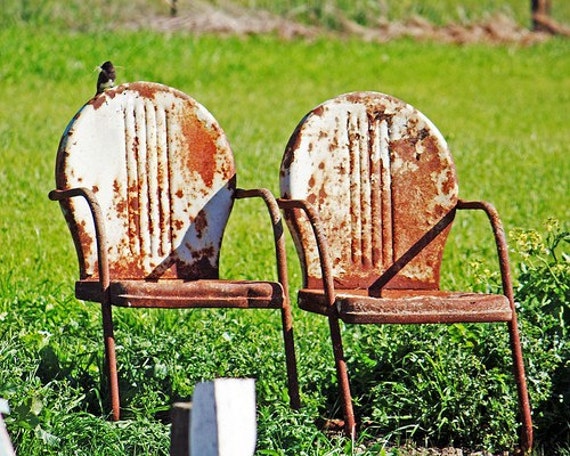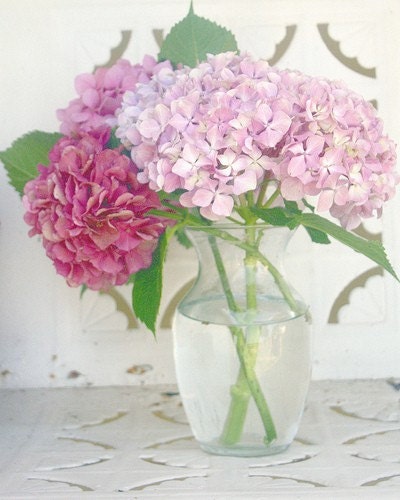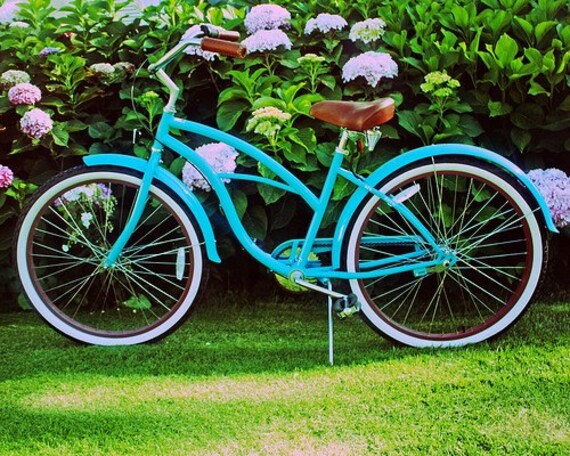 September 25-October 2
Then my next giveaway will be sponspored by Little Sugar Tops. You'll be able to enter for the cutest pumpkin cupcake toppers to use at your Fall festivites!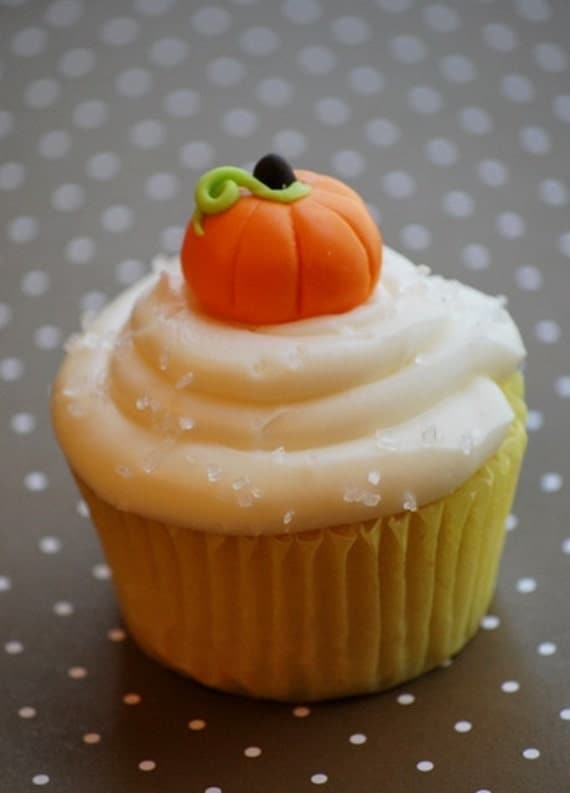 October 3-9
Cates Emporium is sponsporing 2 delightful rings to give away! Take a look at them now, and in another month, it could be yours!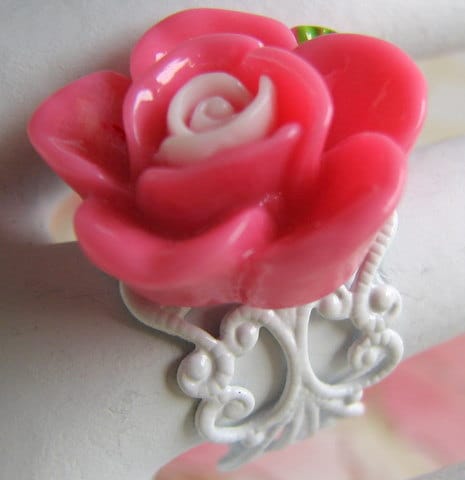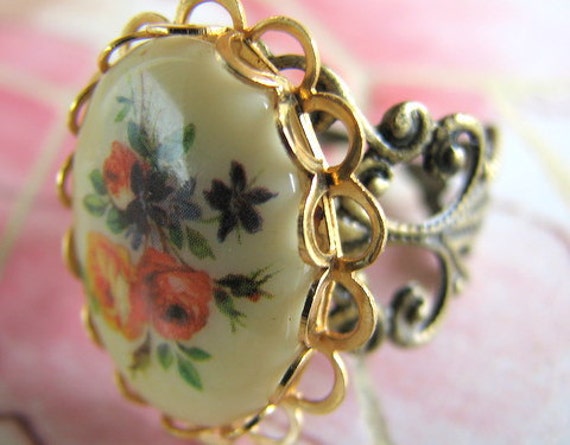 I'm excited to be hosting these giveaways, and I really hope you'll stop by during these dates to enter yourself in the drawings!
And, HEY! If you have an Etsy shop, and would like to sponsor a giveaway here on my blog, just drop me a line or email me and I'd love to work out the details with you!