Welcome! Come on in.
It's time to browse through some of the loveliest items on Etsy! Do you have a shop? You know, on Etsy, Ebay, Zibbet, etc. If so, I'd love to see your handmade items--just link up below!
This Week's Showcase: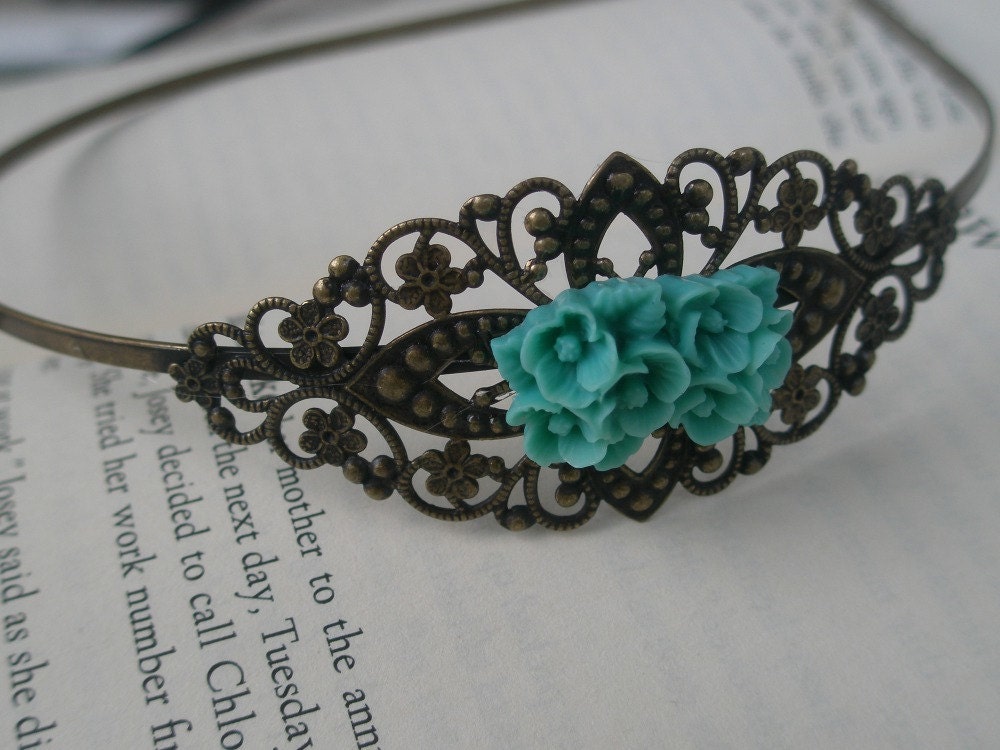 Headband - Antique brass and teal buttercup filigree
$14.50 from RandLDesign

Newspaper pendant red coral bead
$56.00 from DafnaYaromDesign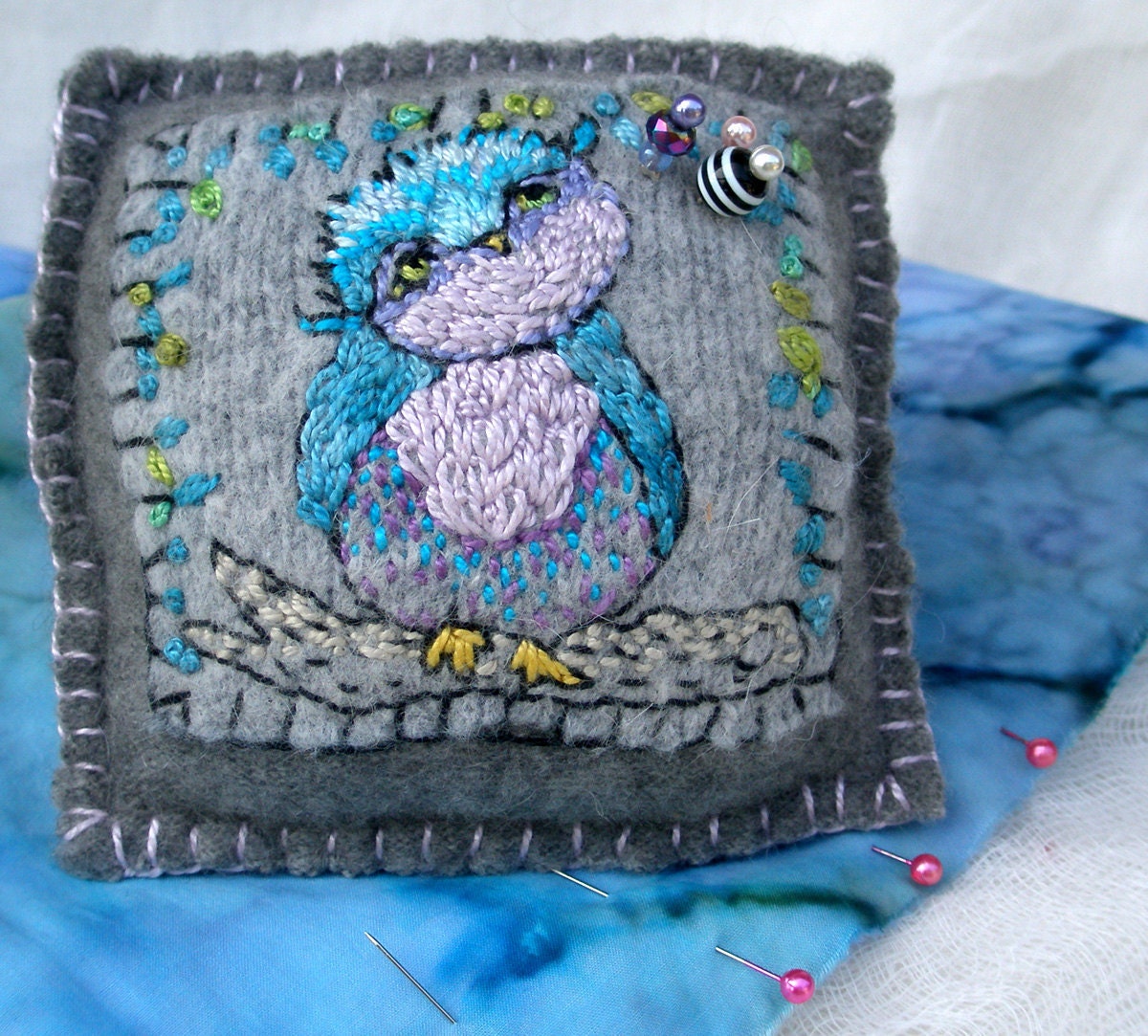 Wool Pincushion Embroidered Owl
$29.00 from jillverbick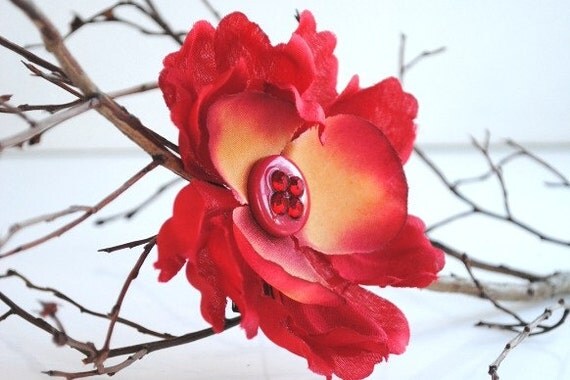 Jessie - flower clip
$8.00 from septemberlily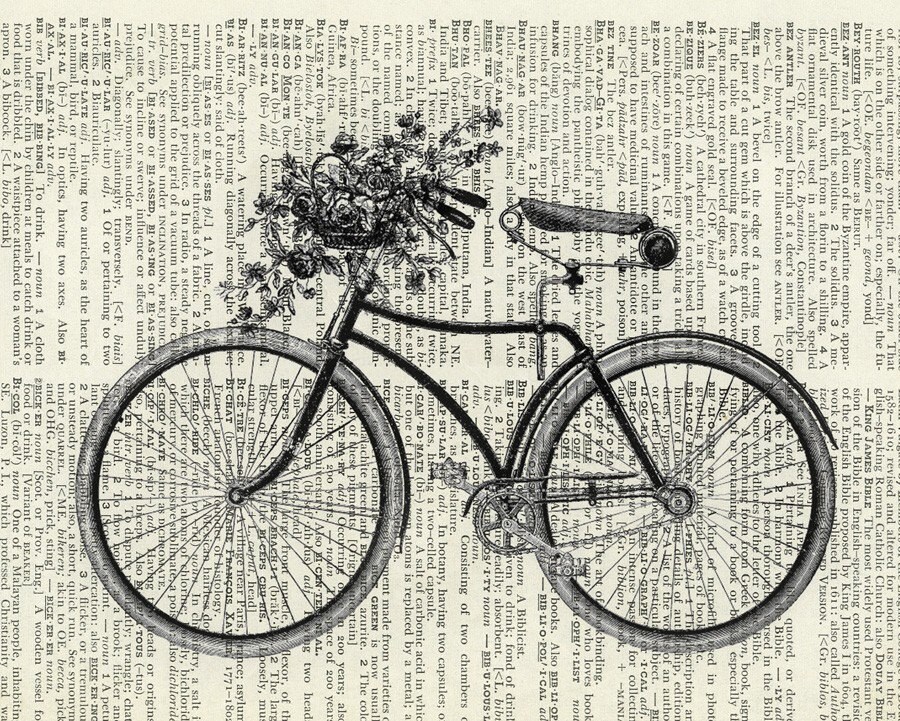 Vintage Bike II - printed on page from old dictionary
$10.00 from FauxKiss
P.S. Even though it says to put the "URL of your blog post" you can link up your shop in that space instead... after all, this is about promoting our products!