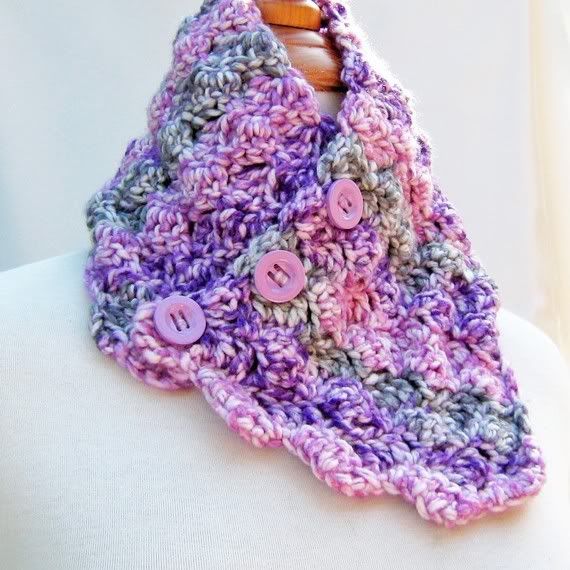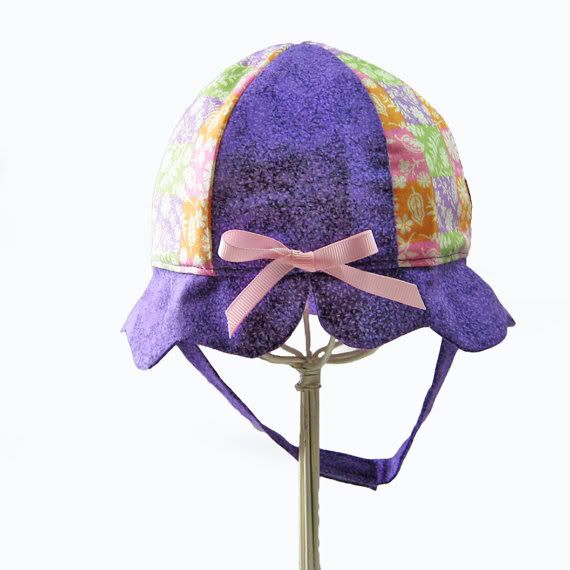 Win $25 of shop credit to each of Patti McNichols' shops!
A winner from each shop!
Prize #1: Win a $25 gift certificate to LemonDropKids.etsy.com
"
LemonDrop Kids is a shop for kids ages birth to 5. I love to crochet, and I love to sew, and you will find items from both crafts featured in my shop. I started crocheting hats and scarves and headbands for a special little girl in my life, and that inspired me to open my kids' shop. Currently I have sewn sun hats for boys and girls, crocheted headbands, tooth fairy pillows for boys and girls, and baby sleeping signs. Also, I take custom orders for christening gowns made from the mother's wedding gown. In the future I plan on adding embroidered kids towels, aprons, and more crocheted items.
"
— Patti McNichols, shop owner —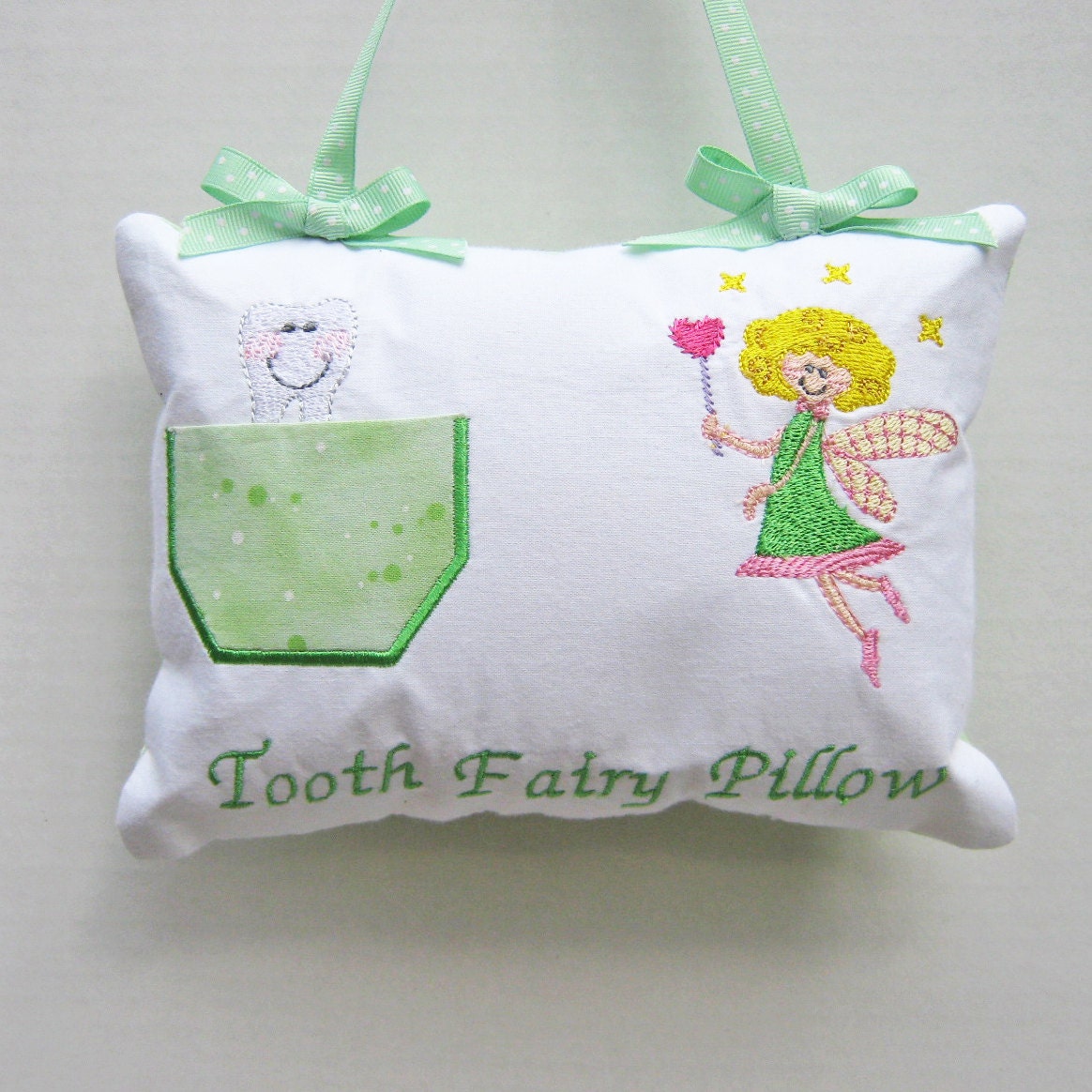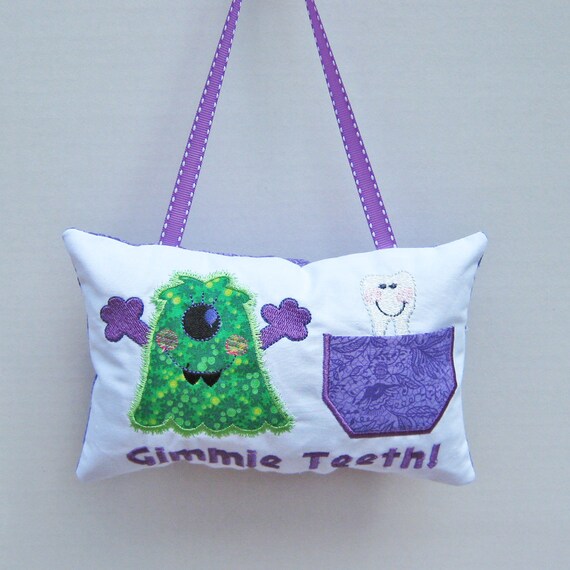 Prize #2: Win a $25 gift certificate to ExpressiveStitches.etsy.com
"
I started Expressive Stitches to help with the family finances when I lost my job several years ago. I had started an alteration business from home at the same time, but knew from past experience that November through March would be slow. So I started sewing aprons in in very cool colors and prints. I sold my first apron on my very first day selling on Etsy. Aprons lead the way, but purses and crocheted hats and scarves soon followed. I love creating useful, functional items out of colorful fabrics and yarns, and I love to contrast textures and prints. Currently I have regular and plus size aprons, crocheted hats and scarves, sewn string backpacks, chiffon scarves, and wristlet wallets.
"
— Patti McNichols, shop owner —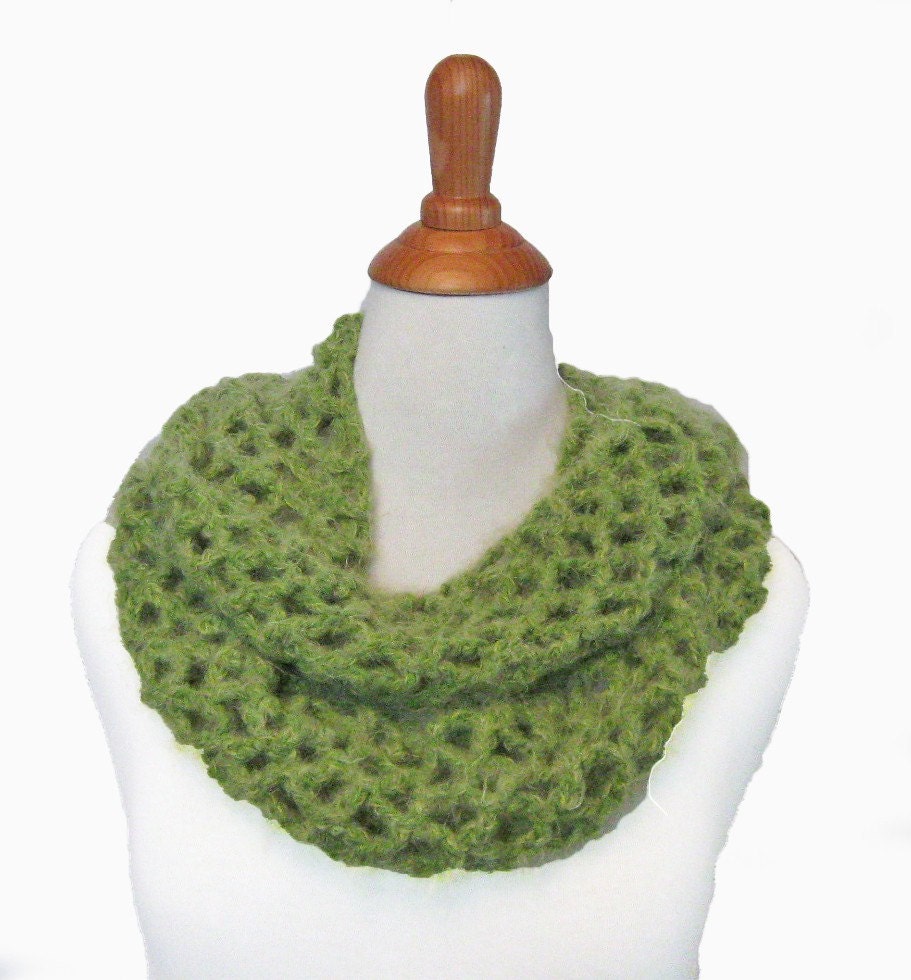 Please fill out the Rafflecopter form below to submit your entries!
Contest ends on December 5. Open for the U.S. & Canada only.
(can't see the form to fill out above? just leave a comment below with your name & email and you'll be entered)
Sponsor's Twitter:
@PattiExStitches
Sponsor's Facebook:
LemonDrop Kids
&
Expressive Stitches
Browse
Lemon Drop Kids
&
Expressive Stitches
to see what else is for sell: