{the prize}
Pink Zebra Minnie Mouse Bracelet


from . . .


A Chosen Few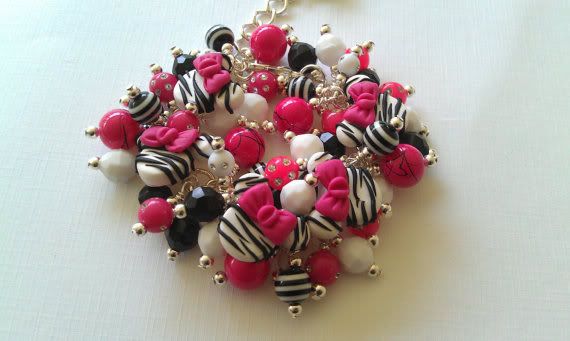 One person will win a polymer clay zebra Minnie Mouse fringe/charm bracelet!
The bracelet attaches with a lobster claw clasp, and can be adjusted from 6 inches to 7.5 inches. Perfect for children who still have room to grow! This bracelet can be made to fit any size from toddler to adult.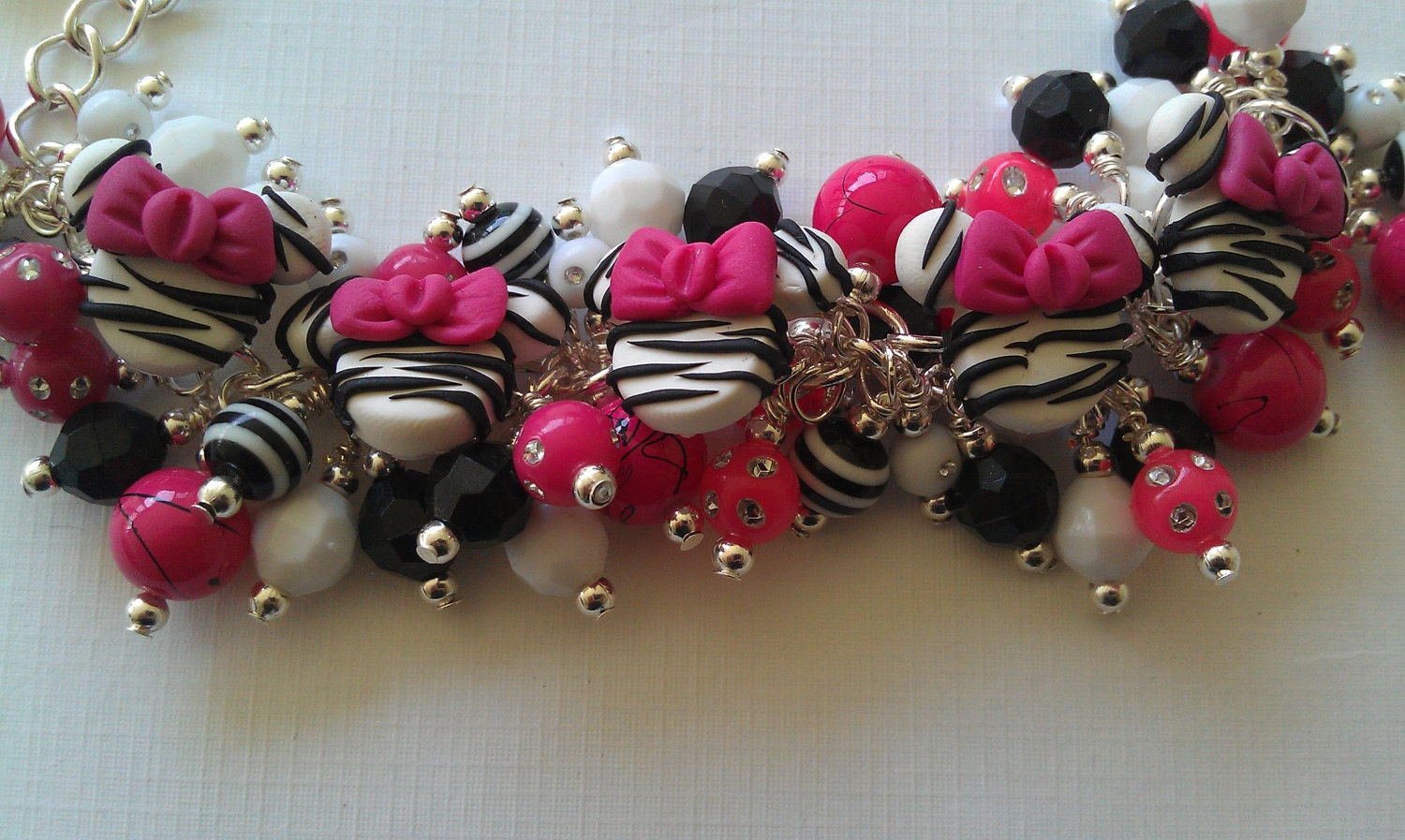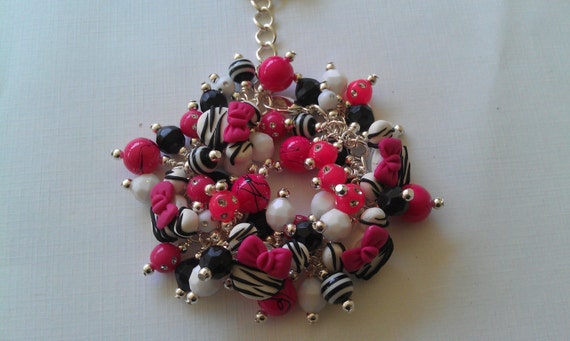 "
Michelle, owner of
A Chosen Few
shop, sells some of the cutest charm bracelets online! They are perfect for childrens and gift-giving this coming season. In her Etsy shop, she sells charm bracelets and necklaces. Many of her pieces are molded out of polymer clay, and she has special jewelry for just about every holiday.
"
—
Michelle, shop owner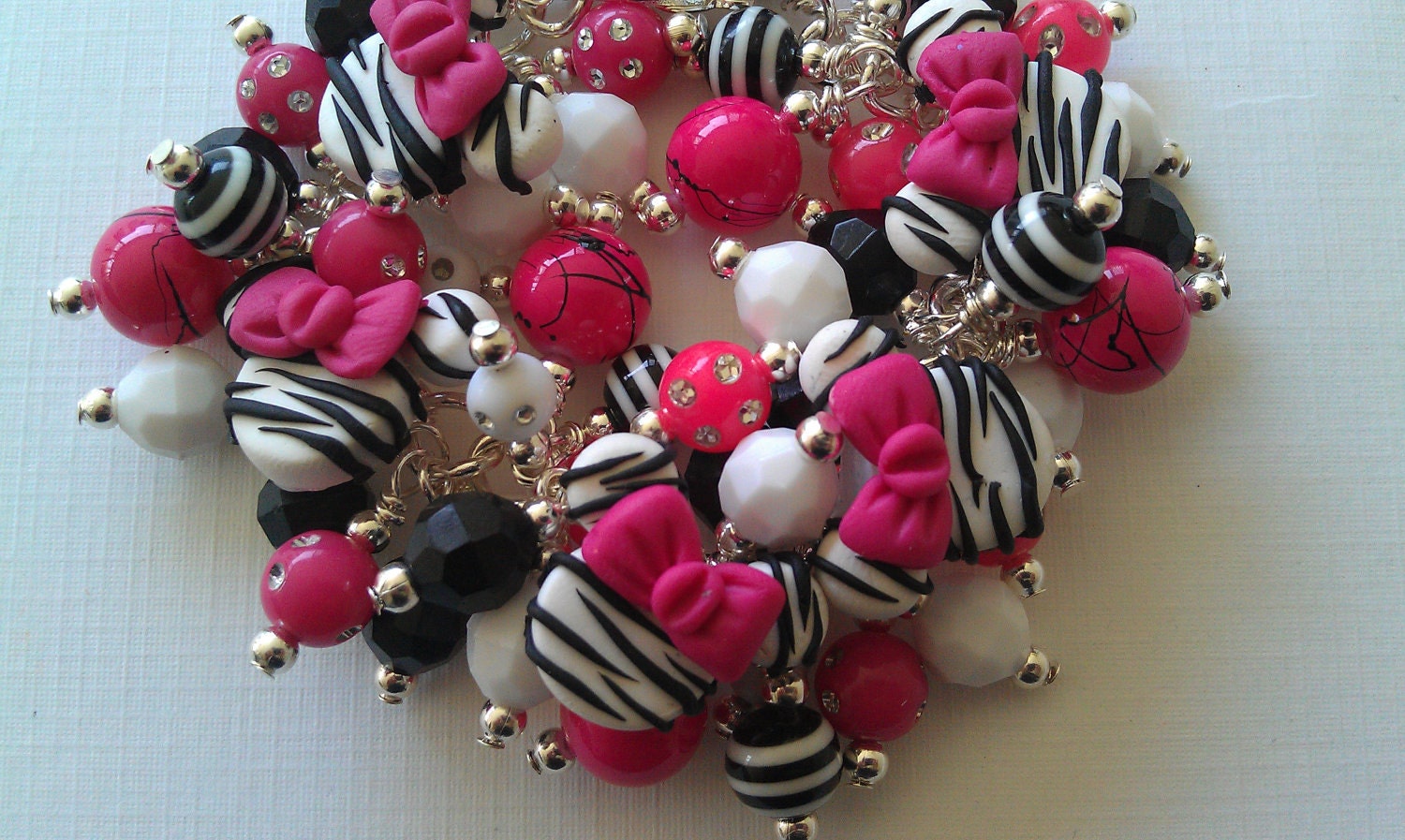 {If you're reading this from a main page on my blog, you'll have to click specifically to the giveaway post to enter. Click the button below.}


Please fill out the Rafflcopter form below to submit your entries!




(can't see the form to fill out above? just leave a comment below with your name & email and you'll be entered)






Browse A Chosen Few Etsy shop to see what else is for sell: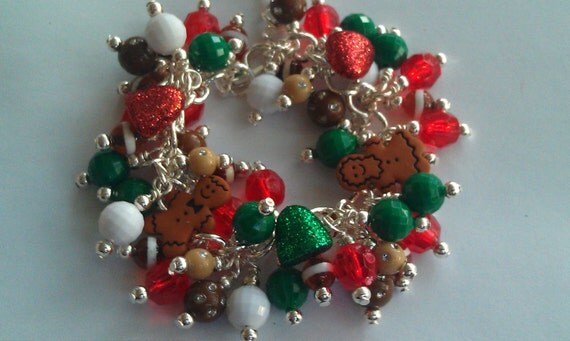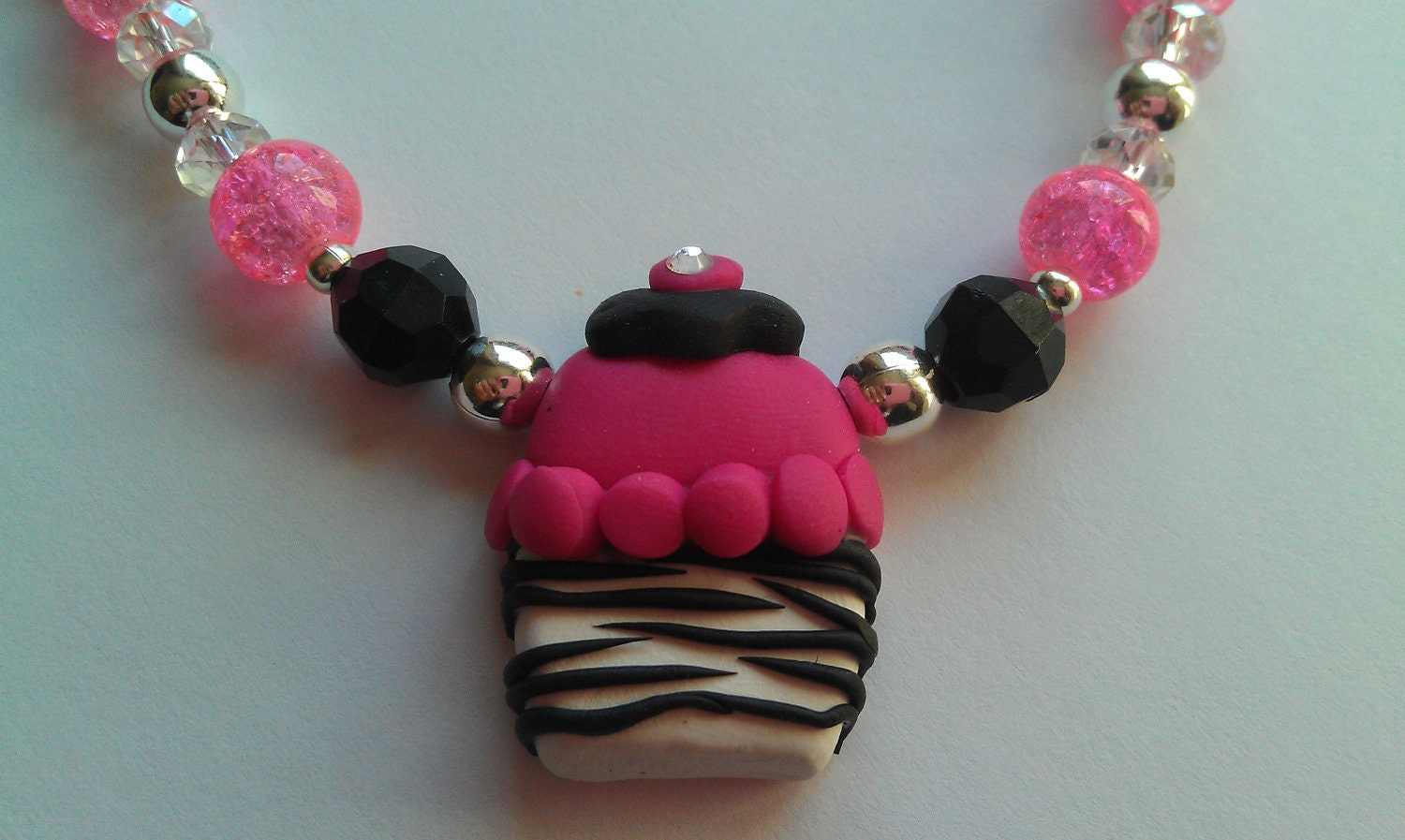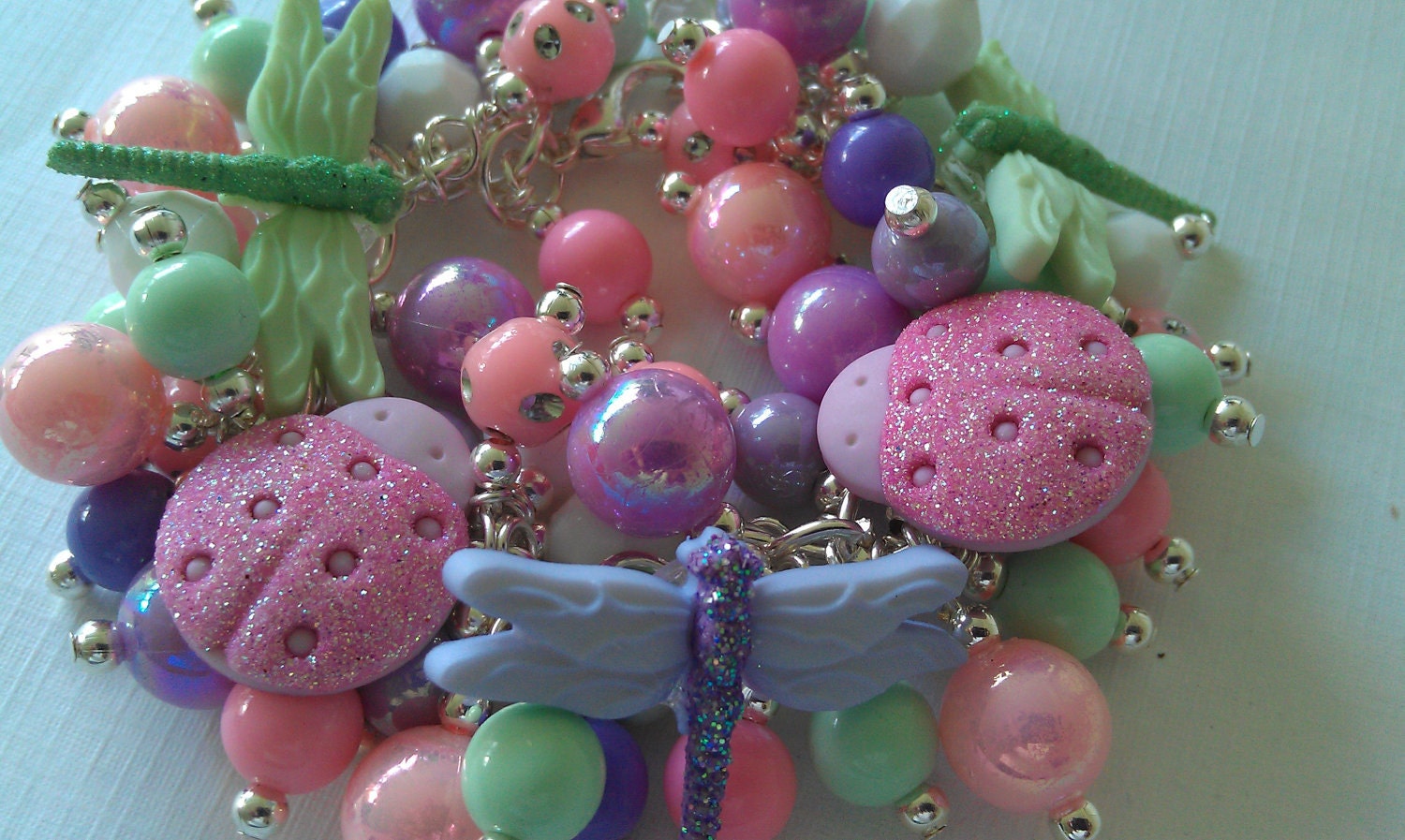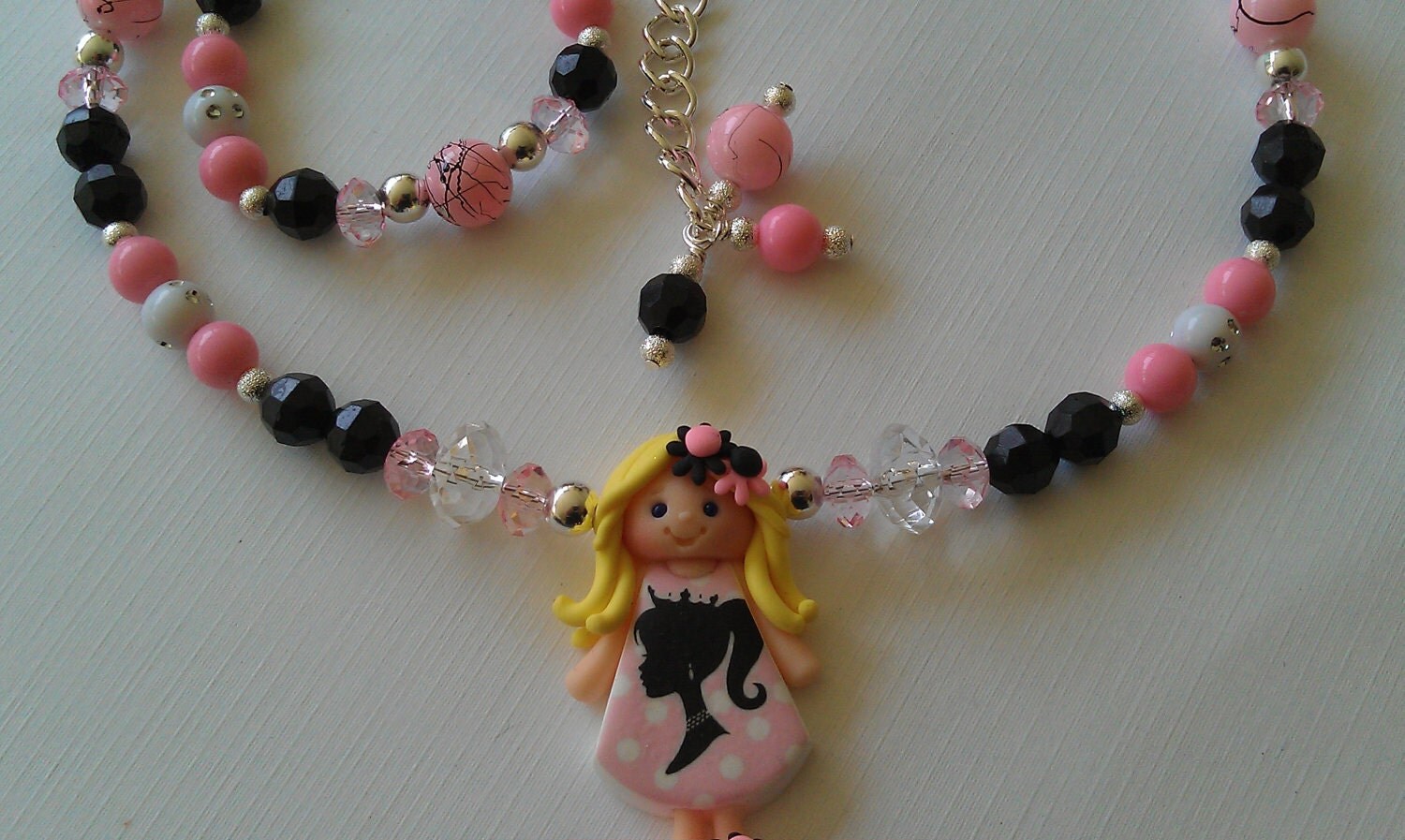 **EDIT: Although the Etsy shop has closed, I believe you can still order the Minnie Mouse charm bracelet if you email A Chosen Few directly. I have the email address where you can contact them, although I don't want to publicly display it here. But if you contact me, I'll connect you with A Chosen Few, and you'll be able to purchase the bracelet!

Contact me via this page: http://pixelberrypiedesigns.blogspot.com/p/contact-pixel-berry-pie-designs.html