If you need to grab a new Christmas design for your shop, whether it's Artfire, Etsy, or Zibbet, I have what you need! These banners come in the 760x100 size.
Here is my
Christmas Swirls Design
... A complete set with a banner, avatars, plus 3 bonus images!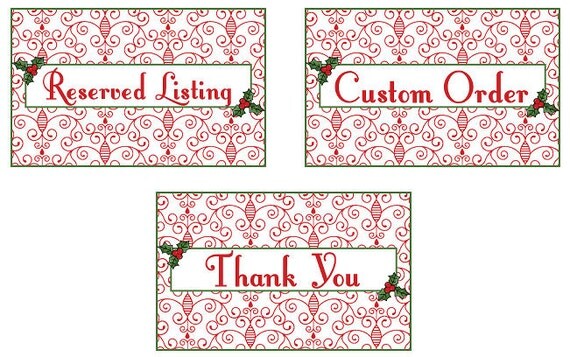 And here is my
Primitive Country Christmas
design...
Choose between either of these sets! Stockings, or gifts?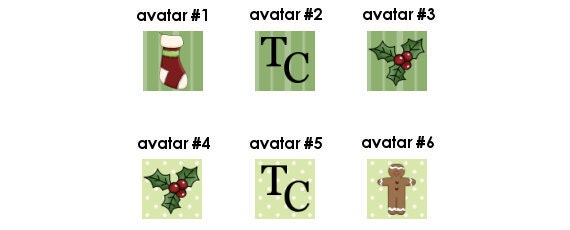 If you're interested in purchasing a new shop graphics, come by my shop and we can work something out.