Welcome! Come on in.
It's time to browse through some of the loveliest handmade items on the internet! Do you have an online shop? You know... Etsy, Artfire, Ebay, Zibbet, etc. If so, I'd love to see your handmade items--just link up below!
This Week's Showcase: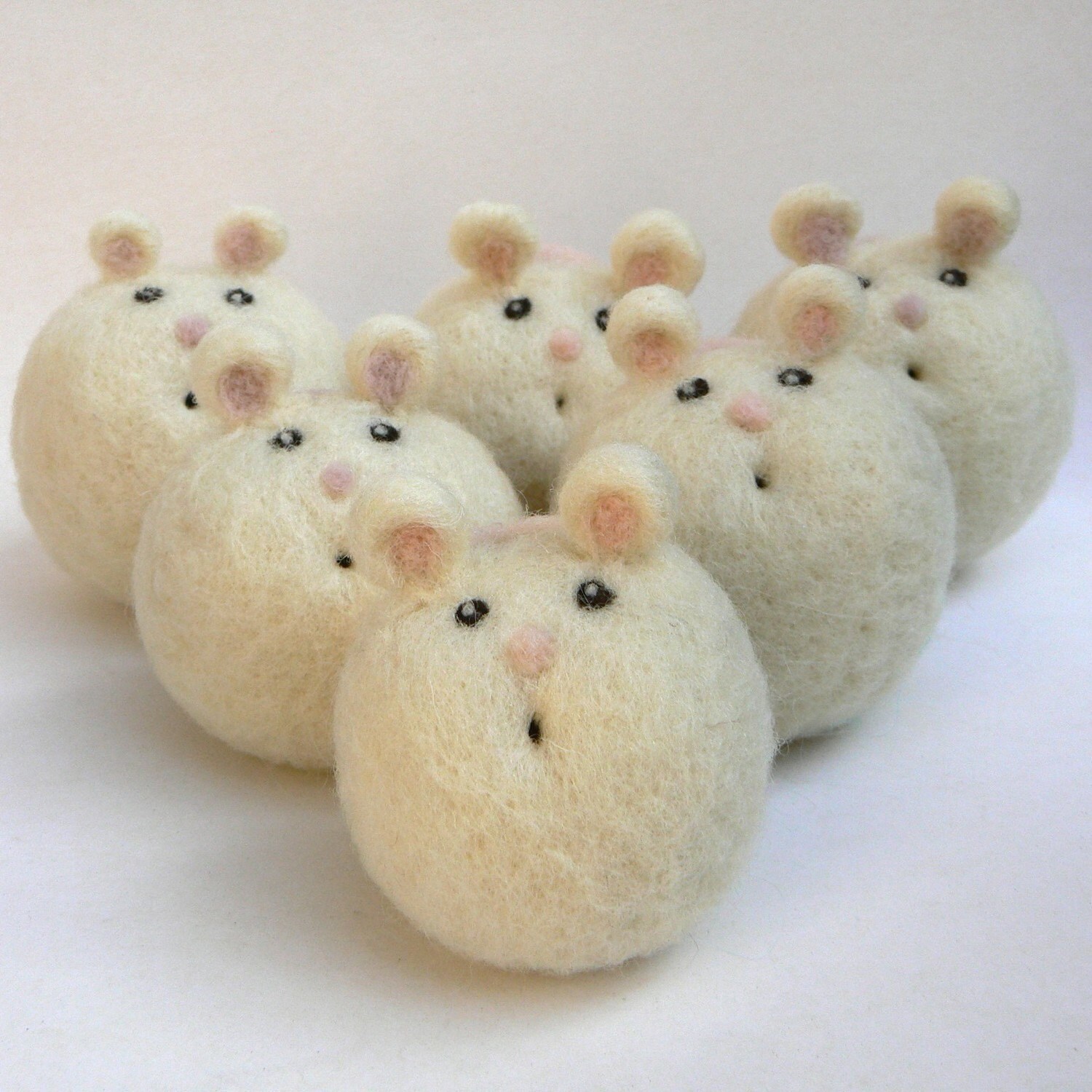 Toy Mouse, Needle Felted Wool
Fairyfolk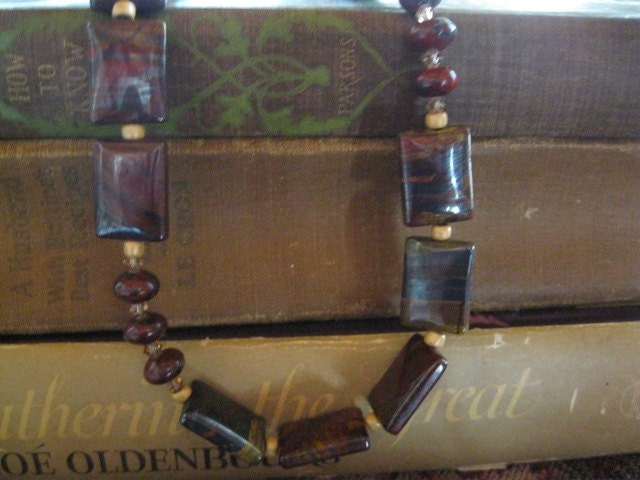 20" Tiger Iron Tile Necklace
Surly Seahorse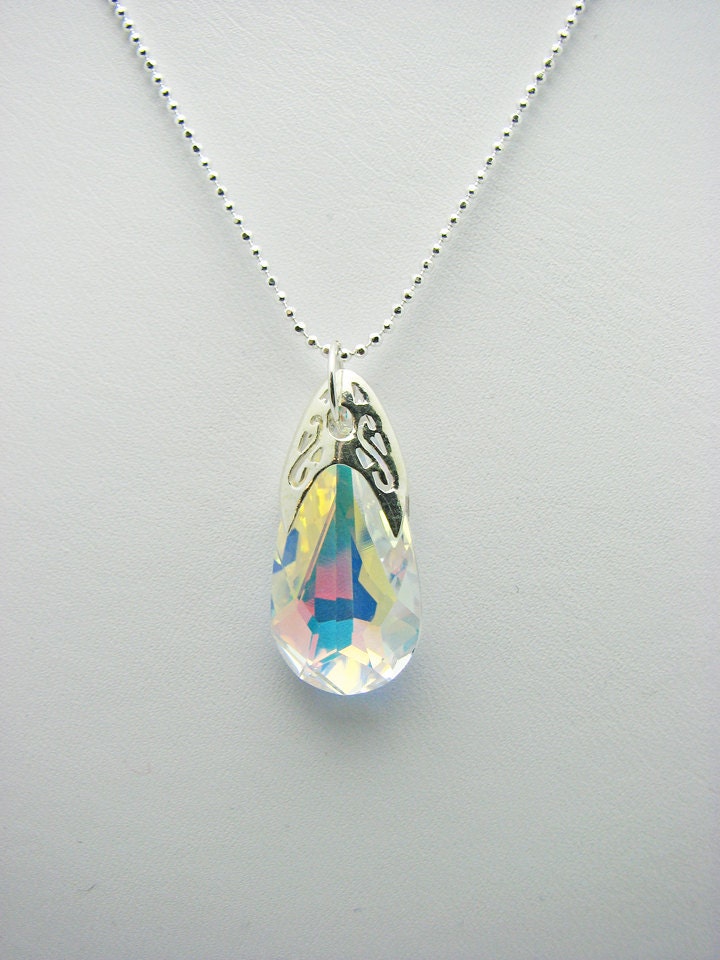 Swarovski Teardrop Crystal Necklace
Carols Jewelry Orchard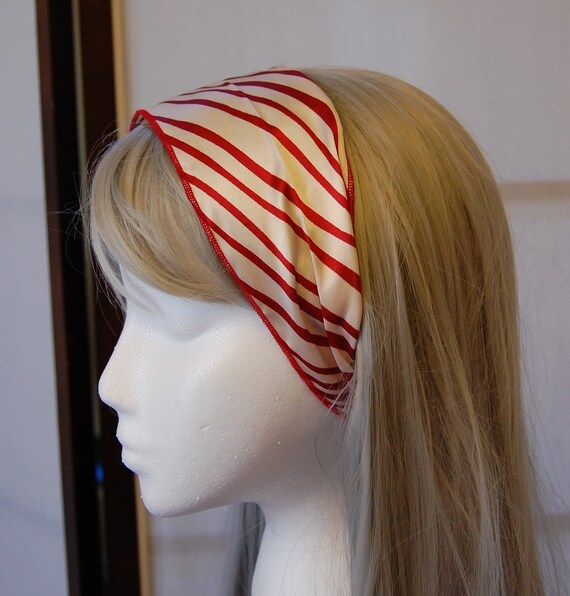 Long Scarf / Belt - White and Red Stripes
Vintage Adoption Agency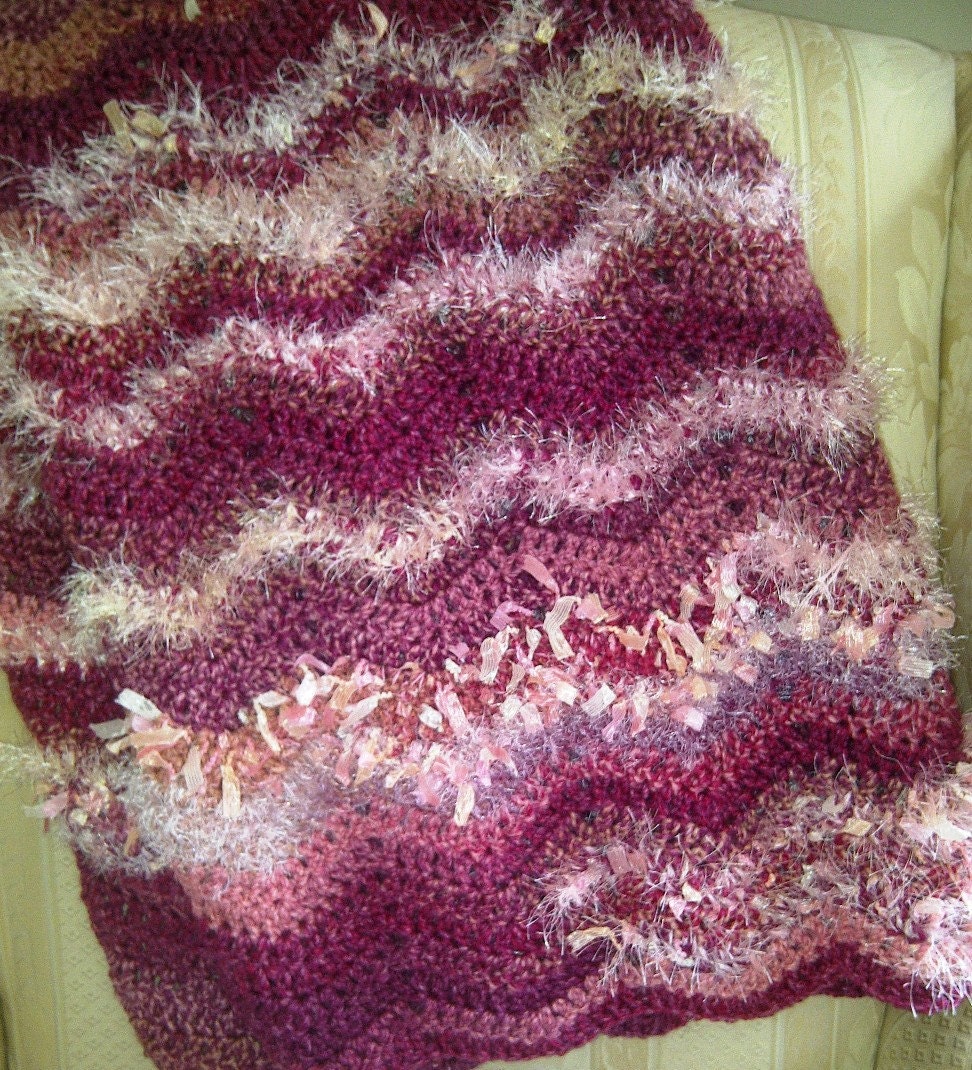 Baby Blanket, Afghan Pink Carnation Ripple
Sheila R Harden
P.S. Even though it says to put the "URL of your blog post" you can link up your shop in that space instead.