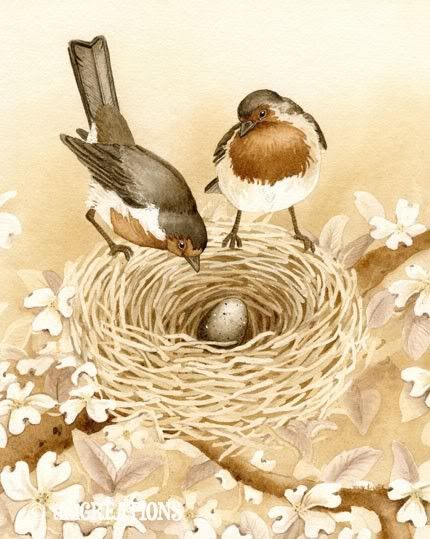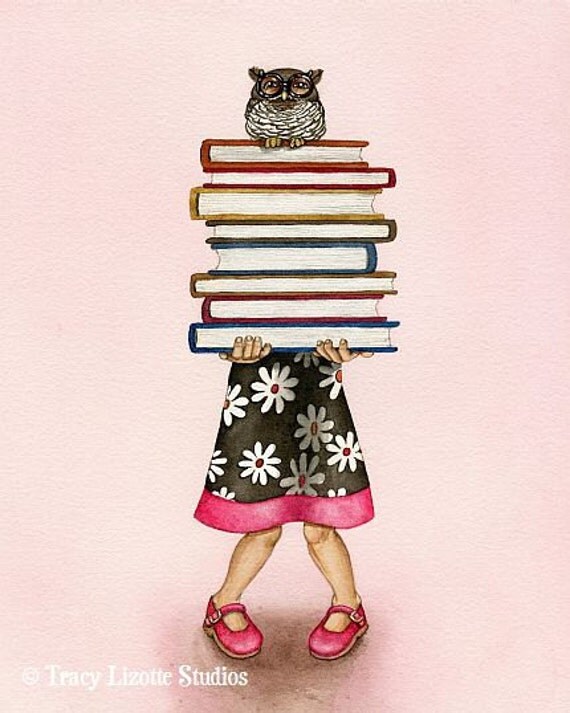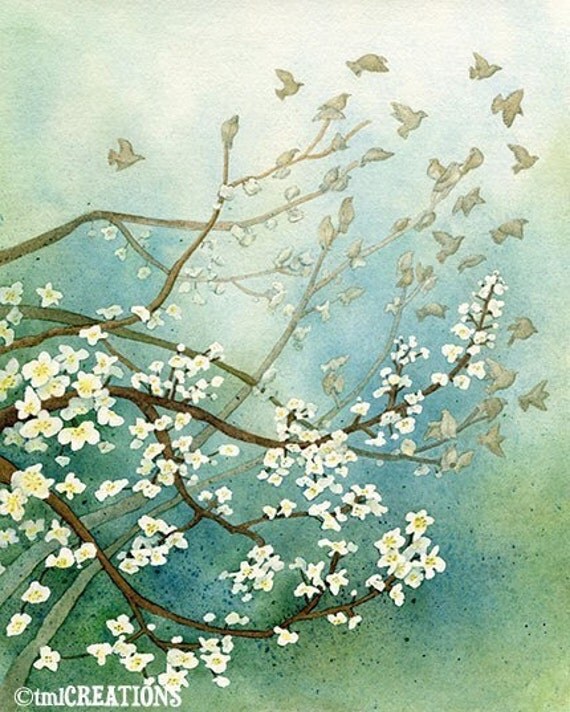 One winner will receive their choice of an 8"x10" fine art giclee print!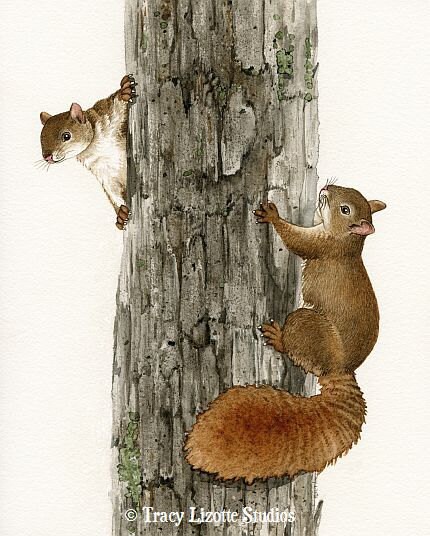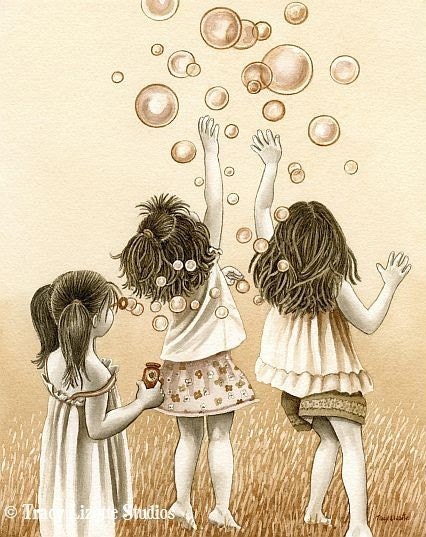 From the words of the shop owner:
"The artwork I create is bright, cheerful, and imaginative; perfect for decorating any space that needs a happy, heartwarming, and sometimes humorous decorative finish. All the ideas for my artwork come from the day to day life around me. I am utterly inspired by children, animals, and color and patterns found in nature. Everything I paint has a story behind it, some quite funny. These stories and more can be found on my blog."
— Tracy Lizotte, shop owner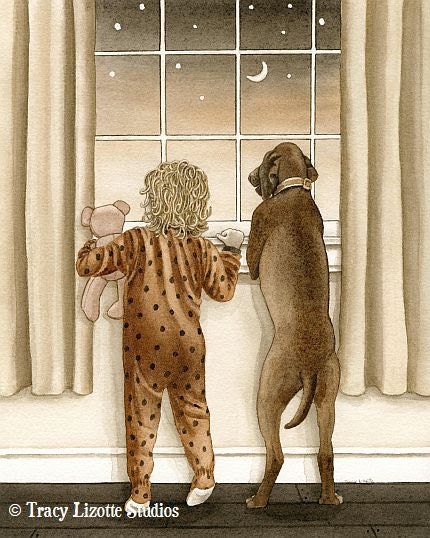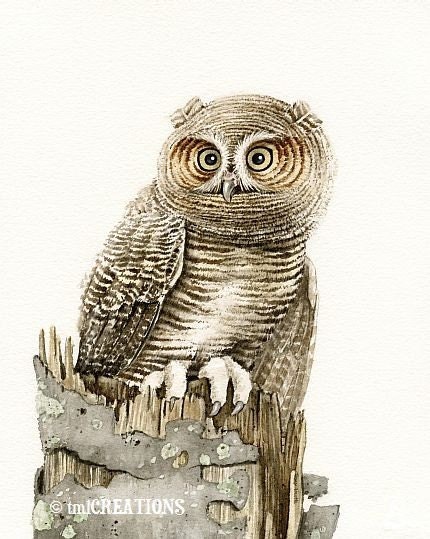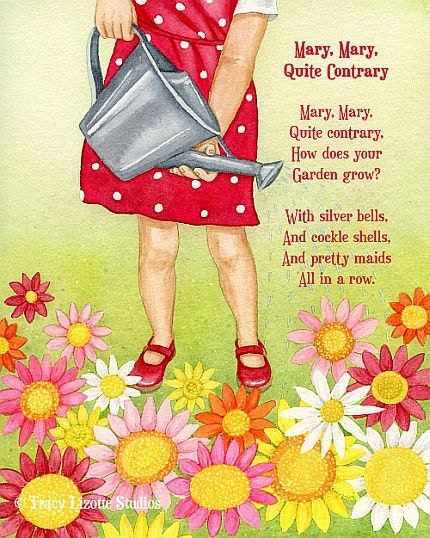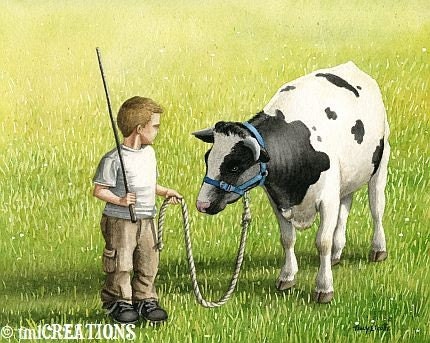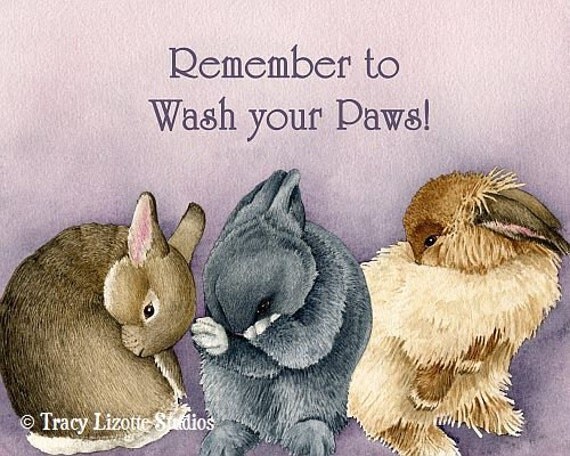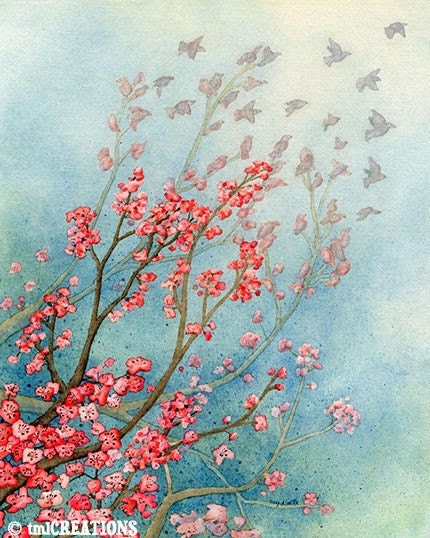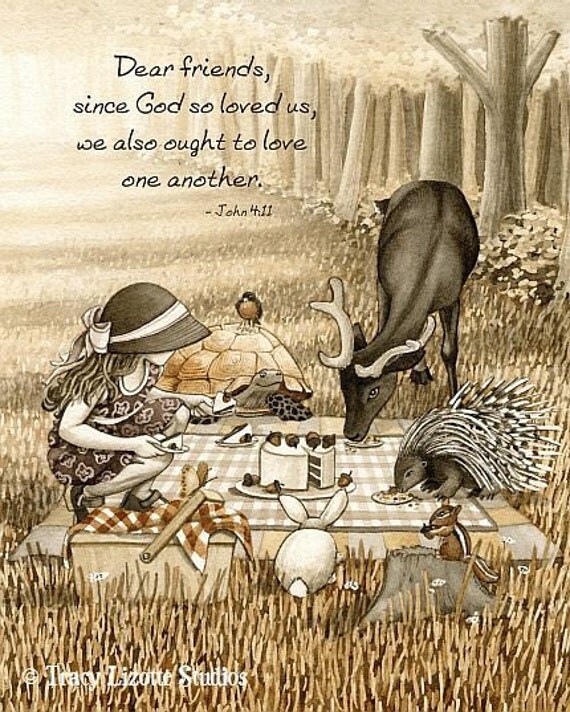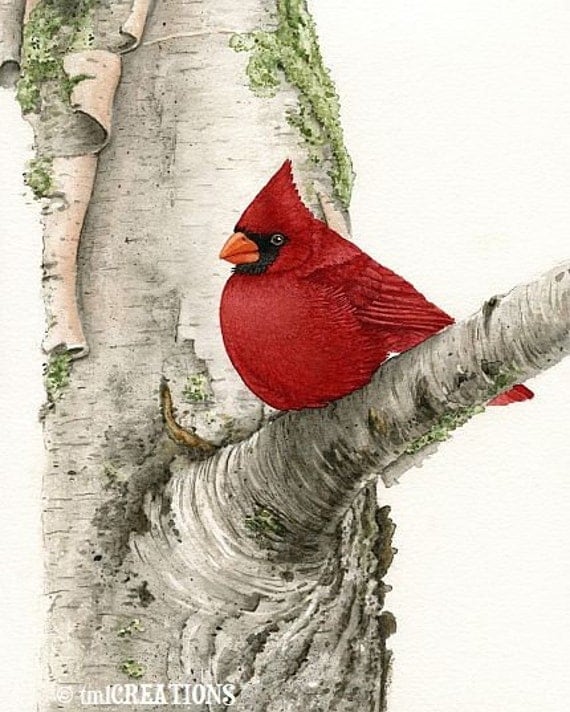 Which print from Tracy's shop would you choose?
There are so many delightful ones, I cannot even decide on a favorite myself!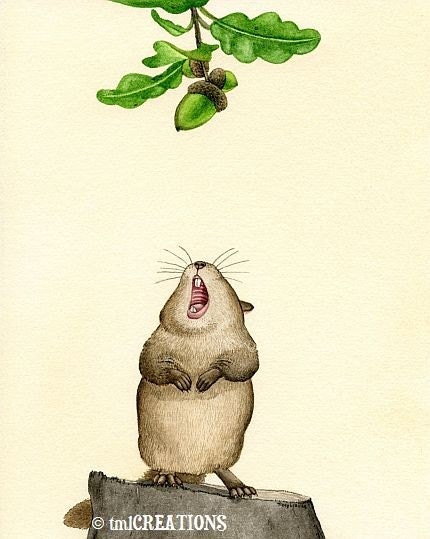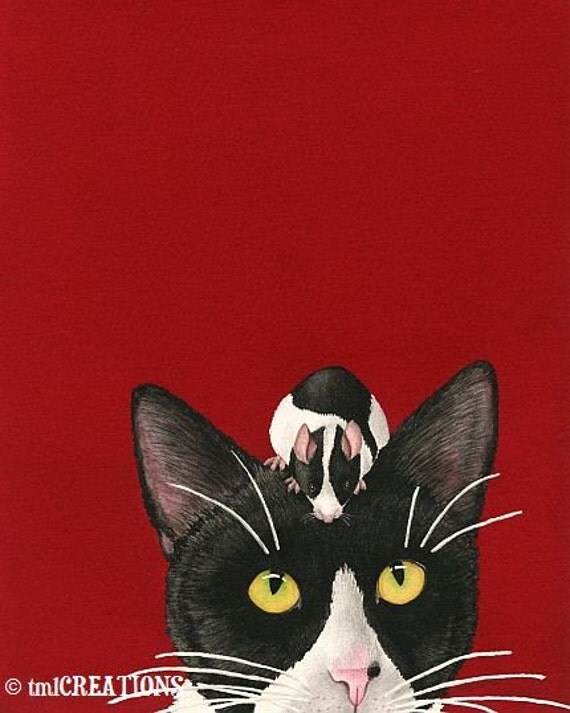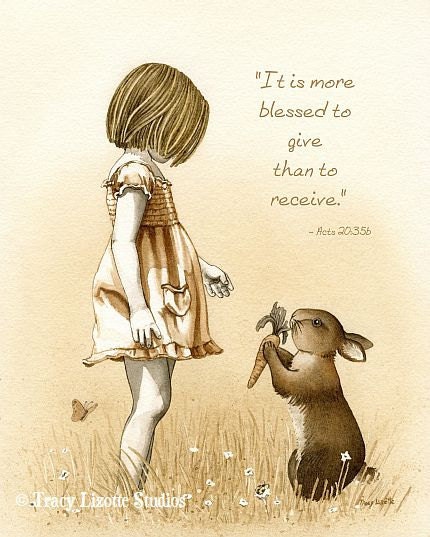 Please fill out the Rafflecopter form below to submit your entries.
Contest ends on February 12. Open to USA & Canada only.
a Rafflecopter giveaway
(can't see the form to fill out above? just leave a comment below with your name & email and you'll be entered)