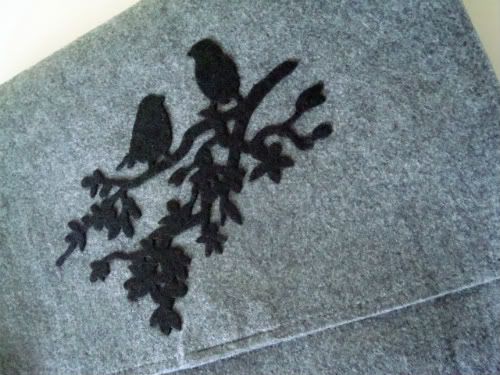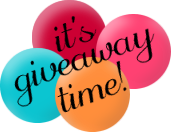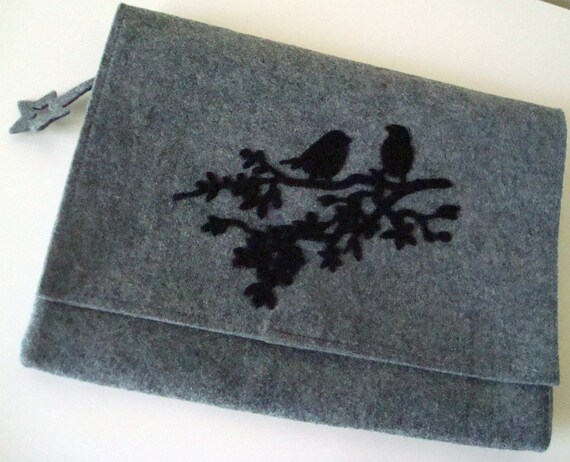 One winner will receive this lovely cover for their iPad!
The prize this week:
This gray felt iPad Case is perfect for storing and protecting your iPad. This bag is made from recycled gray felt, and is embellished with black felt lovebirds sitting on a branch. Closure is a magnetic closure. You can use it to store your Kindle or other important items. Perfect for the techy in your life, and great for travel.
The bag measures 11-1/2" wide x 8-3/4" high.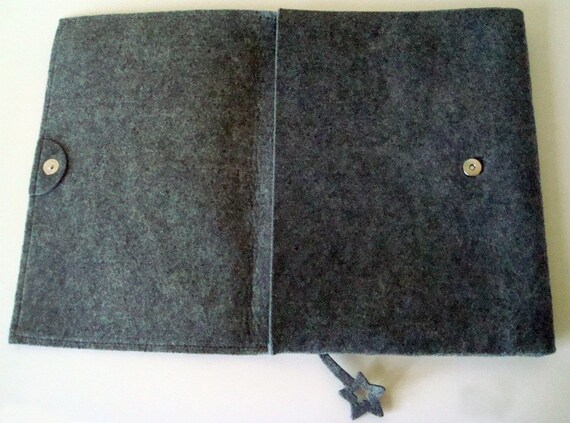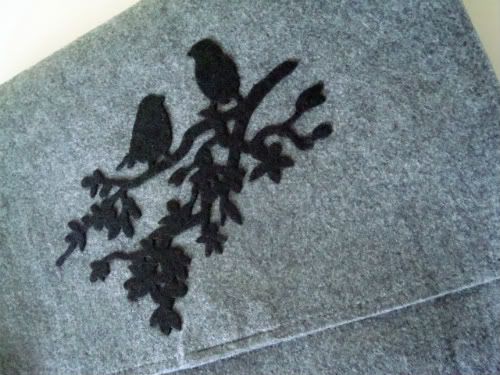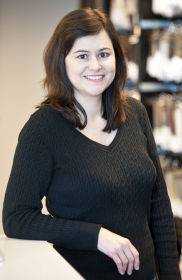 the Sweetest Memory
"I am an interior designer, wife and mother and I started the Sweetest Memory as a creative outlet. I enjoy making children's decor, home decor and gifts. I love working with patterned paper, and pairing colorful papers and embellishments together. I have most recently started creating bridesmaid clutches for weddings, and iPad cases. I enjoy doing custom orders and helping you bring your ideas come to reality. You will always find a variety on my site, as I love Vintage housewares, and creating custom home decor. Guest artists sell on my site, to bring a better selection for customers. It is a lot of fun working with them. Thank you so much for participating in my giveaway and thank you Pixel Berry Pie!"
— Kari, shop owner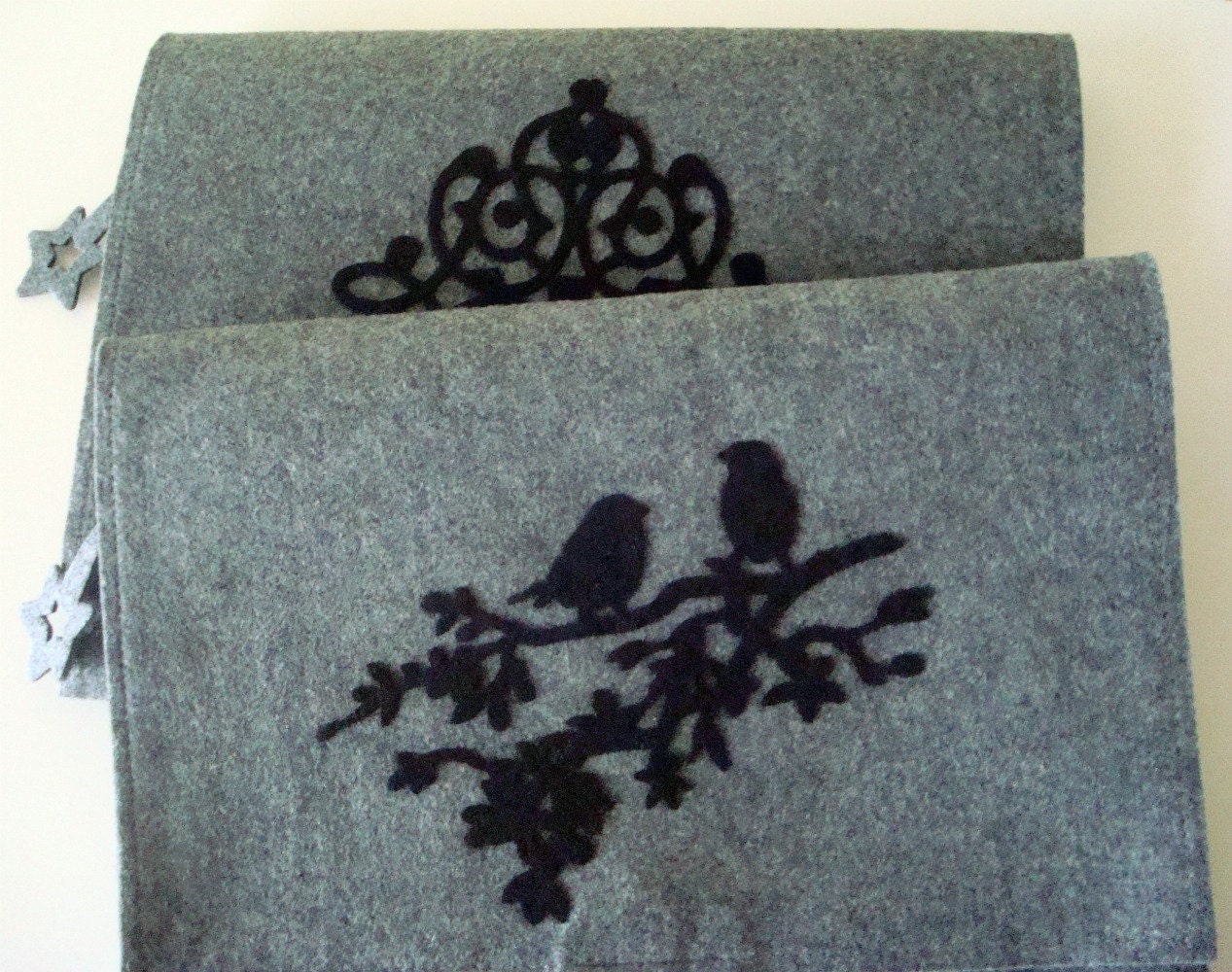 Visit the Sweetest Memory here: Etsy | Blog | Facebook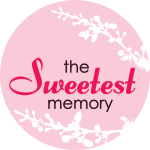 Would you like to win this case for your favorite electronic gadgets?
Please fill out the Rafflecopter form below to submit your entries.
Contest ends on March 11th. Open to Worldwide entrants.
a Rafflecopter giveaway
(can't see the form to fill out above? just leave a comment below with your name & email and you'll be entered)
Use the coupon code
PIXELBERRY20
for a 20% discount, until March 21st!
Browse
the Sweetest Memory
to see what else is for sell: