Welcome! Come on in.
It's time to browse through some of the loveliest handmade items on the internet! Do you have an online shop? You know... Etsy, Artfire, Ebay, Zibbet, etc. If so, I'd love to see your handmade items--just link up below!
This Week's Showcase:

Antique Brass Chainmaille Art Nouveau Watch
Jewelry Created & Designed by Carole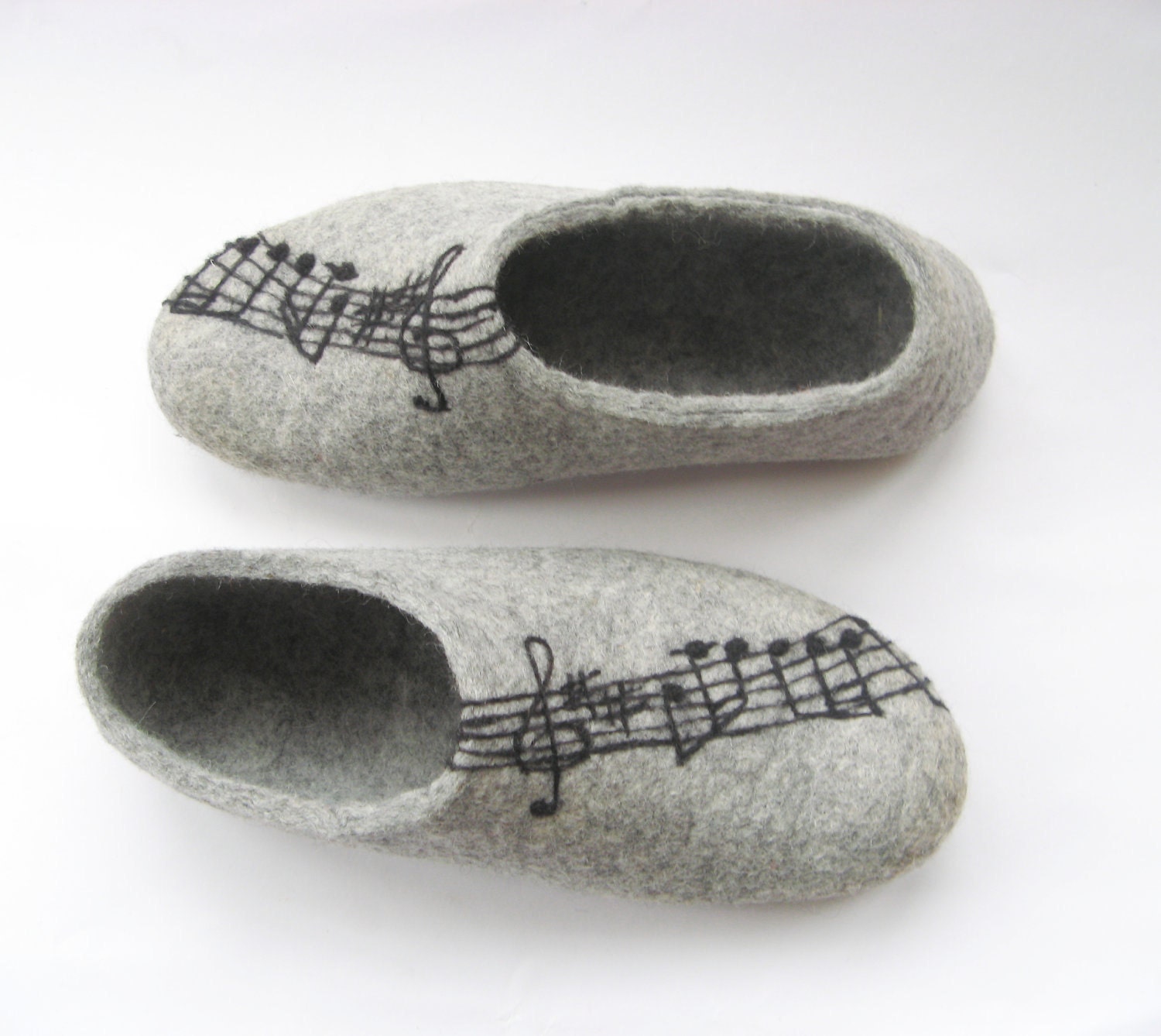 Vivaldi Felted Music Slippers
ekohaus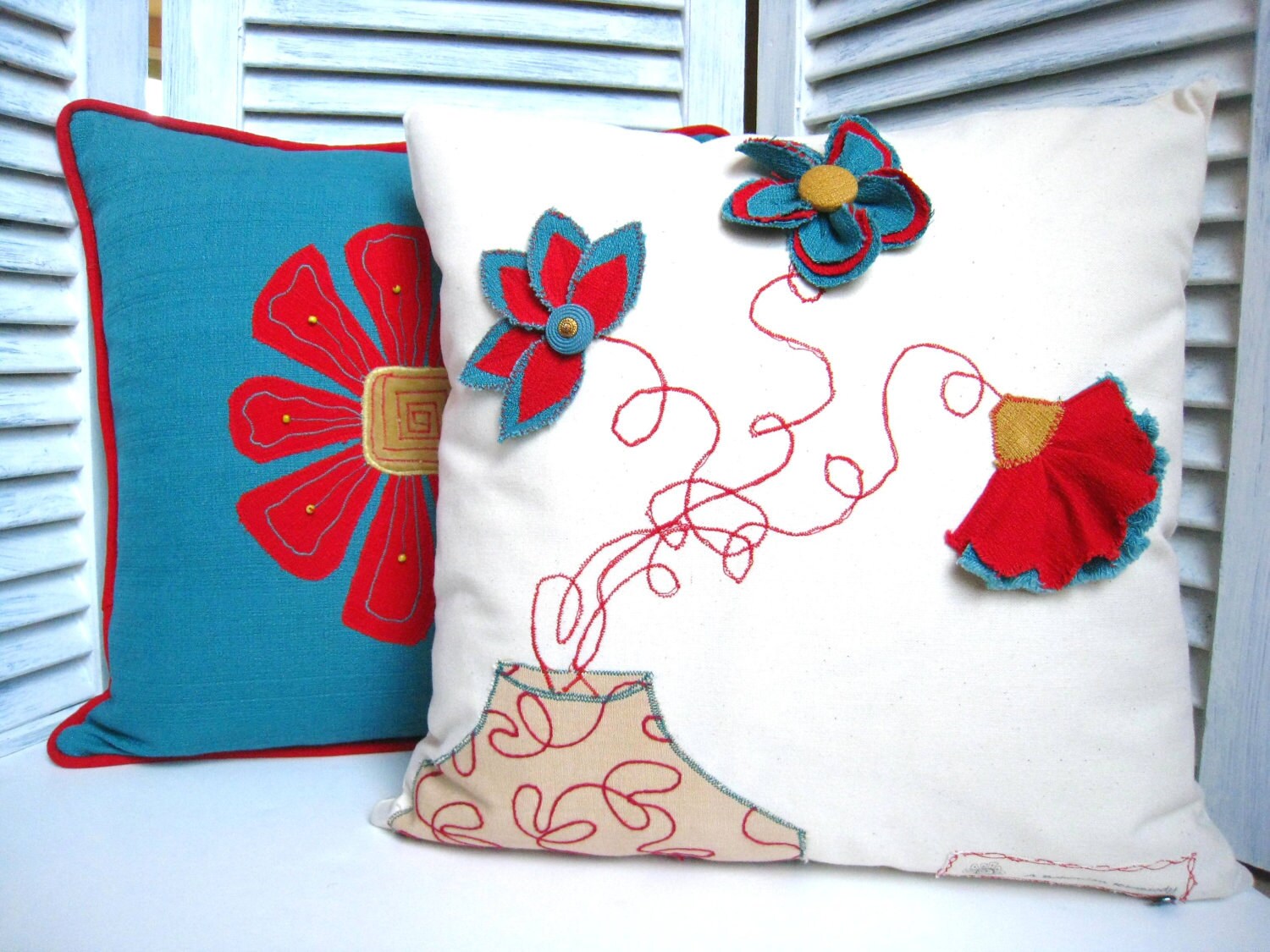 Bohemian Rhapsody, Turquoise and Red Pillow
JoJo's Artistic Design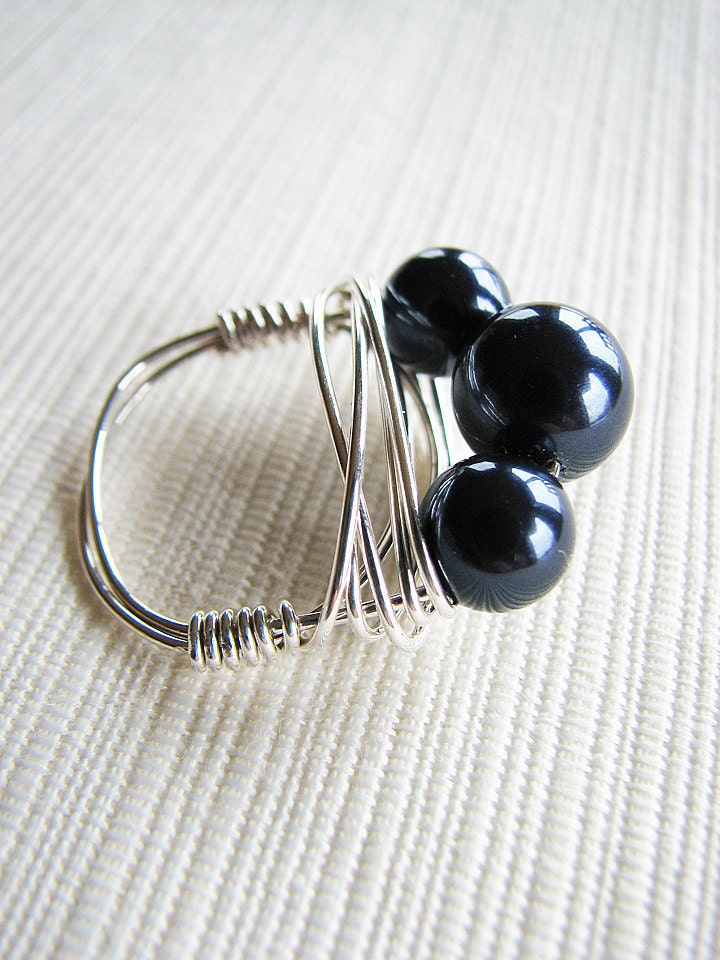 Navy Swarovski Ring, Wire Wrapped Sterling
Carol's Jewelry Orchard

Tiny Red Umbrella Barrettes
Cynical Redhead Creations
The Shop Hop:
Etsy, Artfire, eBay, & Zibbet listings are welcome to link up below for quick advertisement---or wherever else that you sell your handmade products!
(Just click the blue button below everyone else's links to add in your shop.)
(Collection closed)
NOTE >>
Put your SHOP LINK in the box that says "URL of your blog post".
Type your SHOP NAME in the box that says "Name".