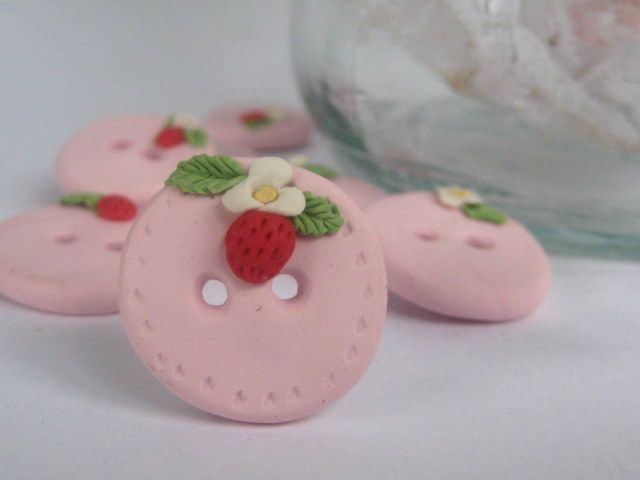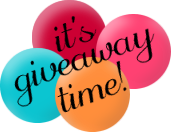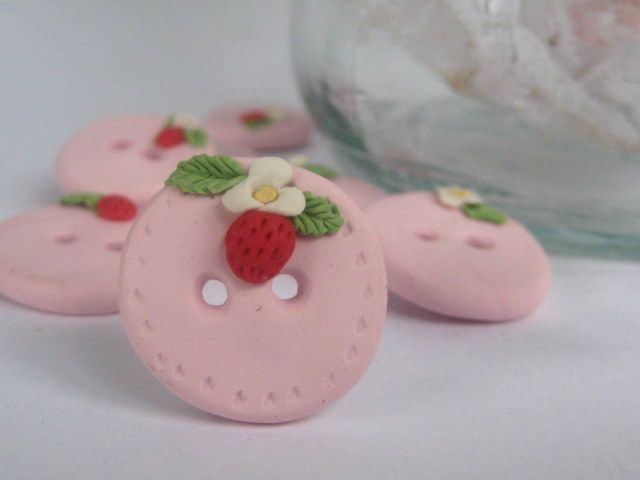 The prize this week:

1 winner will recieve a set of 7 of these lovely strawberry buttons!

These Strawberry Spring buttons are adorable, and have a beautiful heirloom appeal to them. They are intricately handcrafted with polymer clay. Use them for decoration, appliques, jars, quilts, purses, needle-books, and any matter of little whimsies! Valued at $25.00.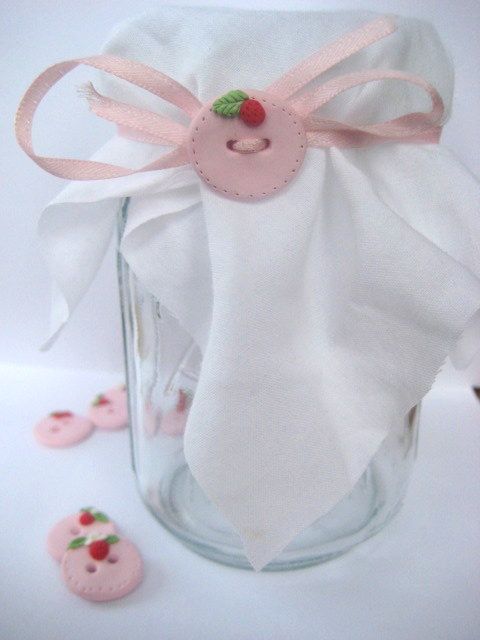 About the Shop Owner

"I'm a seventeen year old artist. For the past several years I have been making buttons out of polymer clay (a sort of moldable plastic). They're so tiny, but they make such a difference in decoration! Especially when they're so very detailed and intricately made. I love to do custom orders for buttons of any shape, size, color or pattern. It's an awful lot of fun to see what customers come up with! My buttons aren't just your fasten-the-sweater buttons. They're delicate little works of art that take about an hour each to craft (depending). But if they're used gently, they are wonderful for purses, appliques, wedding decorations (use them to fasten Mason jars. That's one of my favorite uses for them!), etc. etc. etc. The uses for them are limited by your imagination only. :)

In addition to buttons, I also do pet sculpting with polymer clay. Whether it's a dog, a cat, a hamster, platypus or chicken, I am ready and willing to undertake an intricate masterpiece that you will cherish for decades! I will take a photograph (or several) that you supply and create a completely one of a kind piece of art that will be a treasure for years to come.

I also do graphic design. I've designed blog headers, Etsy shops, blog buttons, et cetera, et cetera. I do custom orders for lots of people, and love to work with them to get exactly the right graphic for them and their needs!"

— Maddie, from Dolly Madison Designs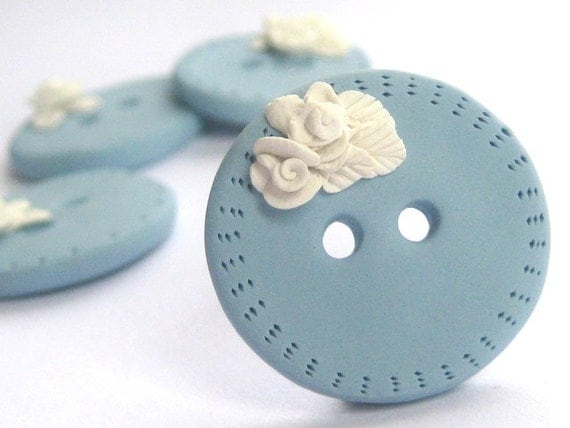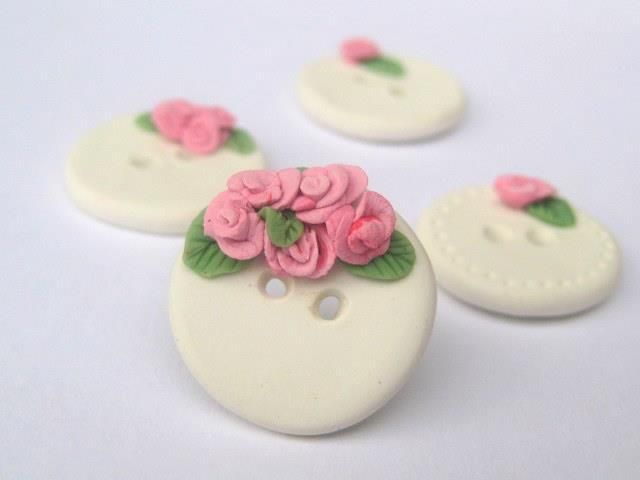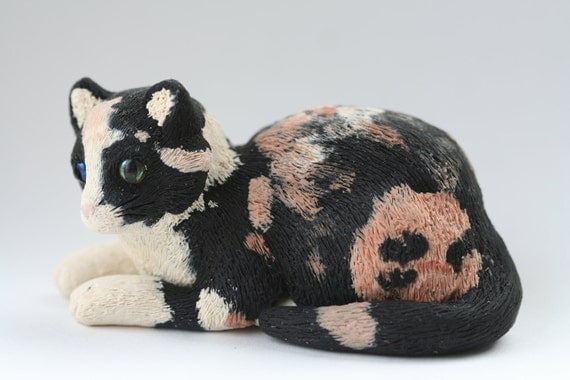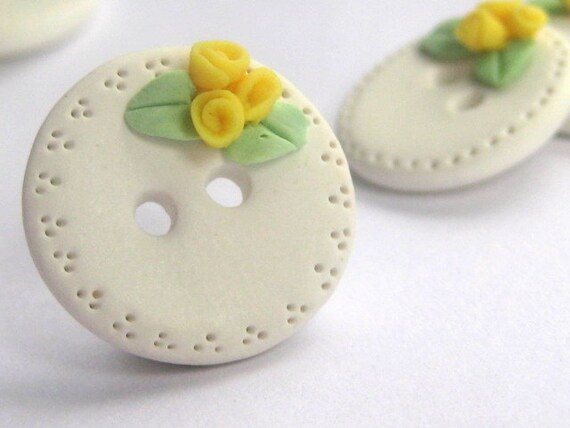 Visit
Dolly Madison Designs
here:
Etsy | Blog | Twitter | Facebook | Pinterest | Google+
Would you like to win these lovely strawberry buttons?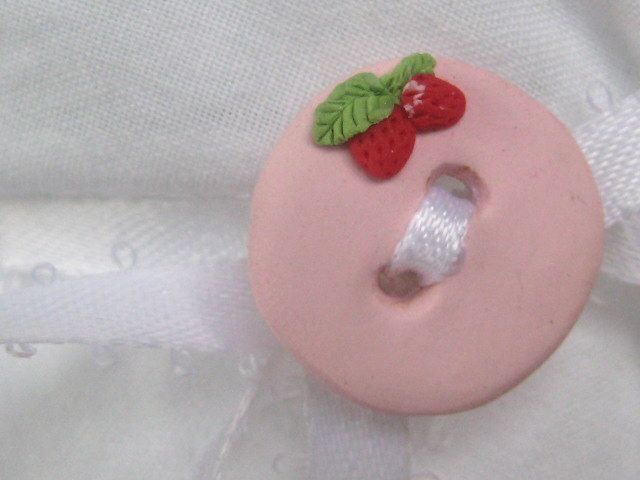 Please fill out the Rafflecopter form below to submit your entries.
Contest ends on August 31st. Open to U.S. entrants only.
a Rafflecopter giveaway
Browse
Dolly Madison Designs
to see what else is for sale: