{You can win!}
$25.

00

Gift Certificate
Ribbon Tapestry
www.ribbontapestry.etsy.com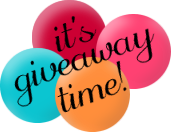 The prize this week:
1 winner will be able to choose up $25 dollars worth of lovely items
from the Ribbon Tapestry shop!
Ribbon Tapestry is proud to offer
Handmade Custom Photo Pendants
.
These necklaces are cut, etched, soldered, wire wrapped, chained and resin filled. What a pretty and unique way to "introduce" your great-grandmother to a friend. These are a few of the examples of the types of jewelry that can be made. All Custom Photo Pendant necklaces are one-of-a-kind.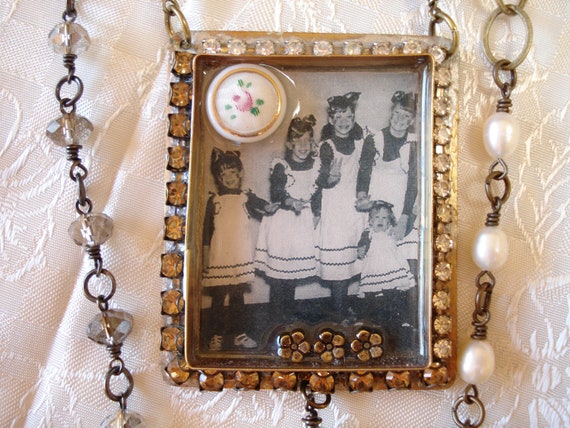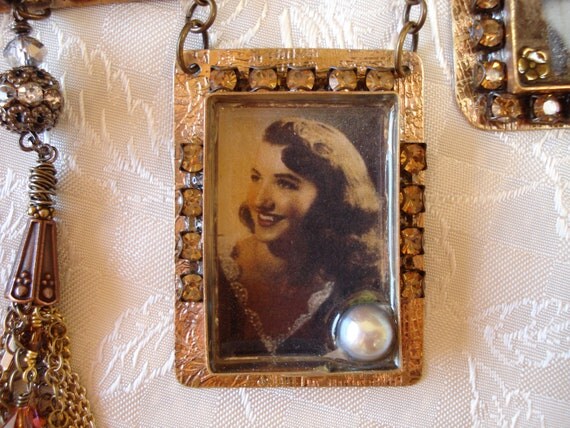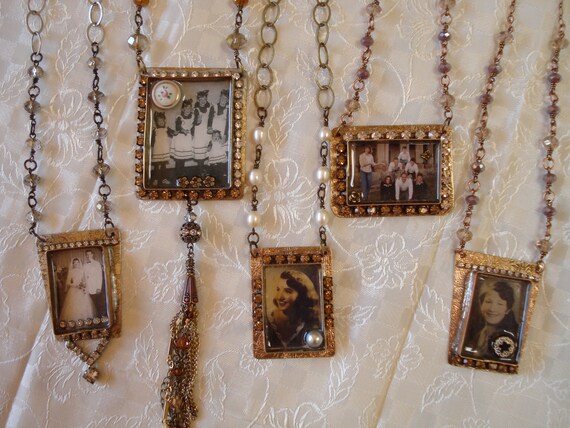 From the Shop Owner:
"Do you like Bling? Vintage buttons? OOAK Jewerly? Steampunk? Etched metal? Beads? Then Ribbon Tapestry is the place for you! Please enjoy Ribbon Tapestry on Etsy and find your favorites -- "Like" RibbonTapestry on Facebook -- and "follow" on Twitter to enter the contest for a $25.00 Gift Certificate for Ribbon Tapestry. Add coupon code Ribbon1 for free shipping. Thank you and Good Luck!
— Julie, Ribbon Tapestry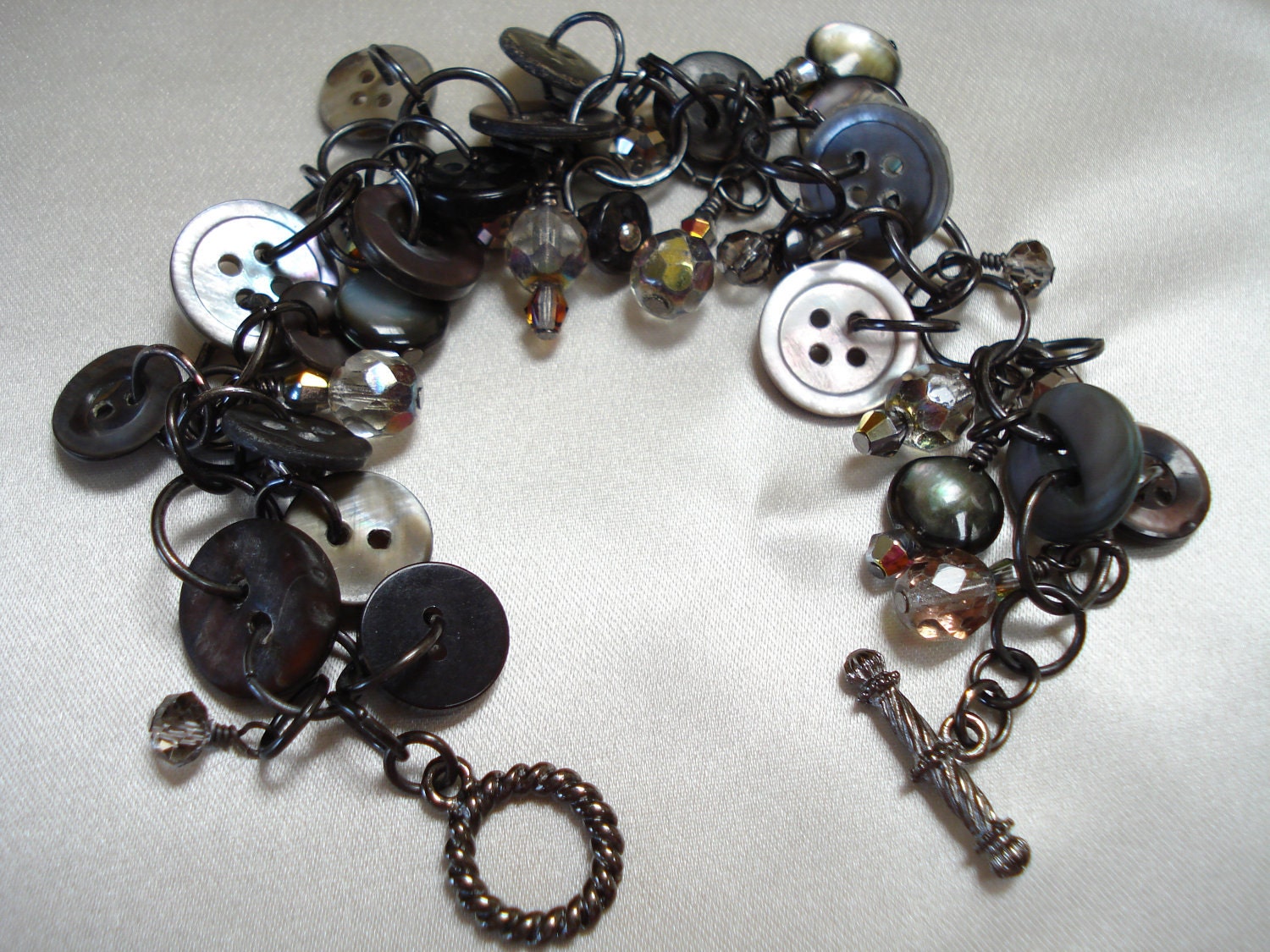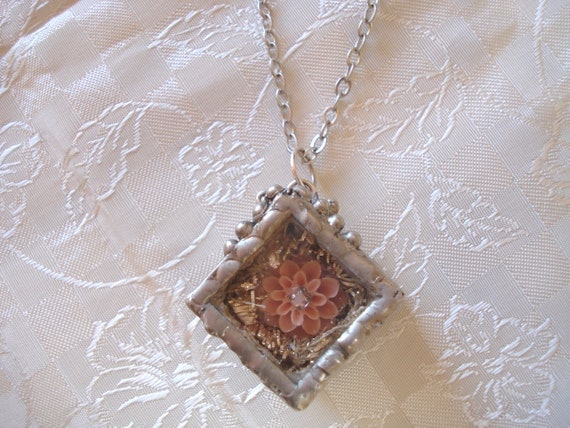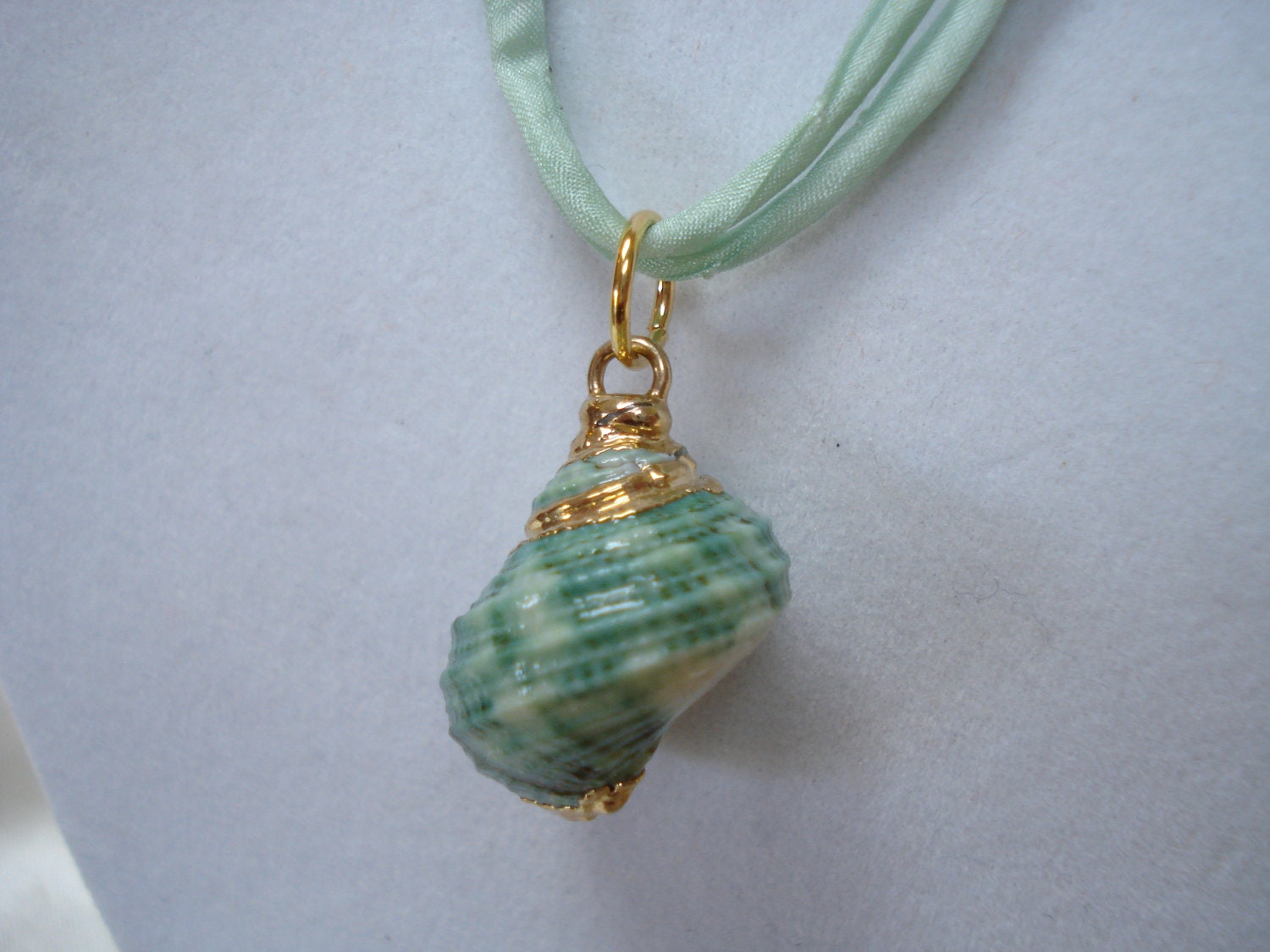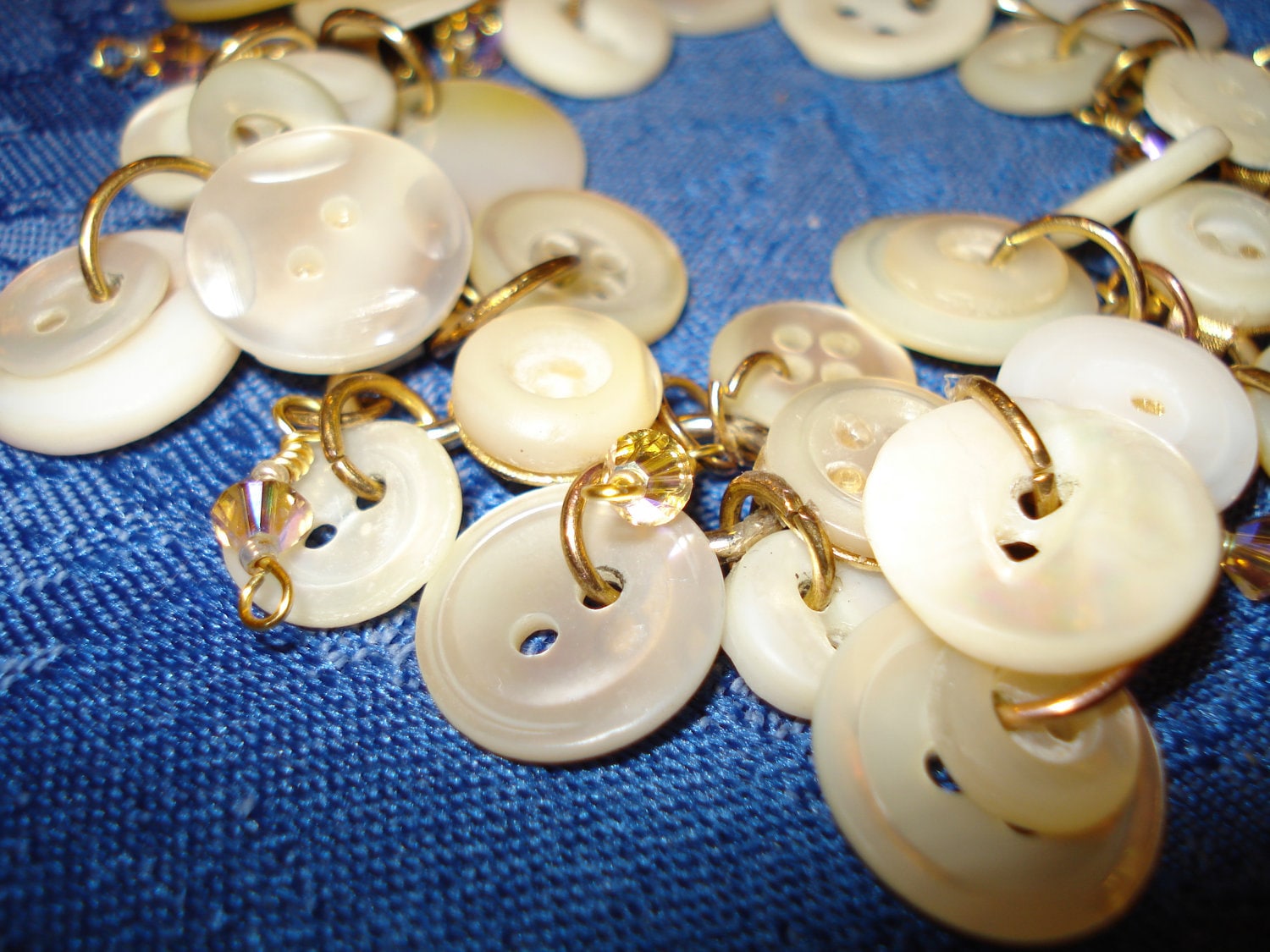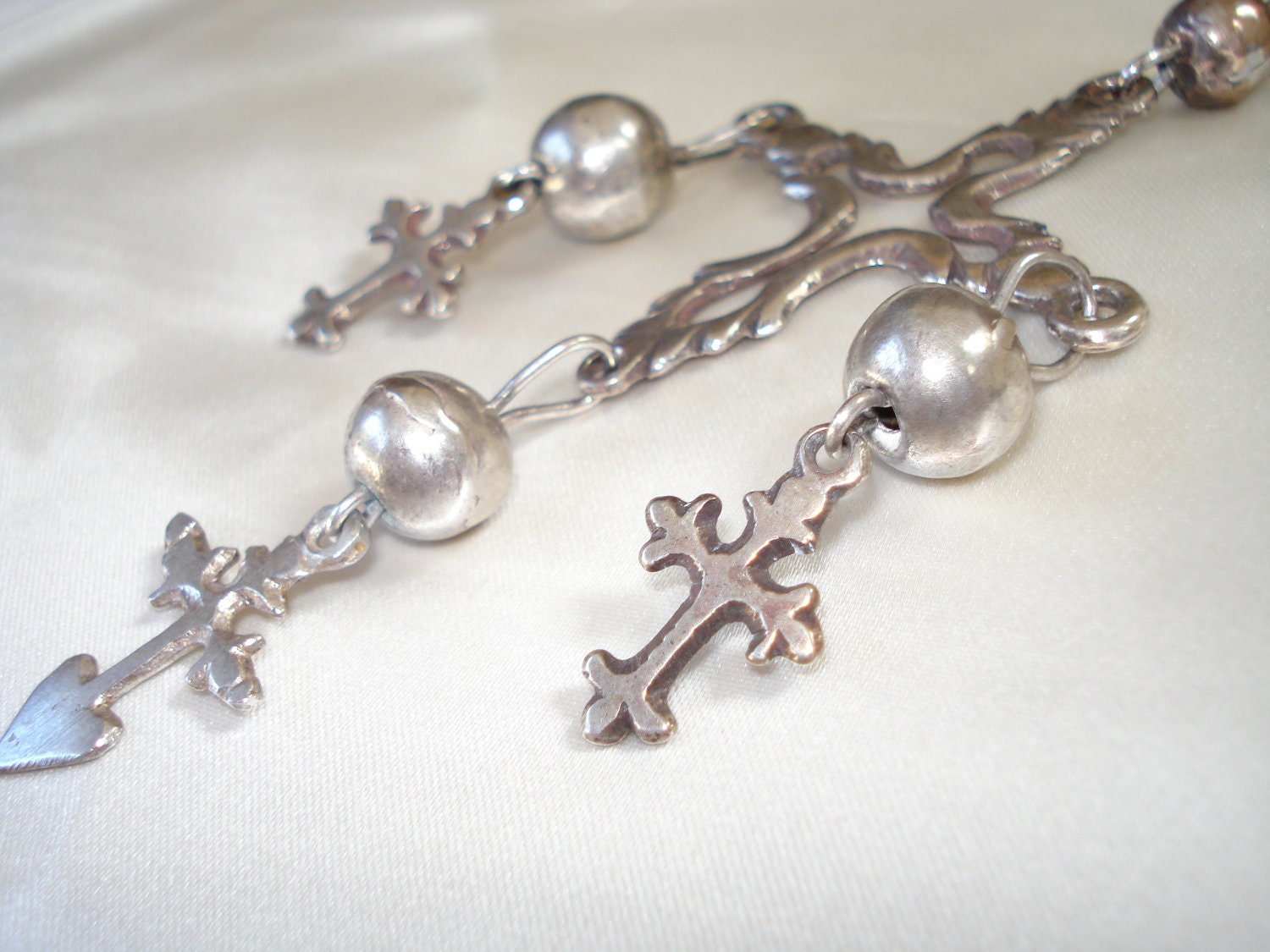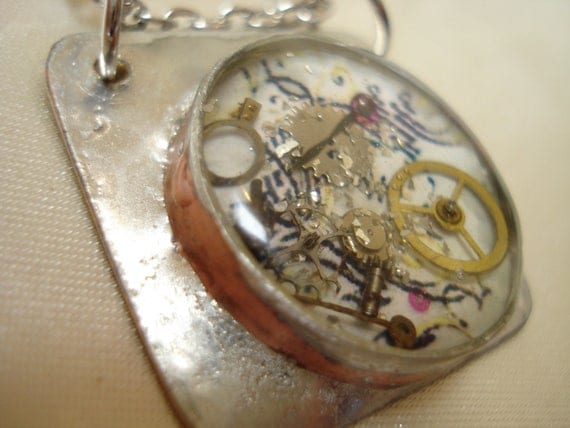 Visit
Ribbon Tapestry
here:
Etsy | Facebook | Twitter
Would you like to win the $25.00 prize?
Please fill out the Rafflecopter form below to submit your entries.
Contest ends on November 12. Open to U.S. & Canadian entrants only.
a Rafflecopter giveaway
Use coupon code:
Ribbon1
for Free Shipping!
Browse
Ribbon Tapestry
to see what else is for sale: