Welcome! Come on in.
It's time to browse through some of the loveliest handmade items on the internet! Do you have an online shop? You know... Etsy, Artfire, Ebay, Zibbet, The Craft Star, etc. If so, I'd love to see your handmade items--just link up below!
This Week's Showcase: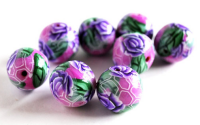 Blue Morning Expressions
Julie has been making beads for almost a decade! All her beads are handmade, using her own exclusive designs that she has created herself. You'll find many unique pieces in her shop,
Blue Morning Expressions
.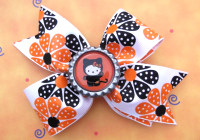 Precious Princess Bowtique
Julie is a mom of 3 boys & 1 girl, with a business running on Facebook:
Precious Princess Bowtique
. Having her own little princess as an inspiration, she has been enjoying making and selling these charming bows for over 2 years now. Make sure to stop by her page to see all the lovely products that she has for sale.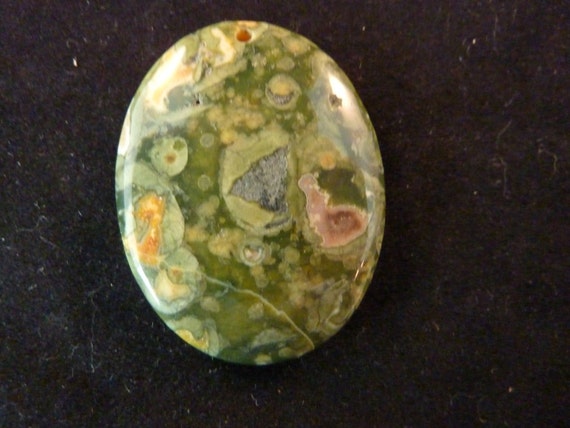 RocknStones
Jewelry-makers will enjoy browsing the stunningly fascinating rocks and stones in this shop! One-of-a-kind treasures are available for purchase at
RocknStones
, perfect for your own jewelry endeavors. You'll be able to create your own exquisite trinkets and artisan finery with these unique pieces.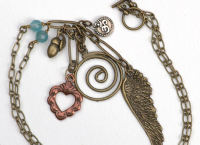 Two Heart Art
Kate sells beautiful jewelry in her shop,
Two Heart Art
. Her unique pieces are lovely, durable, and elegant. She specializes in necklaces and earrings that sparkle with style. The jewelry designs that she creates are perfect for everyday use, or for special occasions like weddings.
Cotton Ridge Pottery
Kathryn makes handcrafted, kiln-fired stoneware clay pendants. In her shop,
Cotton Ridge Pottery
, there is quite a selection to choose from. She has many intricate, decorative pendants for sale, in addition to her stoneware initial letters. These make great trinkets to keep, or give as personalized gifts!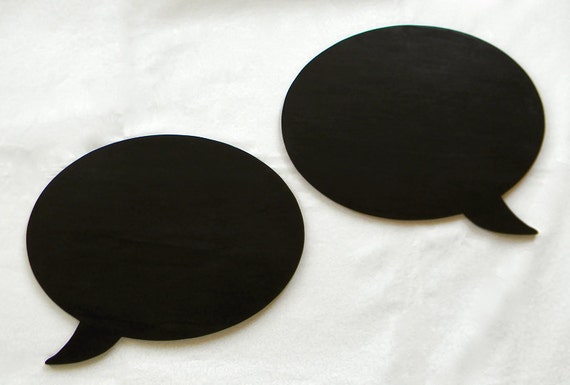 My Heartfelt Designs
This little shop sells unique handmade chalkboards that are perfect to slip in at any special occasion.
My Heartfelt Designs
has an assortment of shapes to choose from. These chalkboards are especially great for table centerpieces and photography props!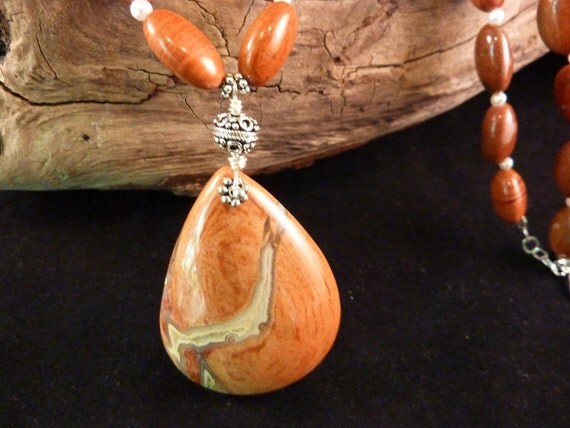 Jewelry Designed & Created by Carole
Carole loves unique stones and gems, and she enjoys turning them into special pieces of jewelry. Her shop,
Jewelry Created & Designed by Carole
has many different styles, like crystal necklaces and other jewelry made from beautiful, natural rocks with an earthy appeal.
The Shop Hop:
NOTE:
Put your SHOP LINK in the box that says "URL of your blog post".
Type your SHOP NAME in the box that says "Name".