Welcome! Come on in.
It's time to browse through some of the loveliest handmade items on the internet! Do you have an online shop? You know... Etsy, Artfire, Ebay, Zibbet, The Craft Star, etc. If so, I'd love to see your handmade items--just link up below!
The Showcase: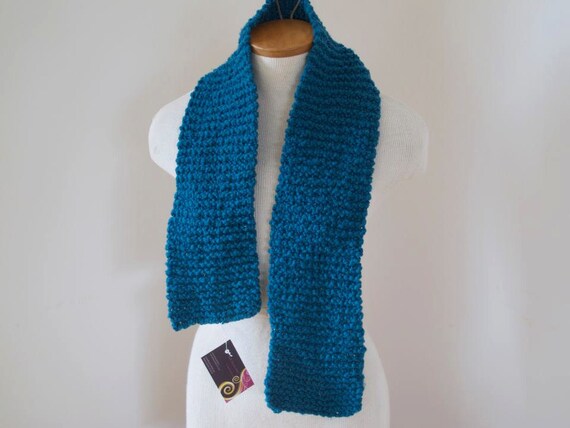 Knit Nicole Knit
For a great variety of hand knit products, check out
Knit Nicole Knit
, based in Canada. Neck warmers, scarves, and beanie hats are some of Nicole's popular items, in addition to her unique, knitted bow rings, and other products. Stop by to take a look at everything!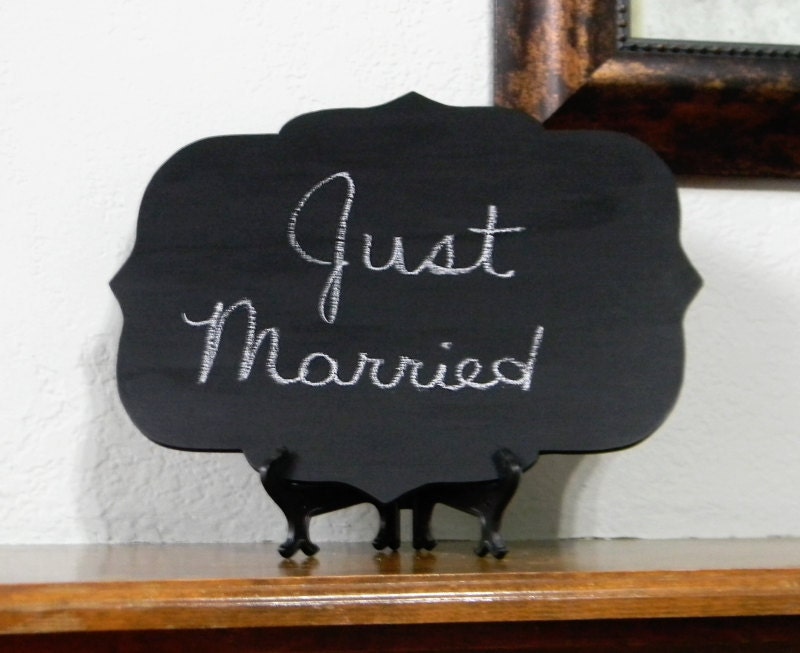 My Heartfelt Designs
This shop sells unique handmade chalkboards that are perfect to slip in at any special occasion.
My Heartfelt Designs
has an assortment of shapes to choose from. These chalkboards are especially great for table centerpieces and photography props!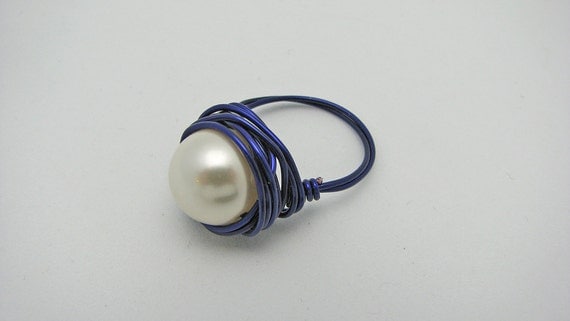 Carol's Jewelry Orchard
Looking for a delightful selection of jewelry? In
Carol's Jewelry Orchard
, you'll find handmade beaded jewelry & wire-wrapped pieces, all with a definite sense of elegance. You should take a look through the jewelry "orchard" to see what you'd like to pick out.
The Shop Hop:
NOTE:
Put your SHOP LINK in the box that says "URL of your blog post".
Type your SHOP NAME in the box that says "Name".