Welcome! Come on in.
It's time to browse through some of the loveliest handmade items on the internet!
The Shop Hop
is a monthly event aimed at providing quick exposure for small businesses.
Do you have an online shop?
If so, just link up below! Shop owners on Etsy, Artfire, Ebay, Zibbet, The Craft Star, etc., are all invited to add a link to their products.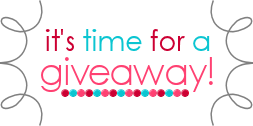 What's new in July?
For those of you who already know the gist of The Shop Hop, there is one new thing you need to know:
Starting now, it is a monthly event.
This means a new hop will be posted at the beginning of the month, and shop owners can add their links in at anytime --- obviously the first shops on the list get the most exposure. To go right along with this fresh beginning...
who is in the mood for a giveaway?
--- to be more precise, I'm talking about a giveaway where you can win premium advertising for your products!
Just keep reading...
The Main Showcase:

Carol's Jewelry Orchard
Handmade beaded jewelry // Wire-wrapped rings // Photo charm bracelets
Etsy // Facebook // Blog // Website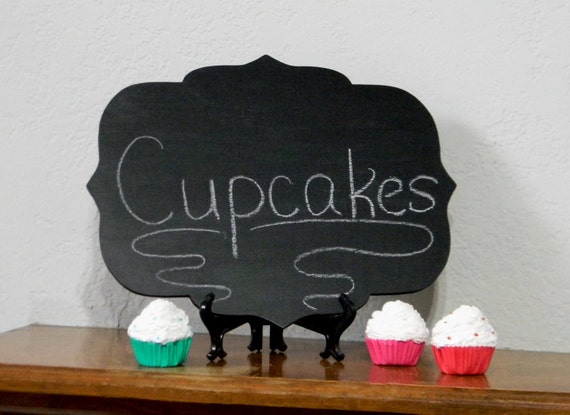 My Heartfelt Designs
Unique chalkboards // Photography props // Unfinished wood crafting pieces
Etsy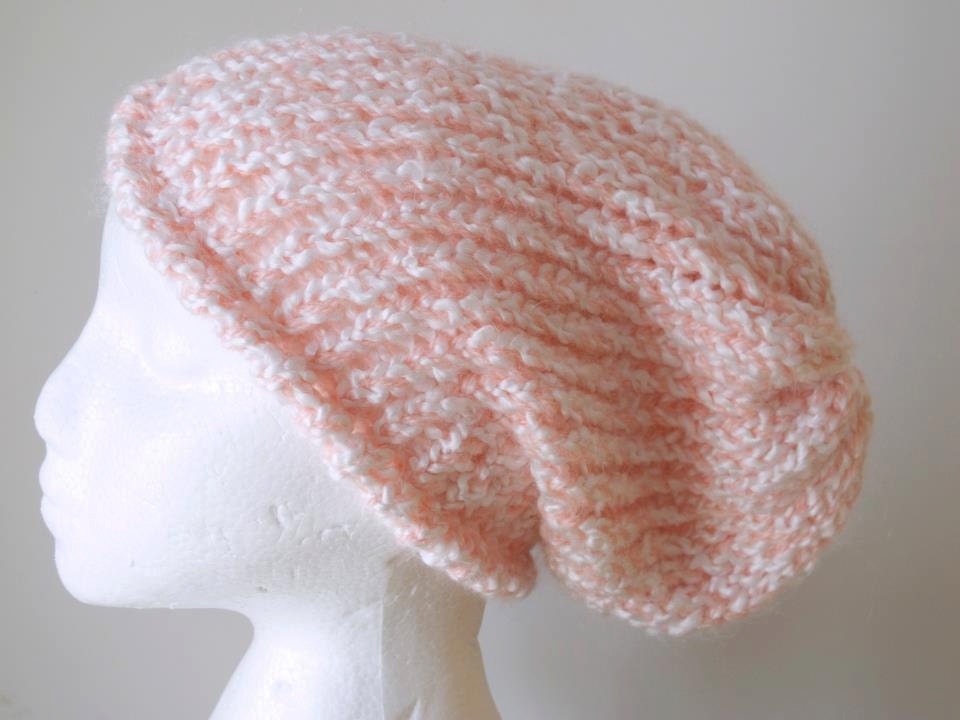 Knit, Nicole, Knit
Hand knit accessories // Bow rings // Toques, ear warmers & scarves
Etsy // Facebook // Blog // Twitter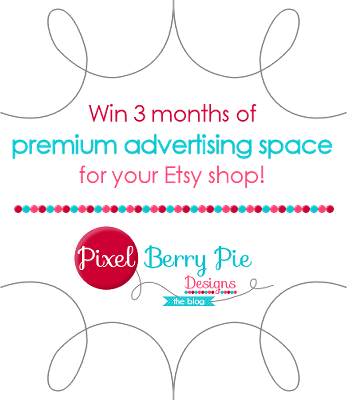 Want to win premium ad space?
Join this month's Shop Hop, then fill out the Rafflecopter.
1 winner will be featured FREE for 3 months in upcoming Shop Hops (above) and have a constant sidebar ad ($18 total value).
Invite and share with friends for extra entries!
More details on my advertising packages found on this page:
Advertise on Pixel Berry Pie Designs blog
.
Contest ends on July 21. Open worldwide.
a Rafflecopter giveaway Entry form not loading? Click here to try entering the giveaway.




The Shop Hop:



NOTE:
Put your SHOP LINK in the box that says "URL of your blog post".
Type your SHOP NAME in the box that says "Name".
Join us again next month!