Welcome!
The Shop Hop
is a monthly event aimed at providing quick exposure for small businesses. Shop owners on Etsy, Artfire, Ebay, Zibbet, The Craft Star (and more) are invited to join!
The Main Showcase: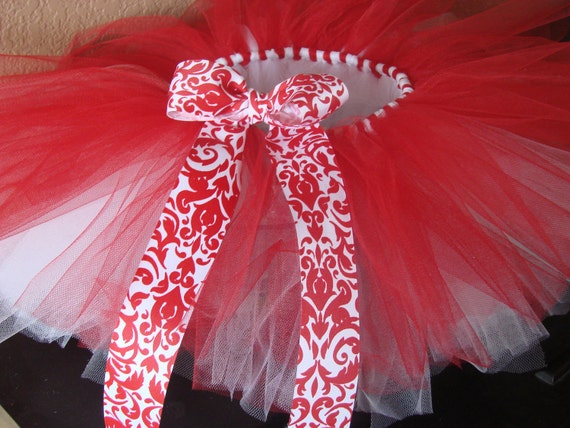 Katydid Designs • Red & White Girl's Tutu • $25.00
Car seat covers // Tutus // Baby accessories & gifts
Etsy • Facebook • Twitter • Blog • Instagram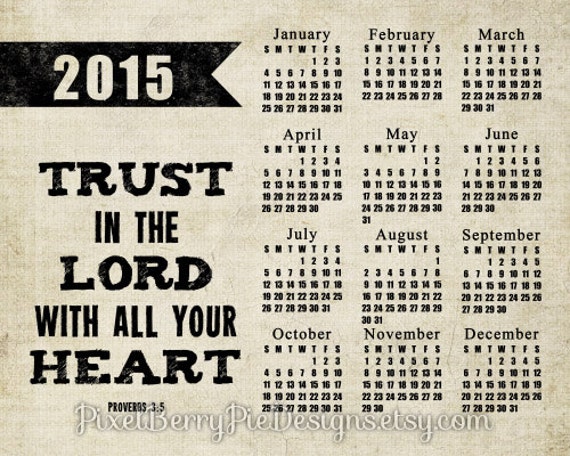 Pixel Berry Pie Designs • 2015 Calendar, 8x10 Size • $6.00
Etsy banner packages // Printable collage sheets // Business card designs & more
Etsy • Website • Facebook • Pinterest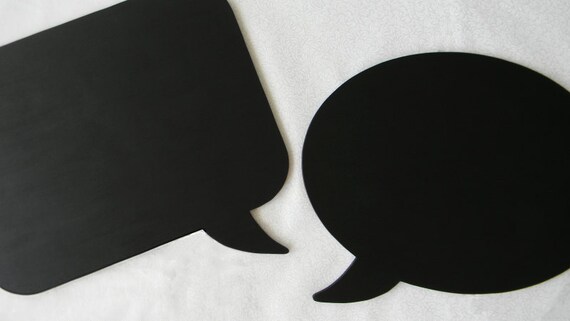 My Heartfelt Designs • Speech Bubble Chalkboard Set • $19.00
Printable art & calendars // Unique chalkboards // Wood crafting pieces
Etsy



The Shop Hop:
December's Shop Hop is on Facebook!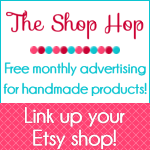 Click the button above to join and add your link.
Join us again next month!