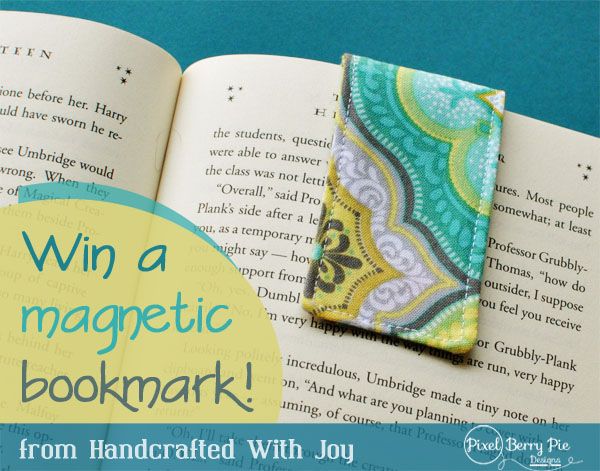 GIVEAWAY!



Magnetic Fabric Bookmark
[Aqua & Lime Floral Pattern]


from Handcrafted With Joy


Handcrafted With Joy offers an assortment of cute handcrafted items that anyone would be sure to enjoy. You'll find necklaces, ring dishes, coaster sets and all sorts of adorable bookmarks for sale. Keep Handcrafted With Joy in mind for your Christmas shopping!


Up for grabs in this giveaway!

No more losing your place or your bookmark! These fun and functional bookmarks will mark your spot and hold it well. Made with super thin, super strong magnets so that pages are securely held in place without added bulk. Magnets are hidden between layers of fabric for a sleek look. This would make a great gift for anyone who loves to read.

Made with 1 mm neodymium rare earth magnets. Bookmark measures approximately 1.75 inches x 6.5 inches (unfolded) / 1.75 inches x 3.25 inches (folded).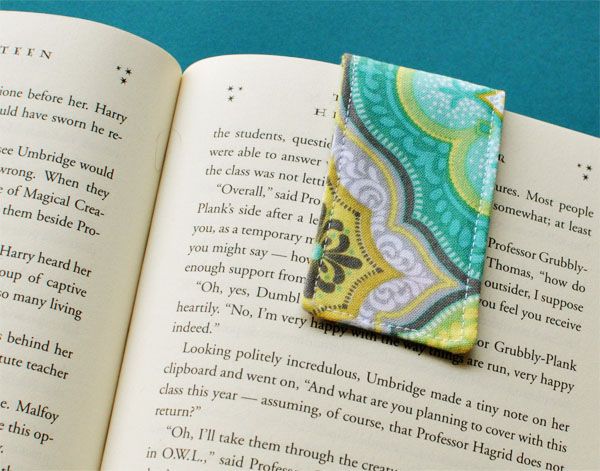 Connect with Handcrafted With Joy online!

Etsy | Facebook | Pinterest | Twitter


WANT TO WIN?


Contest ends on November 1, 2015. Open to U.S. entrants only.
Please fill out the Rafflecopter form below to submit your entries.

a Rafflecopter giveaway



Also check out my giveaway for a

Pink Donut Pillow

... for you... or save it for a fun Christmas gift!