"There are many things we take for granted nowadays, but the top of the list must be internet access.
A few years ago, the internet was still in its infancy, and web design consisted of arranging blue links on a page as efficiently as possible."
[*Edit* HILARIOUS! Those must have the days...]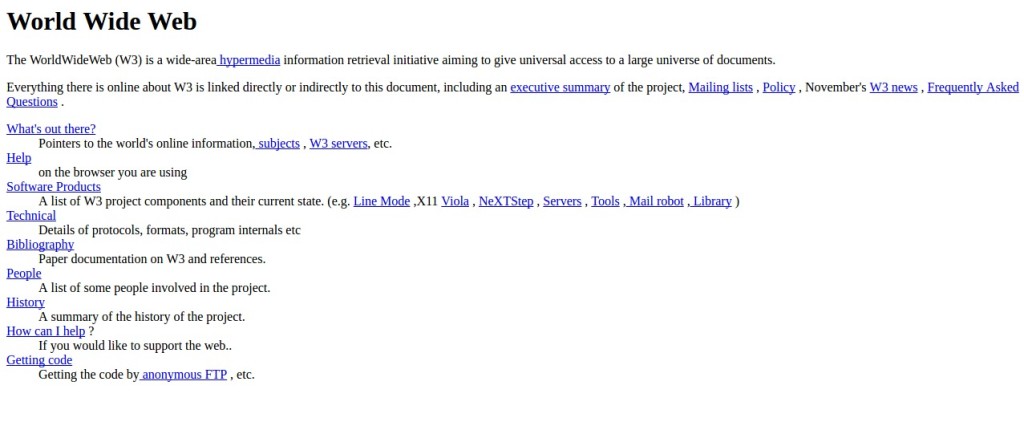 26 Years of Web Design: Lessons Learned
....