Wayfair.com offered an opportunity for me to do a review for them. If you've heard about them before, the company used to be called CSN Stores until they changed their name a few months ago.

I'd like to share about some great products I've used from Wayfair, starting with... the Rachael Ray 2-piece "Bubble and Brown" set.

It's a great bakeware set! Made of stoneware, it feels durable and long-lasting. Rachael Ray has a cute selection of colors to choose from too!

There are 2 sizes of baking dishes. The bigger size is perfect for baking casseroles in, like the broccoli casserole I made (pictured below).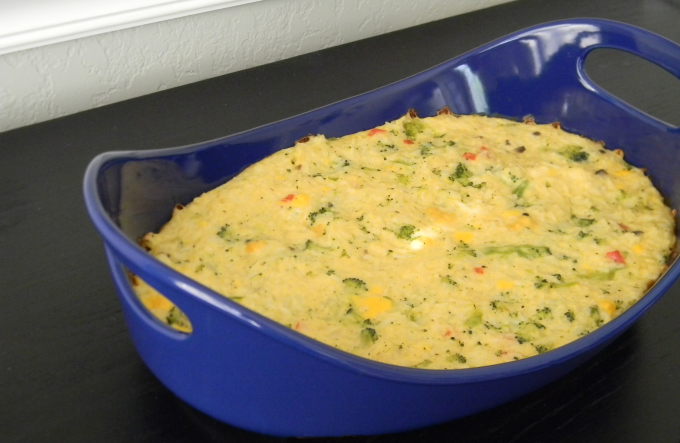 In the smaller dish, I enjoy baking a variety of foods. Two things I've tried already are rice pudding and good ol' baked mac & cheese.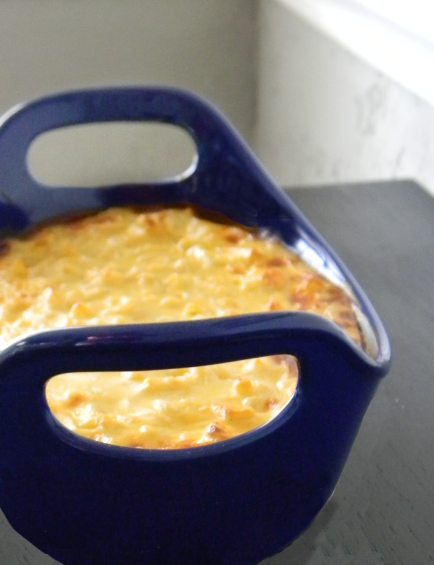 Another thing I bought from Wayfair is this wonderful muffin/cupcake pan.
Check it out here: Farberware Nonstick Carbon Steel 12 Cup Muffin Pan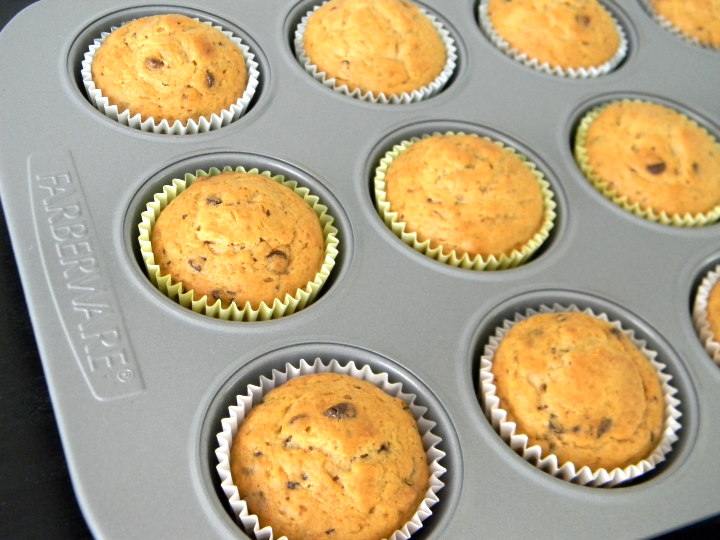 I've used it now both with & without pan liners, and my treats turned out perfect either way.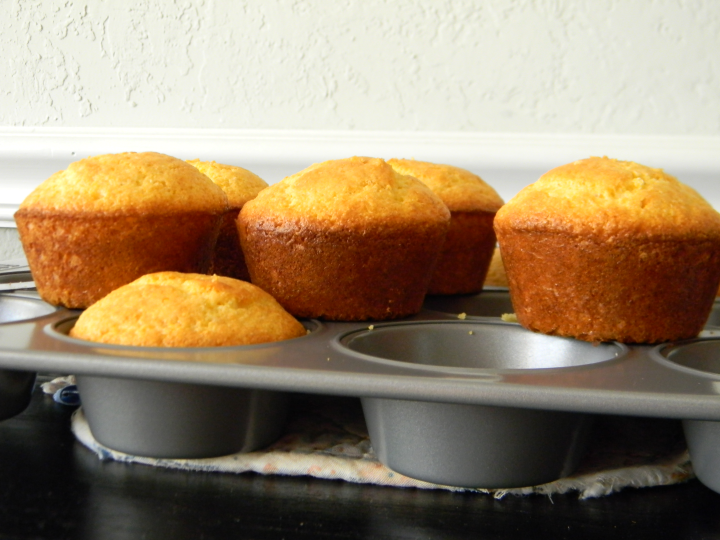 Mmmm... freshly baked muffins!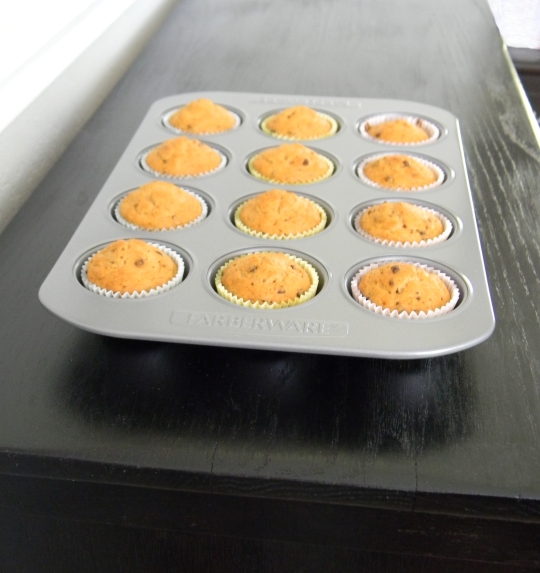 I'm so pleased with my purchases from Wayfair. They have all sorts of things, for not only for your kitchen, but for your entire house.
I've now purchased 4 times from Wayfair, back when they were named CSN Stores. And I'll certainly be buying from them again.

What kind of items have you previously bought from Wayfair/CSN?

Is there anything that you're thinking about buying from them soon?