Welcome! Come on in.
It's time to browse through some of the loveliest handmade items on the internet! Do you have an online shop? You know... Etsy, Artfire, Ebay, Zibbet, etc. If so, I'd love to see your handmade items--just link up below!
This Week's Showcase: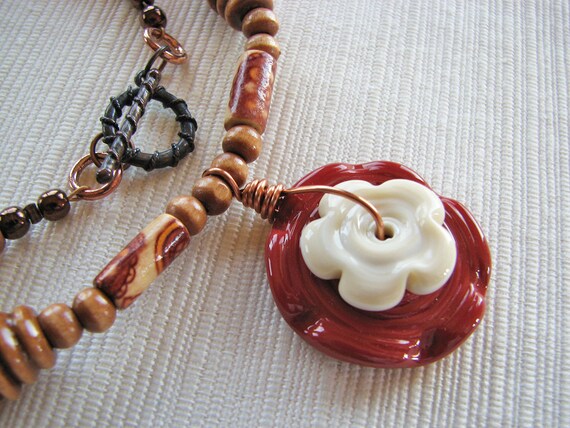 Glass Disc Pendant Necklace
Carol's Jewelry Orchard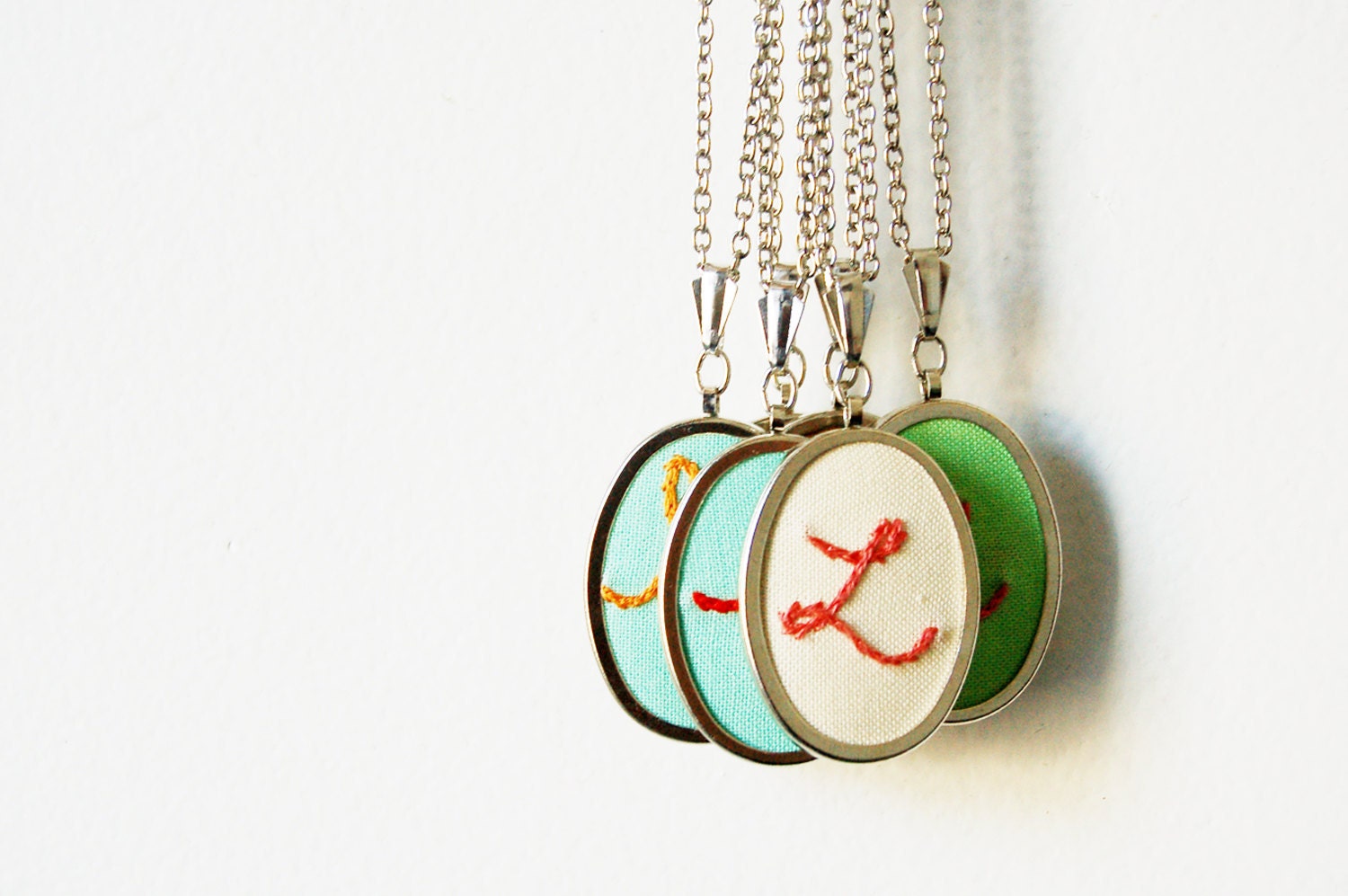 Embroidered Initial Necklace
The Merriweather Council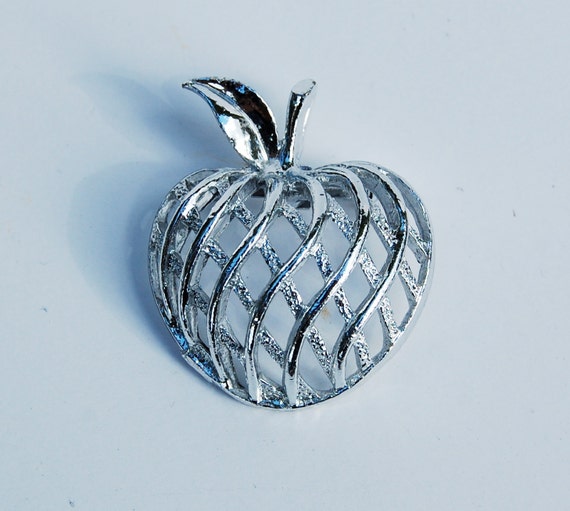 Apple Brooch Pin and Necklace Pendant
Vintage Adoptions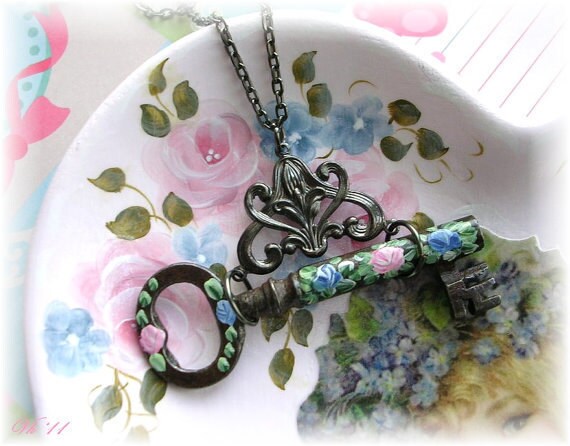 Hand Painted Skeleton Key Necklace
The Vintage Heart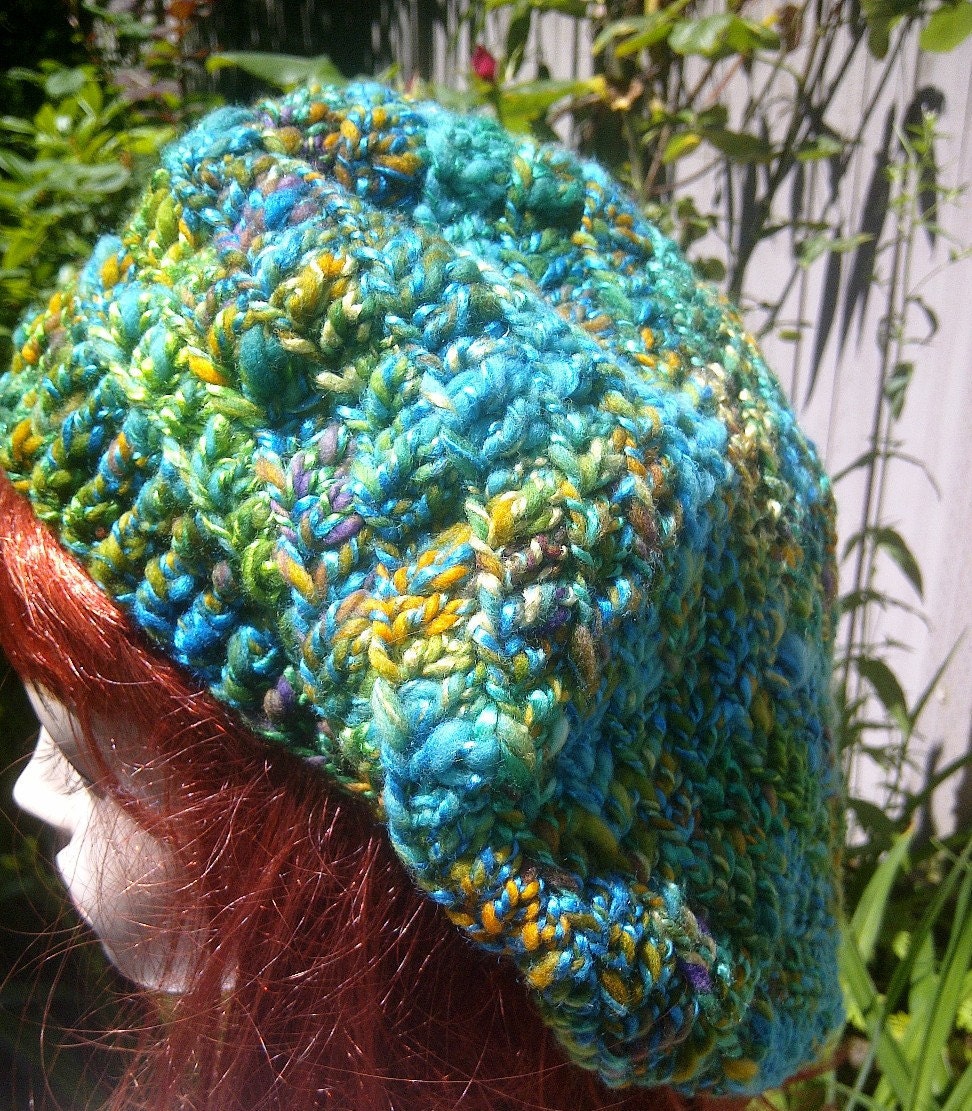 Hat Crocheted Slouchy Rasta Moss Agate
Sheila R Harden
The Shop Hop:
P.S. Even though it says to put the "URL of your blog post" you can link up your shop in that space instead.