Welcome! Come on in.
It's time to browse through some of the loveliest handmade items on the internet! Do you have an online shop? You know... Etsy, Artfire, Ebay, Zibbet, etc. If so, I'd love to see your handmade items--just link up below!
This Week's Showcase: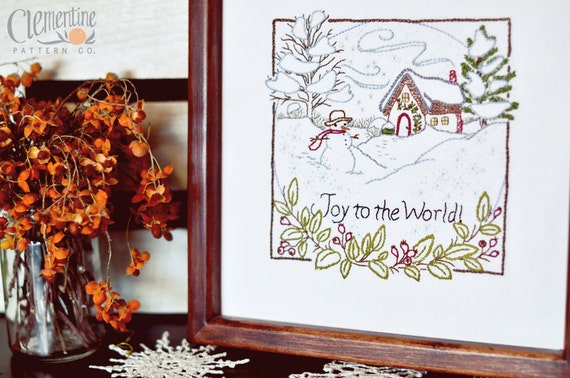 Joy to the World - 100% Cotton Embroidery Pattern
Clementine Pattern Co.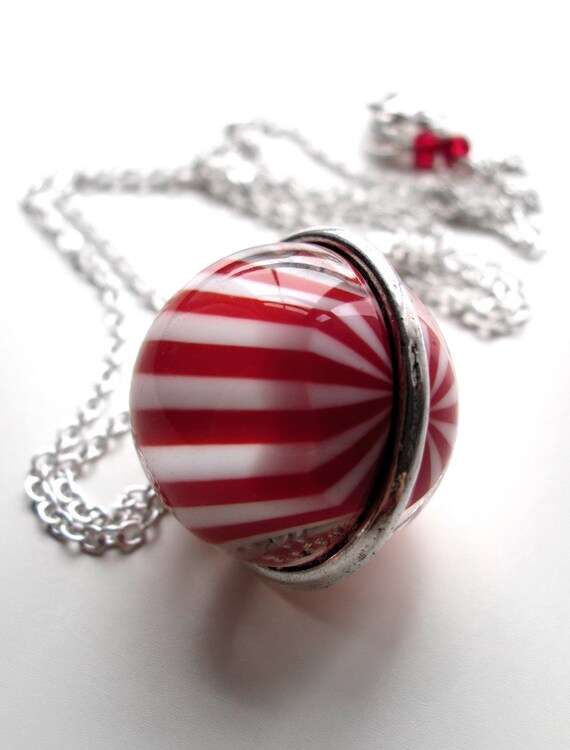 Peppermint Necklace for Christmas
Shy Siren

Pony Hat and Cocoon, baby photo prop
Fun Funky Fibers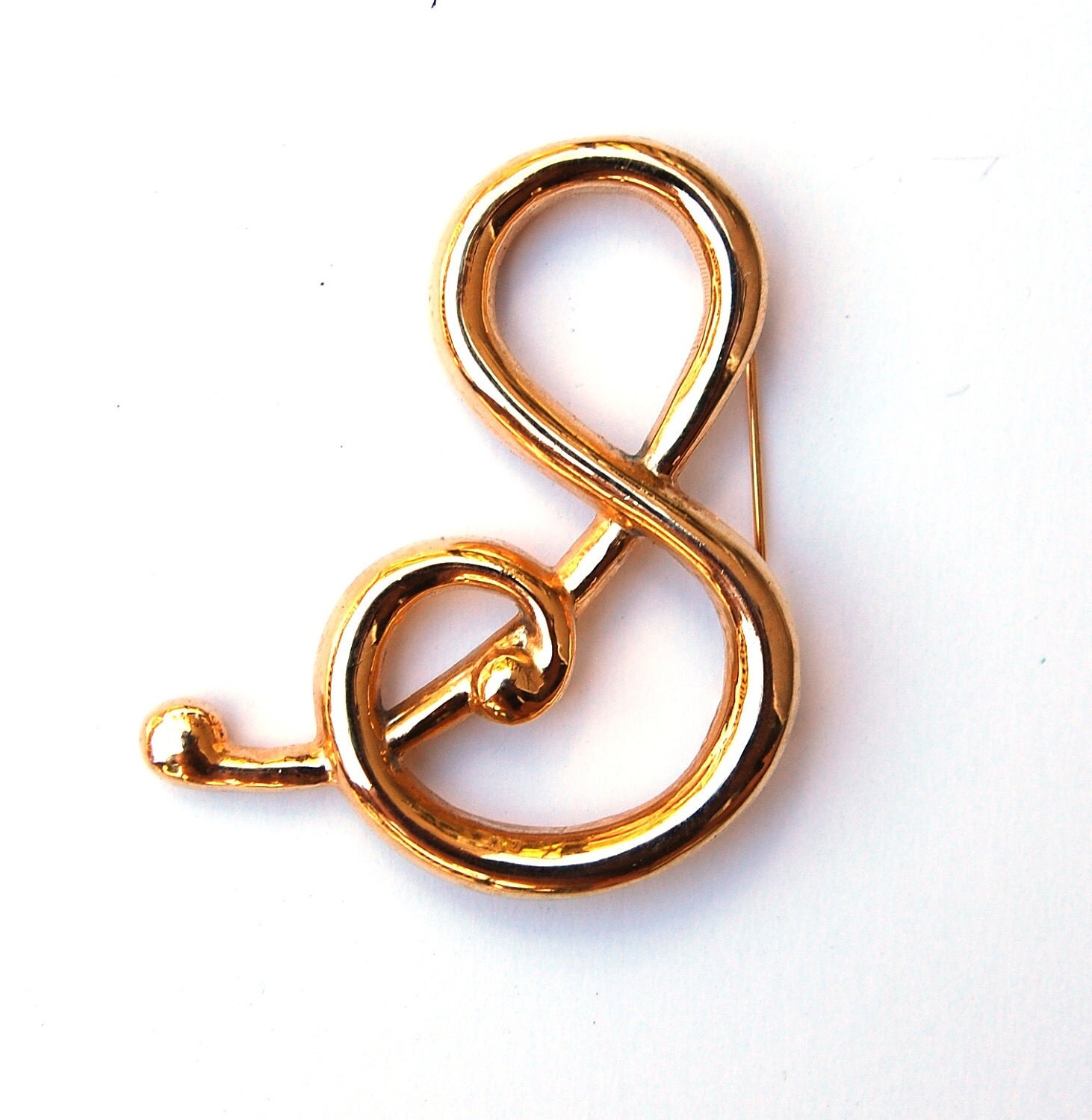 Music Note Brooch - Vintage Gold Tone Pin
The Antique and Vintage Wares Adoption Agency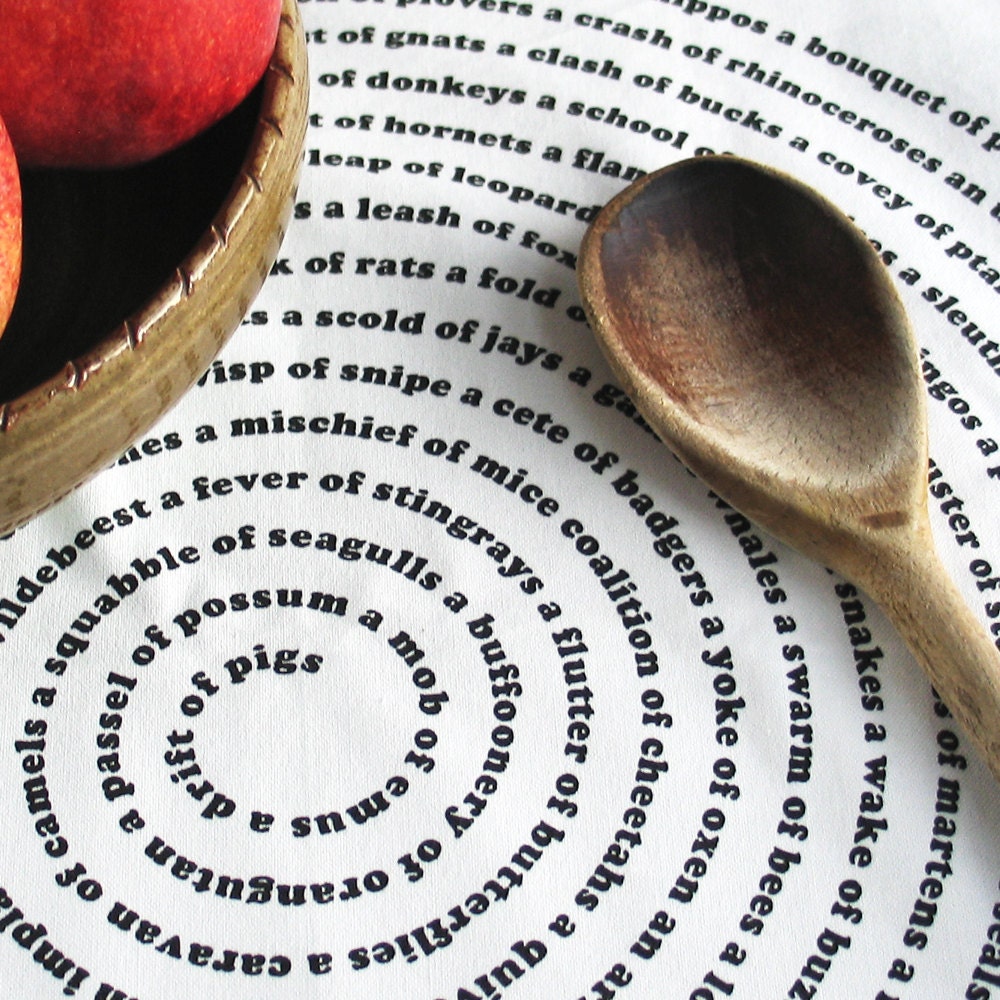 Spiral of Words Tea Towel
Xenotees
The Shop Hop:
The Shop Hop:
Etsy, Artfire, eBay, & Zibbet listings are welcome to link up below for quick advertisement---or wherever else that you sell your handmade products!
(Just click the blue button below to add your link. Type your SHOP NAME in the box that says "name".)
P.S. Even though it says to put the "URL of your blog post" you can link up your shop in that space instead... after all, this is about promoting our products!