{THE PRIZES}
Turquoise Blossom Earrings
from
sammysgrammy


www.sammysgrammy.etsy.com
. . . AND . . .
Fingerless Gloves
from
needleworx


www.needleworx.etsy.com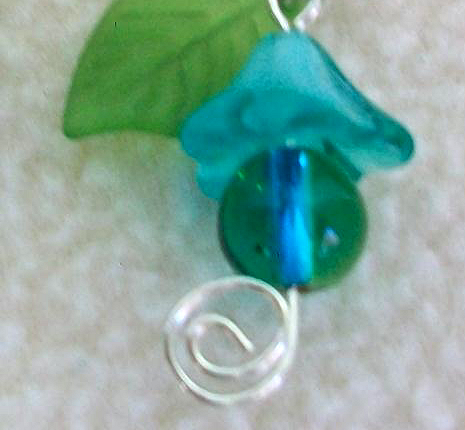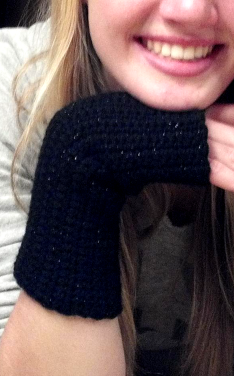 Win a pair of fingerless gloves AND a pair blossoming earrings.
1 winner will receive both prizes from Rita's shops!
Prize #1: Win a pair of Blossoming Earrings
sammysgrammy.etsy.com
"Sammysgrammy" is the shop where Rita repurposes vintage linens into a new hairloom treasure. This shop rescues vintage with all its cherished history to share with you today.
You can win!
Lever back pierced earrings: turquoise blossom, bud and green leaf ($18.00)
Prize #2: Win a pair of Fingerless Gloves
needleworx.etsy.com
In Rita's "Needleworx" shop, she features accessories for women and babies which she has handknitted, crocheted or sewn. A little re-purposing goes on there too, like felt reused wool sweaters, upcycle burlap coffee sacks, and more.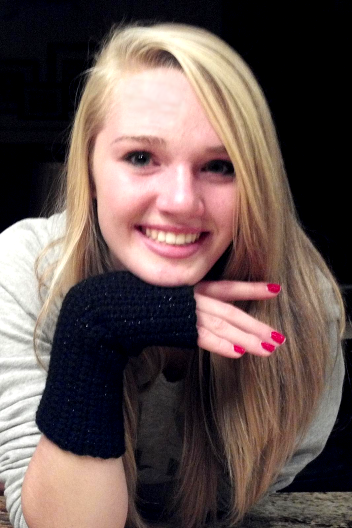 You can win!
9" long, hand crocheted, sparkley black fingerless gloves (gauntlets) one size ($20.00)
Please fill out the Rafflecopter form below to submit your entries!
Contest ends on December 6. Open for the U.S. & Canada only.
(can't see the form to fill out above? just leave a comment below with your name & email and you'll be entered)
Sponsor's Facebook:
Sammysgrammy
20% discount coupon available on Facebook page!!
Browse the
Sammysgrammy
&
Needleworx
shops to see what else is for sell: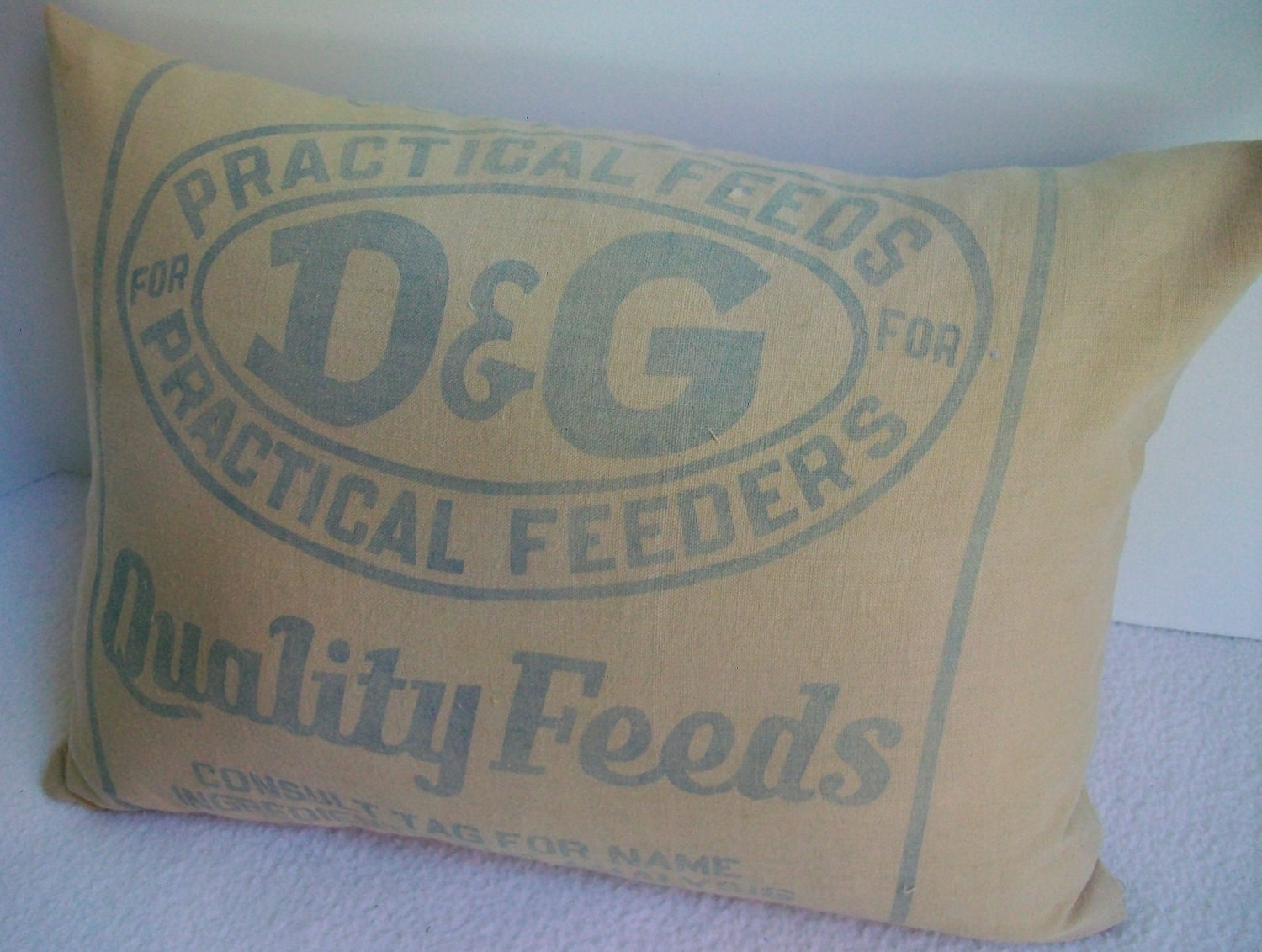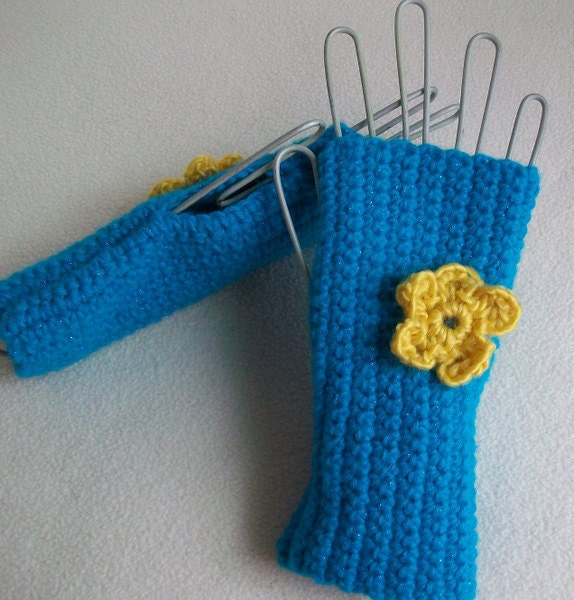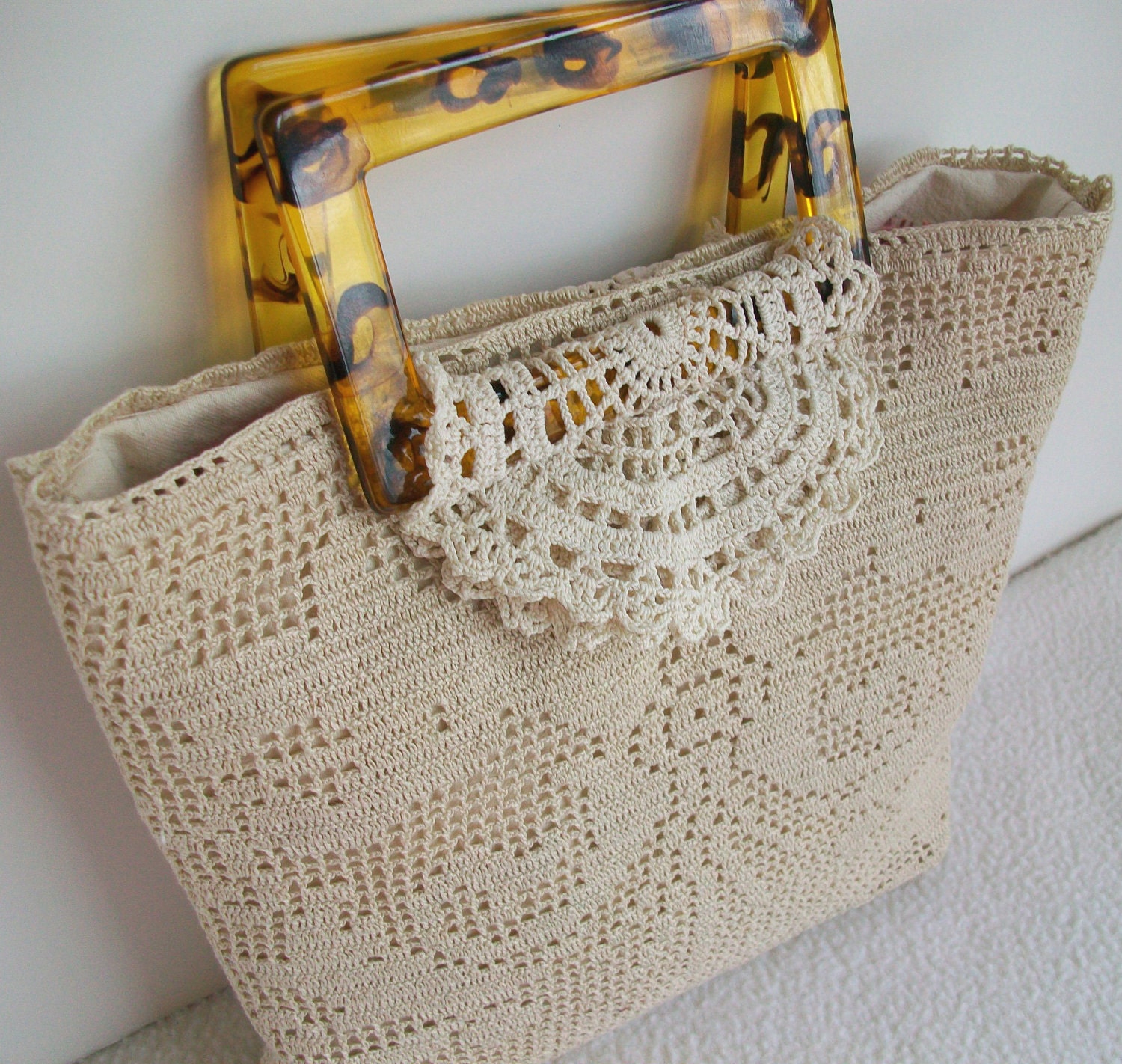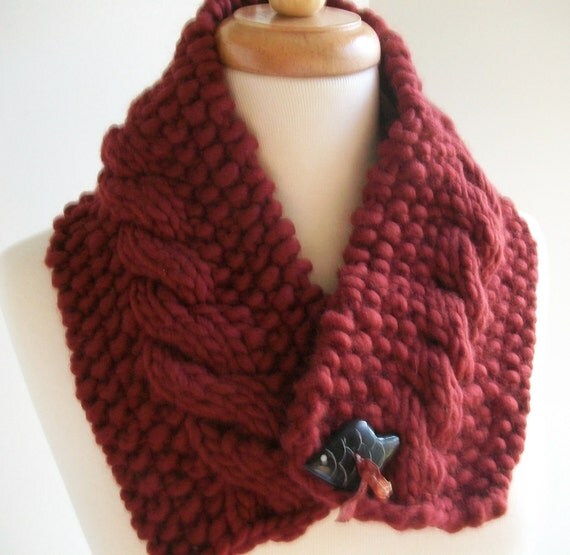 One Stop Christmas Hop: