Welcome! Come on in.
It's time to browse through some of the loveliest handmade items on the internet! Do you have an online shop? You know... Etsy, Artfire, Ebay, Zibbet, etc. If so, I'd love to see your handmade items--just link up below!
This Week's Showcase: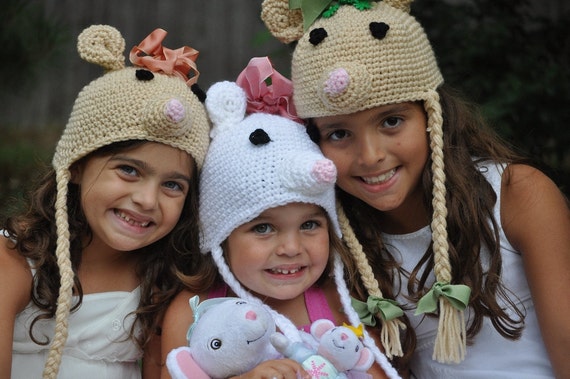 Angelina Ballerina Crocheted Hat
Fun Funky Fibers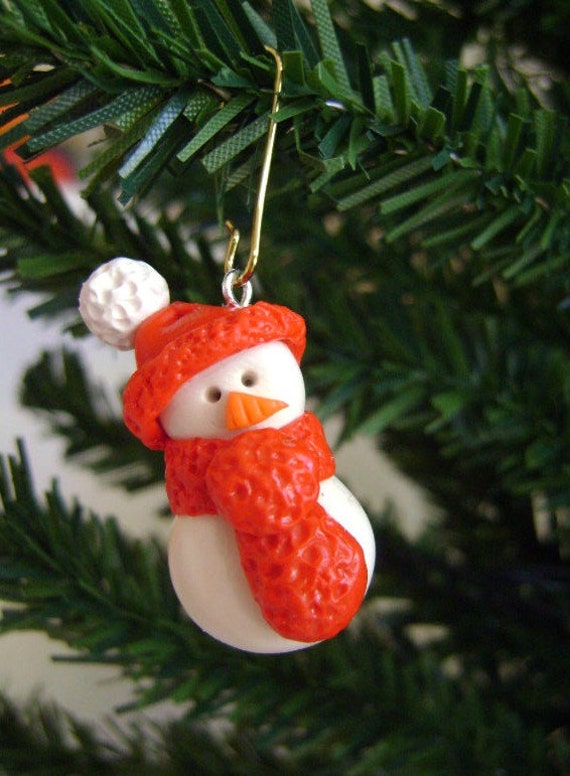 Polymer Clay Ornament - Miniature Snowman
Emariecreations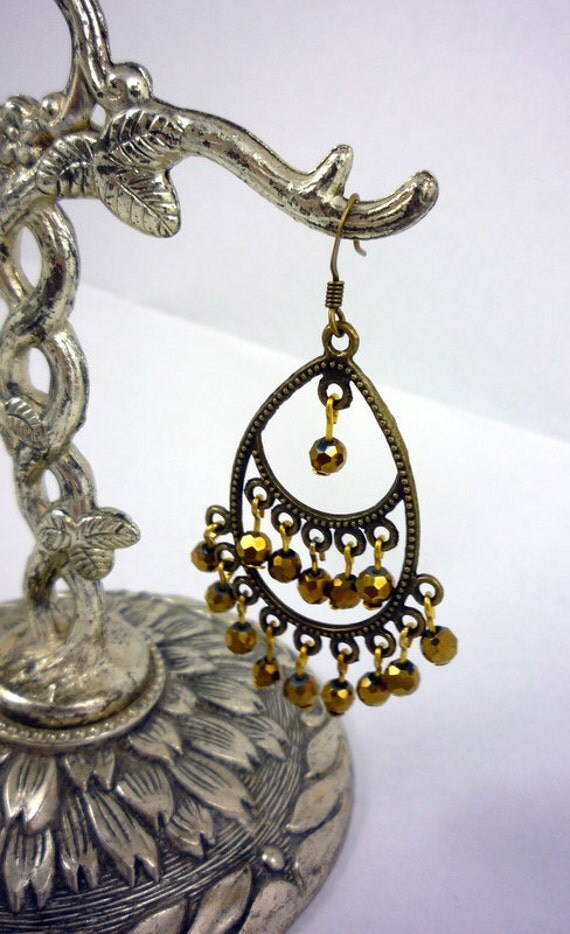 Bohemian Gold & Brass Chandelier Earrings
Reedmor Jewelry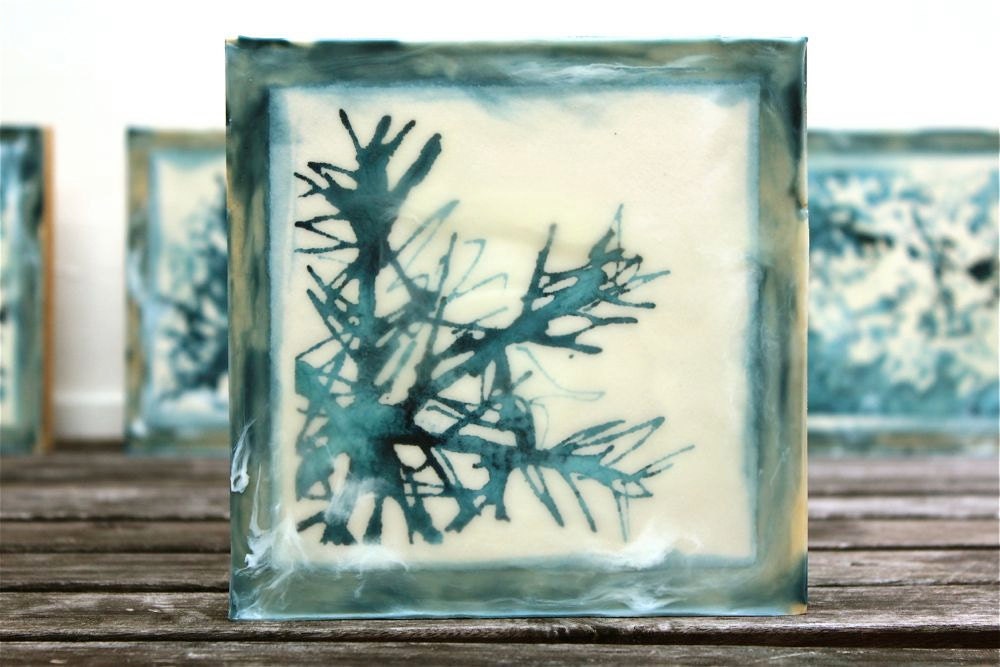 Abstract Snowflake Painting - blue white cream on wood
Sunny Lee Studio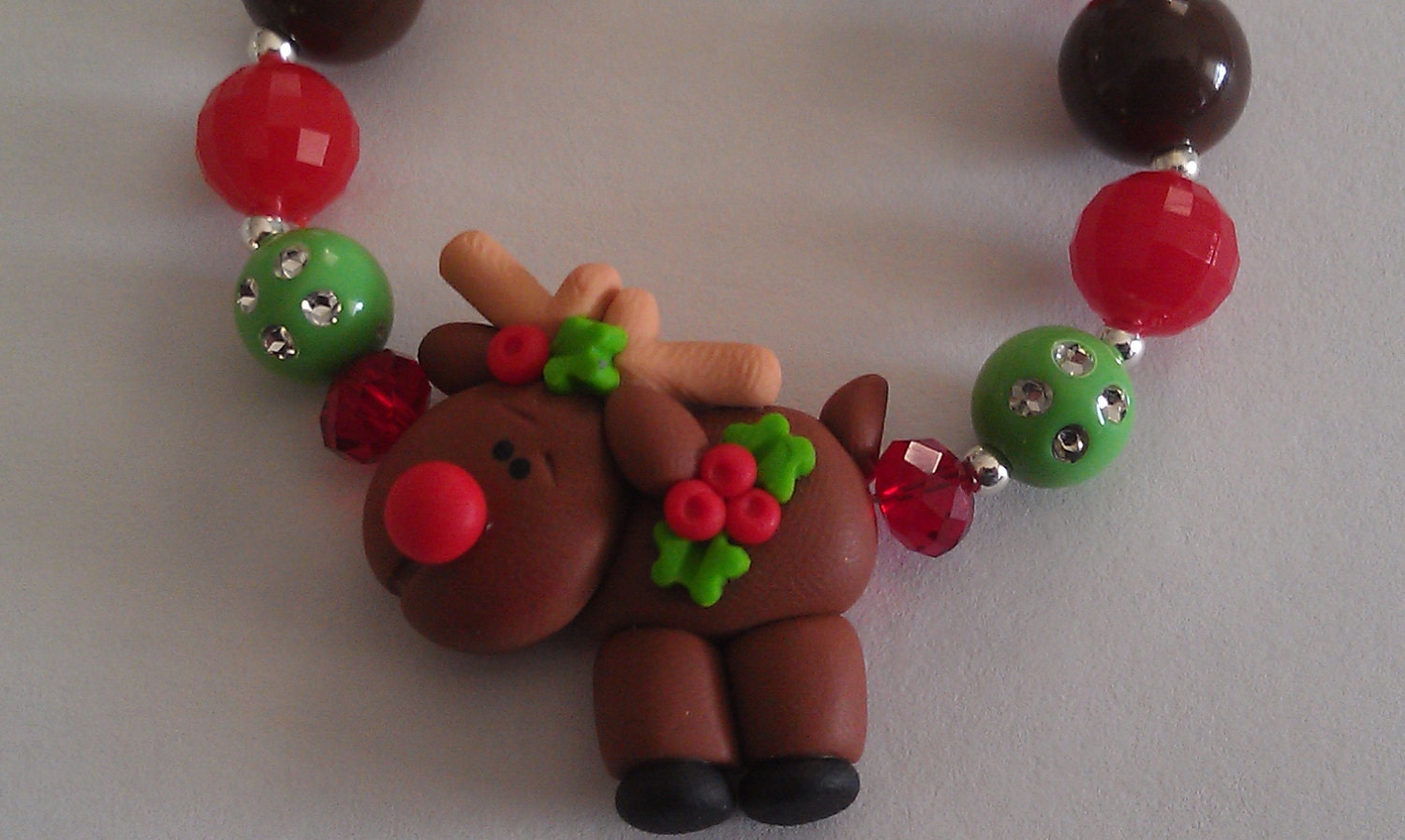 Silly Little Reindeer Polymer Clay Bracelet
A Chosen Few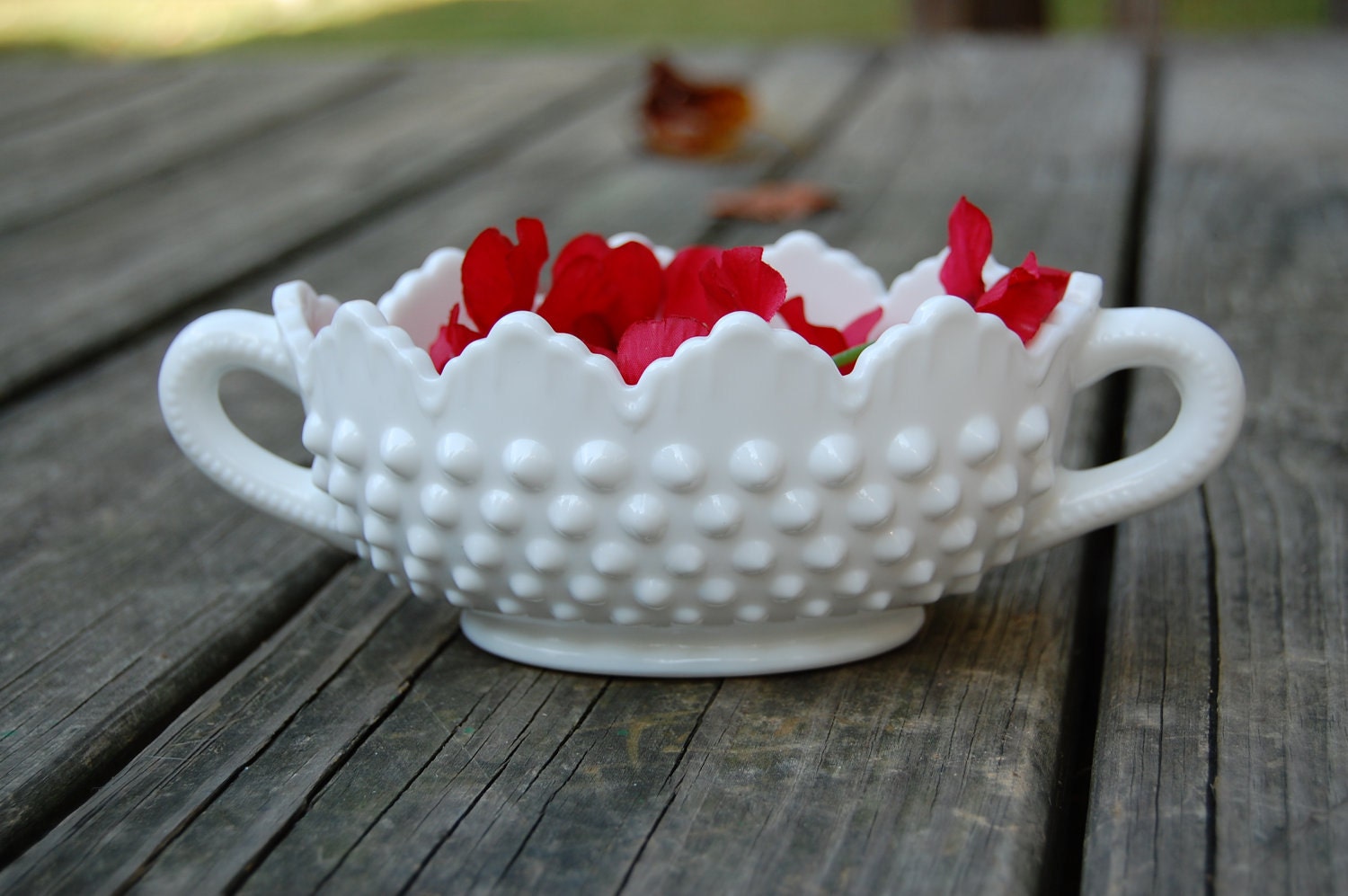 Fenton Hobnail Milk Glass Dish
Vintage Adoptions
The Shop Hop:
P.S. Even though it says to put the "URL of your blog post" you can link up your shop in that space instead... after all, this is about promoting our products!