{You can win!}
$25 of Shop Credit


to . . .


Jane Ann Jewelry
janeannjewelry.etsy.com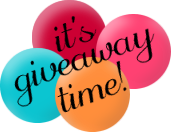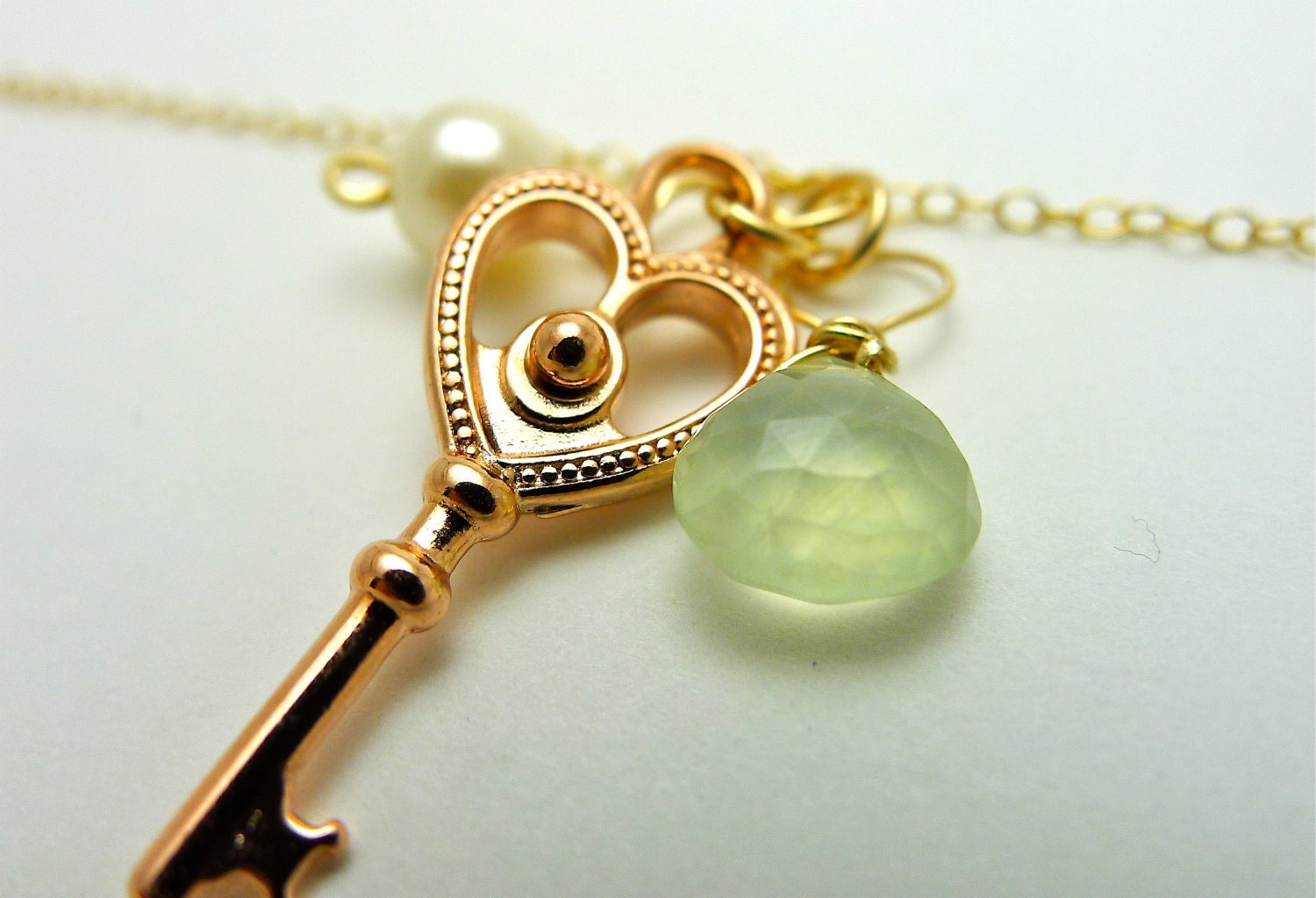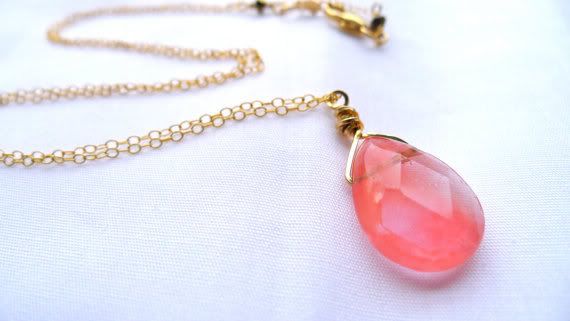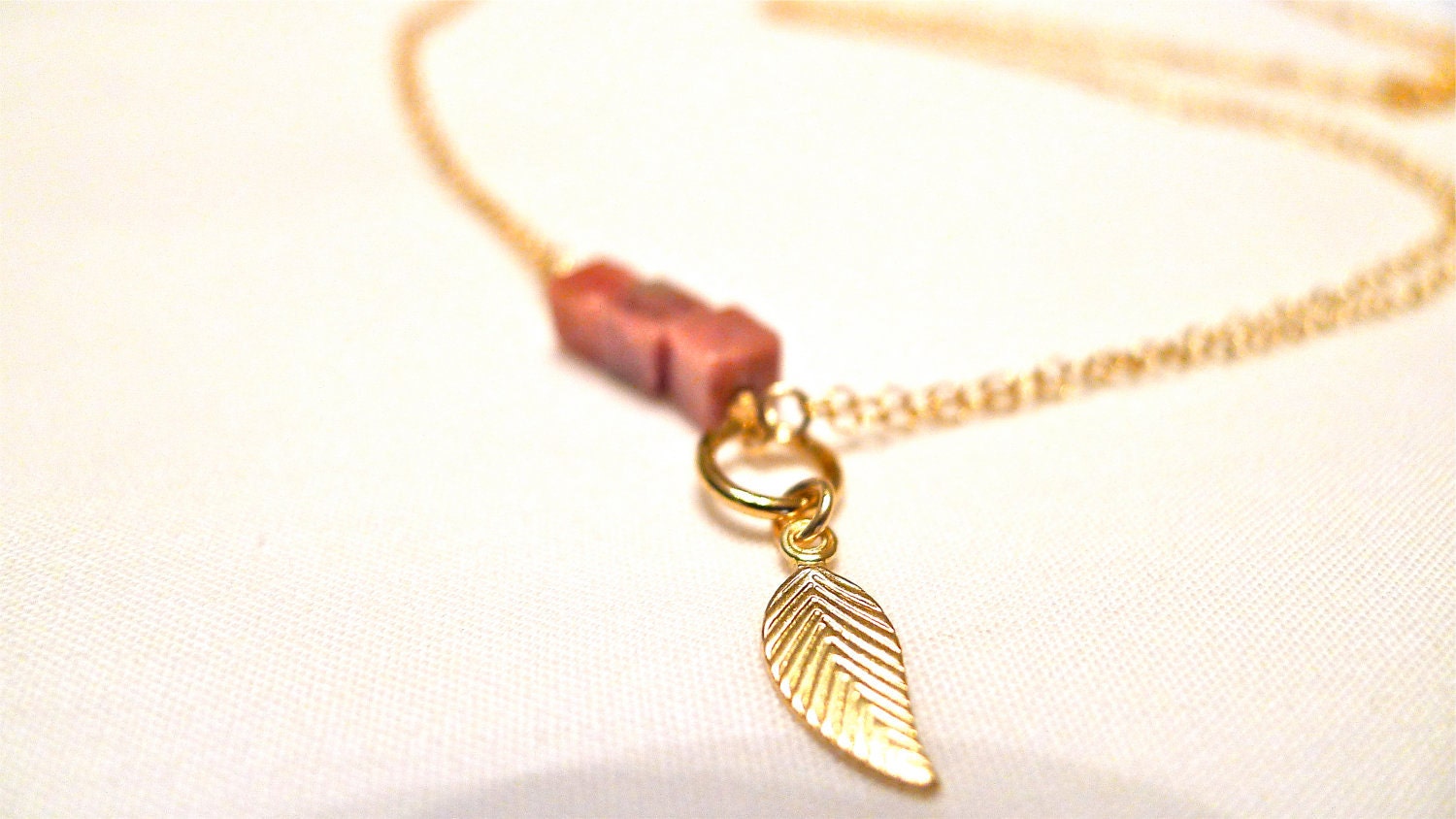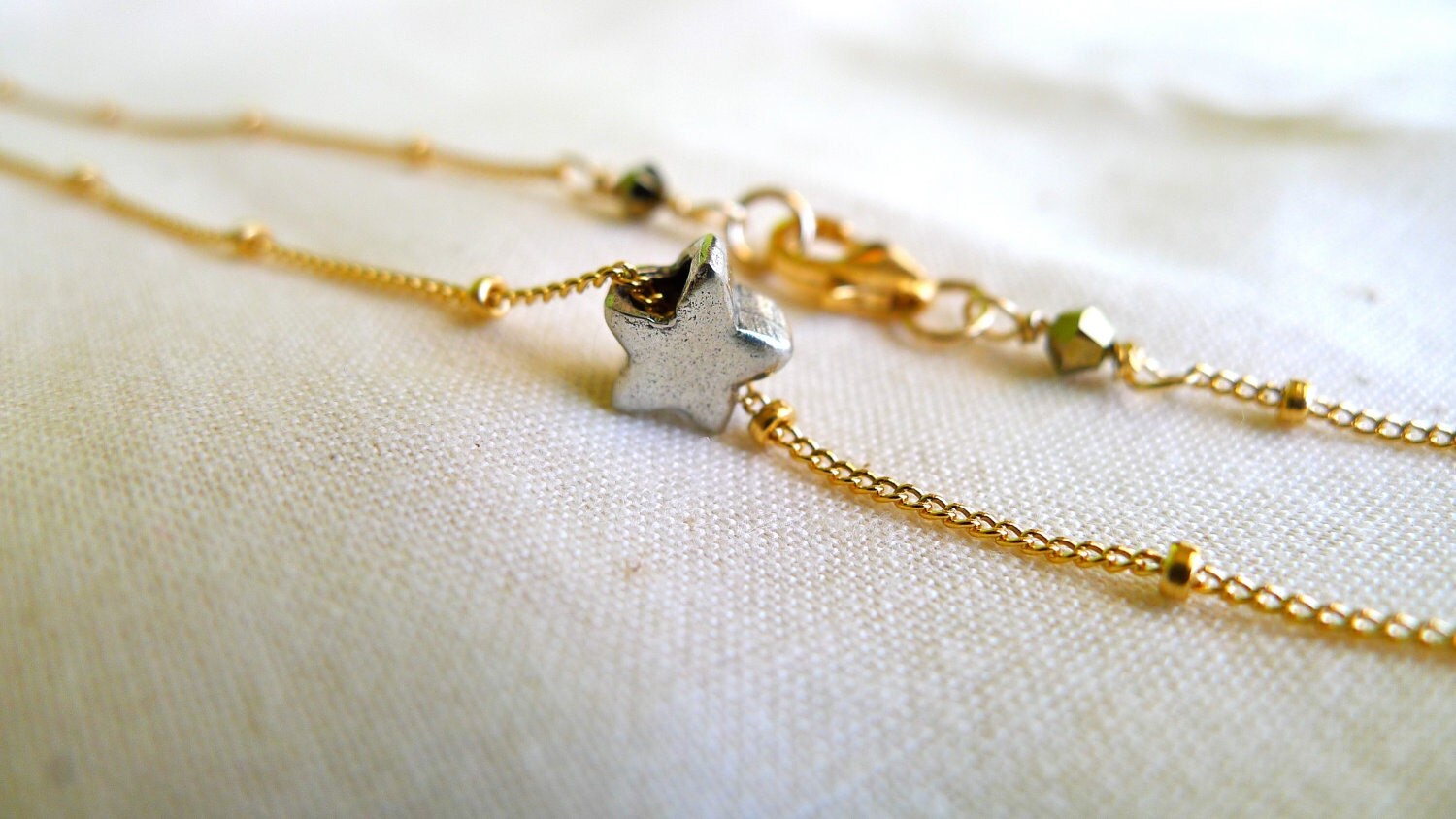 Win a gift certificate to Jane Ann Jewelry!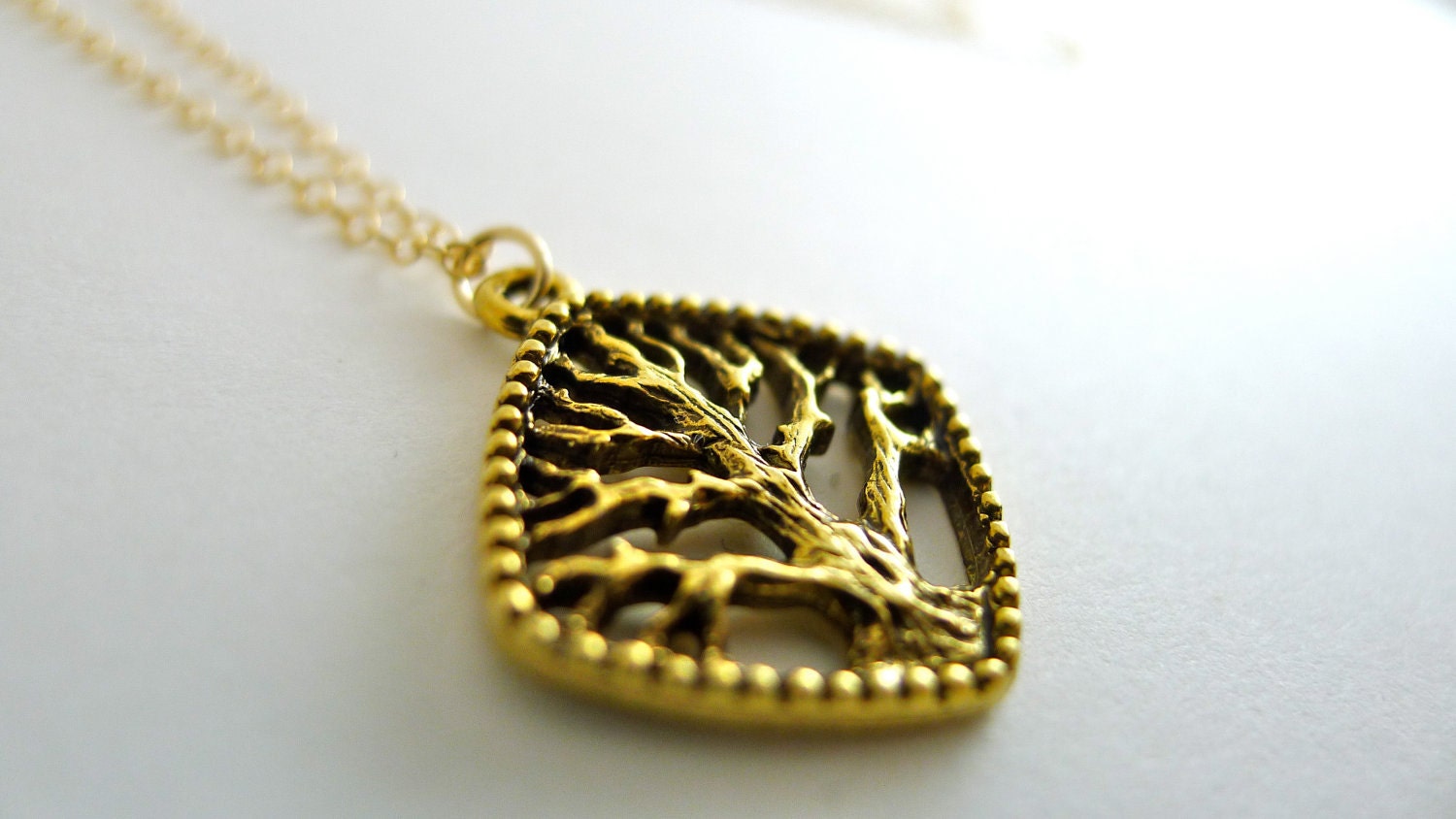 You'll be able to put your shop credit towards any of these lovely jewelry pieces! (including sale items)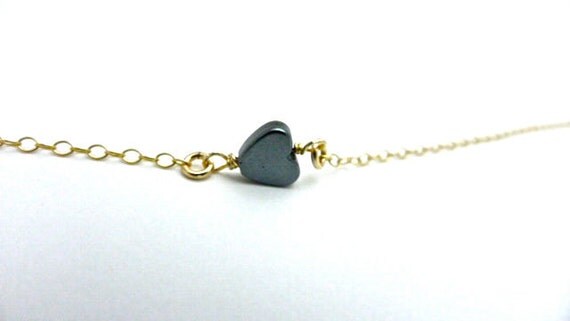 "Jane Ann Jewelry is all about tiny, simple, and affordable. All of my pieces are great for everyday wear and perfect for layering. I am passionate about social justice, and in particular, to see the end of slavery and human trafficking. A portion of all proceeds go to a non-profit organization for the awareness and abolishment of human trafficking. All items are handmade at the time of order. As I am crafting each piece, I pray blessings over the person and that each piece would show them they are uniquely created and deeply loved by God."
— Jane Ann, shop owner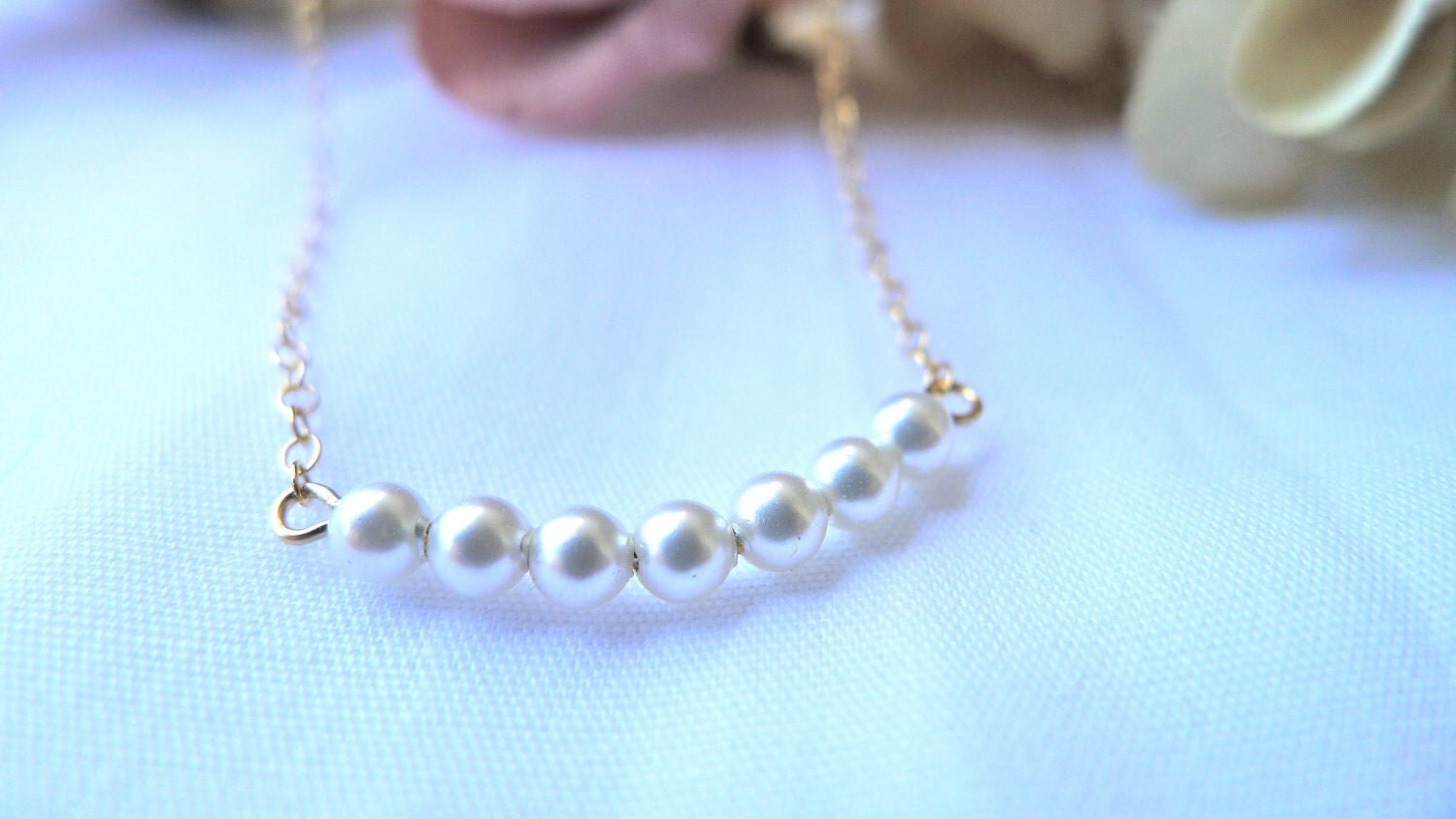 This would make a lovely Christmas gift, no?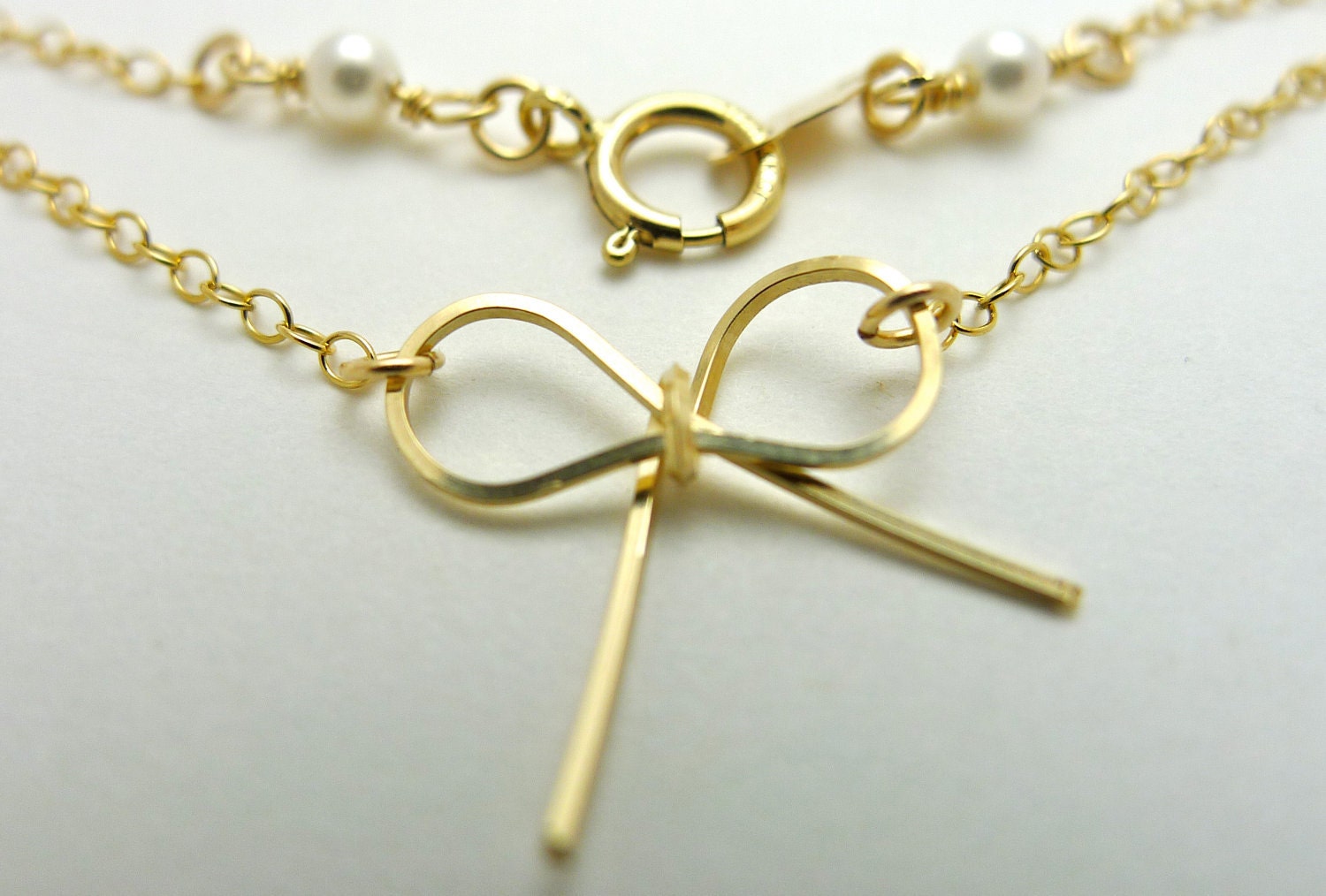 Please fill out the Rafflecopter form below to submit your entries!
Contest ends on December 15. Open for Worldwide entrants.
(can't see the form to fill out above? just leave a comment below with your name & email and you'll be entered)