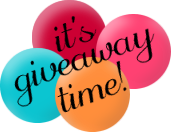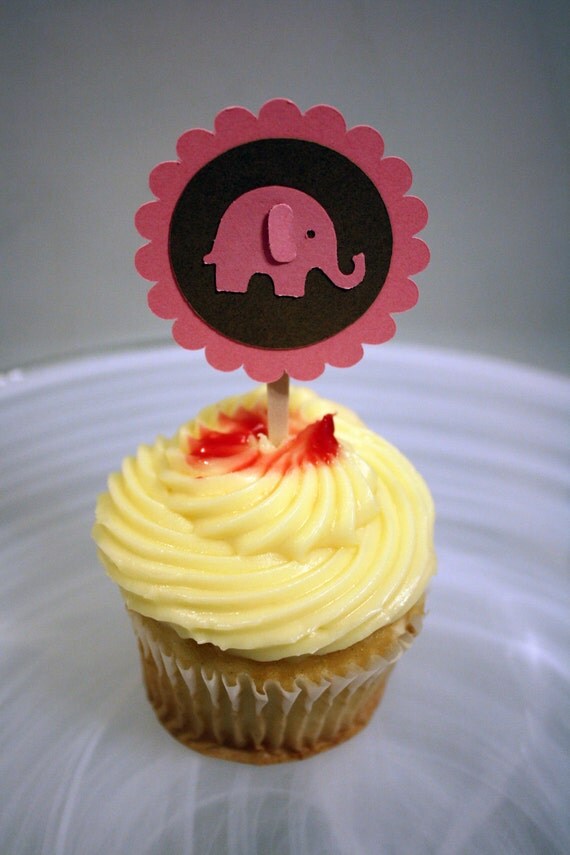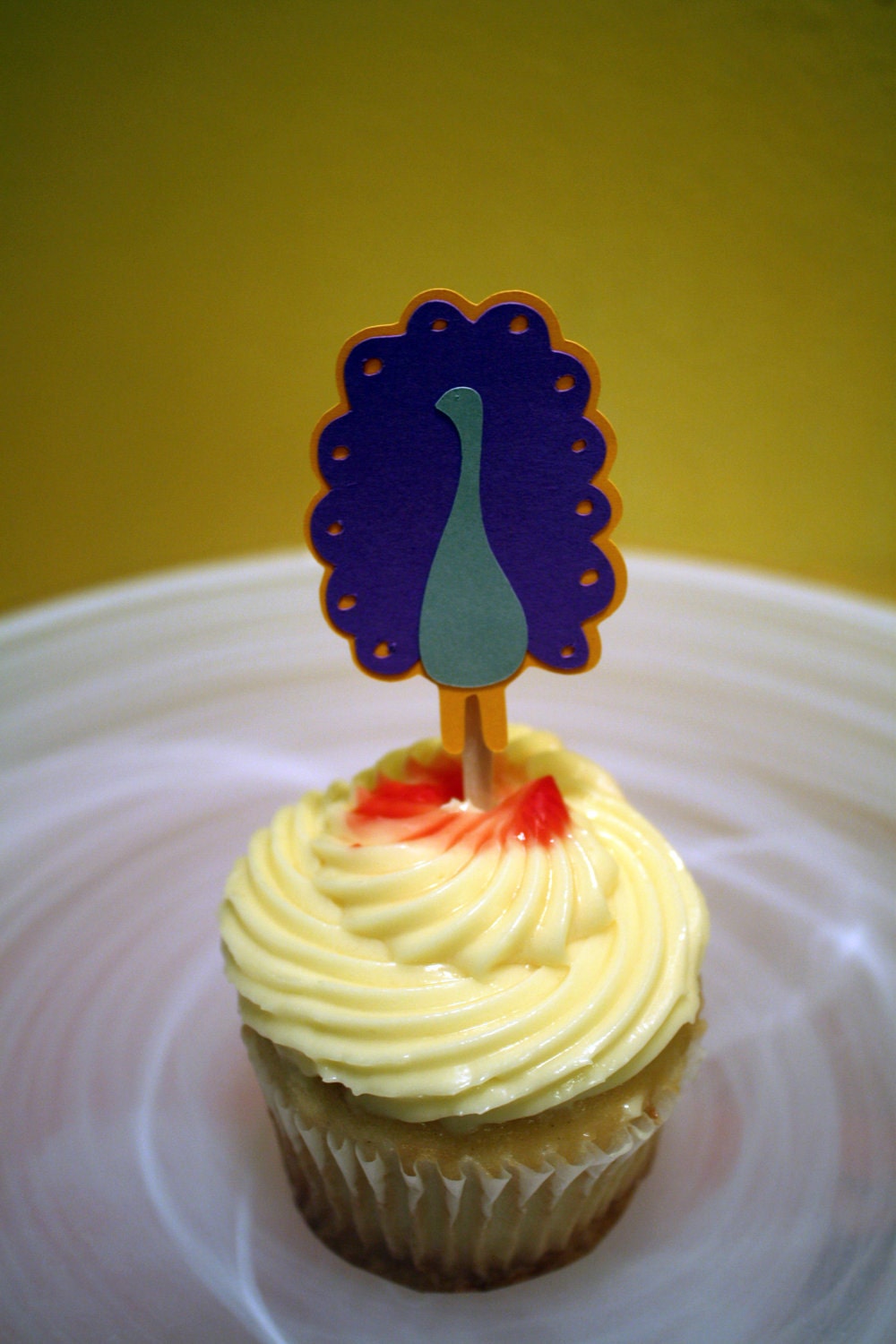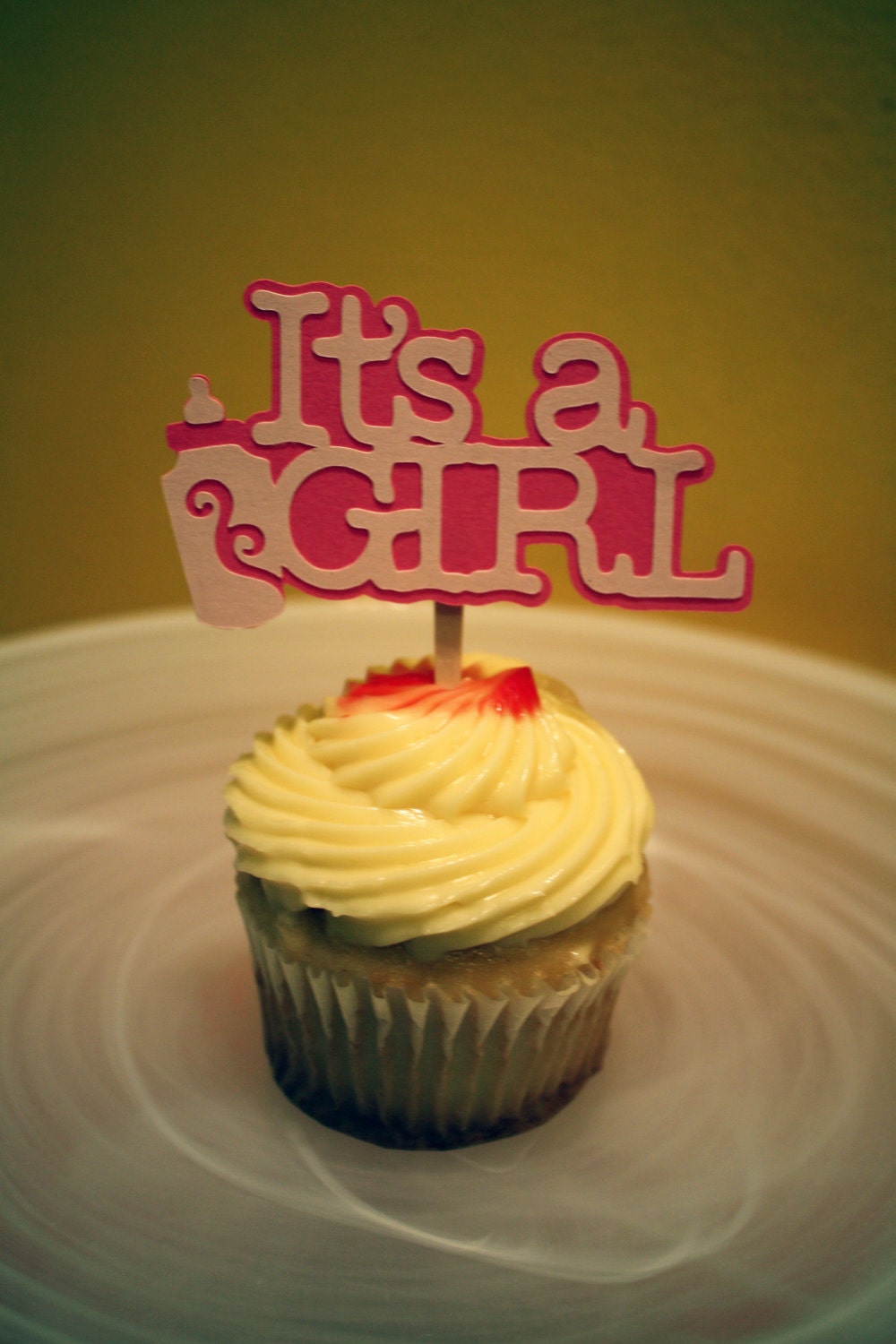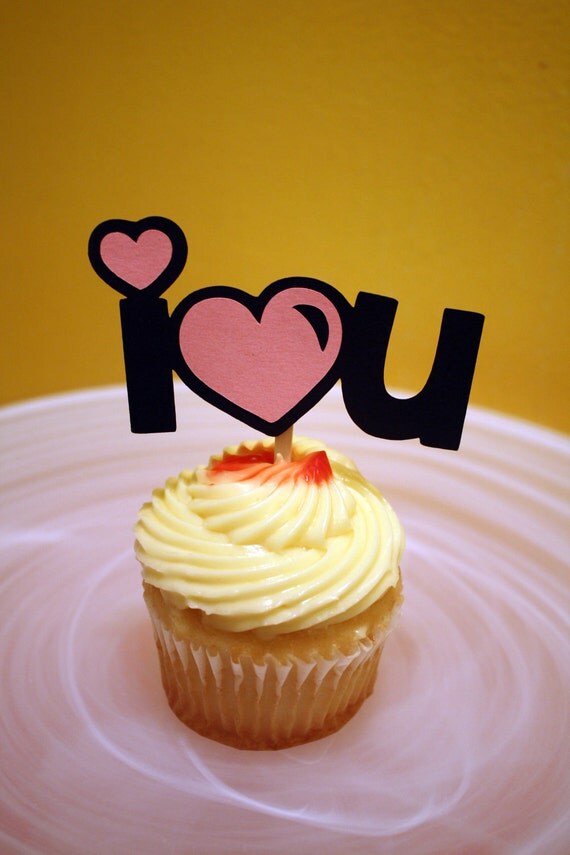 Win a whole set of cupcake toppers!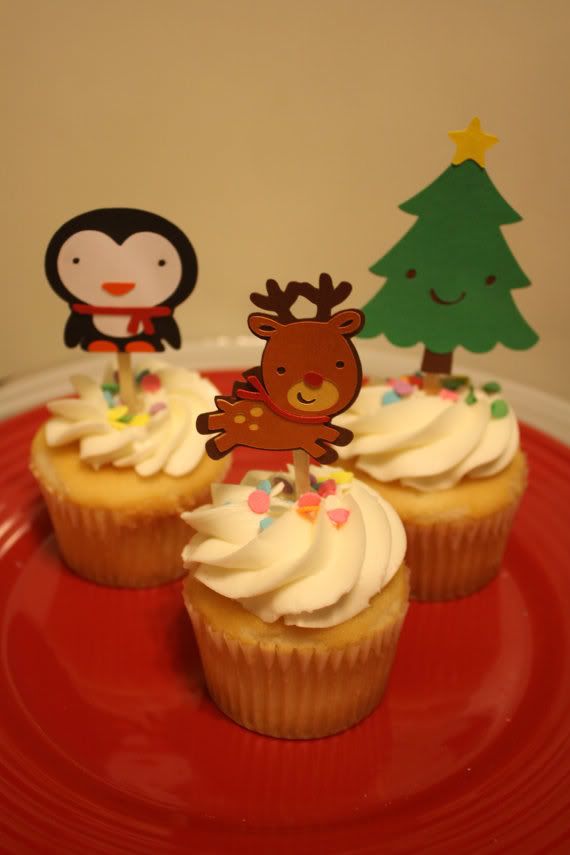 TWO winners will receive their choice of 12 cupcake toppers! Approximately $10 for each set.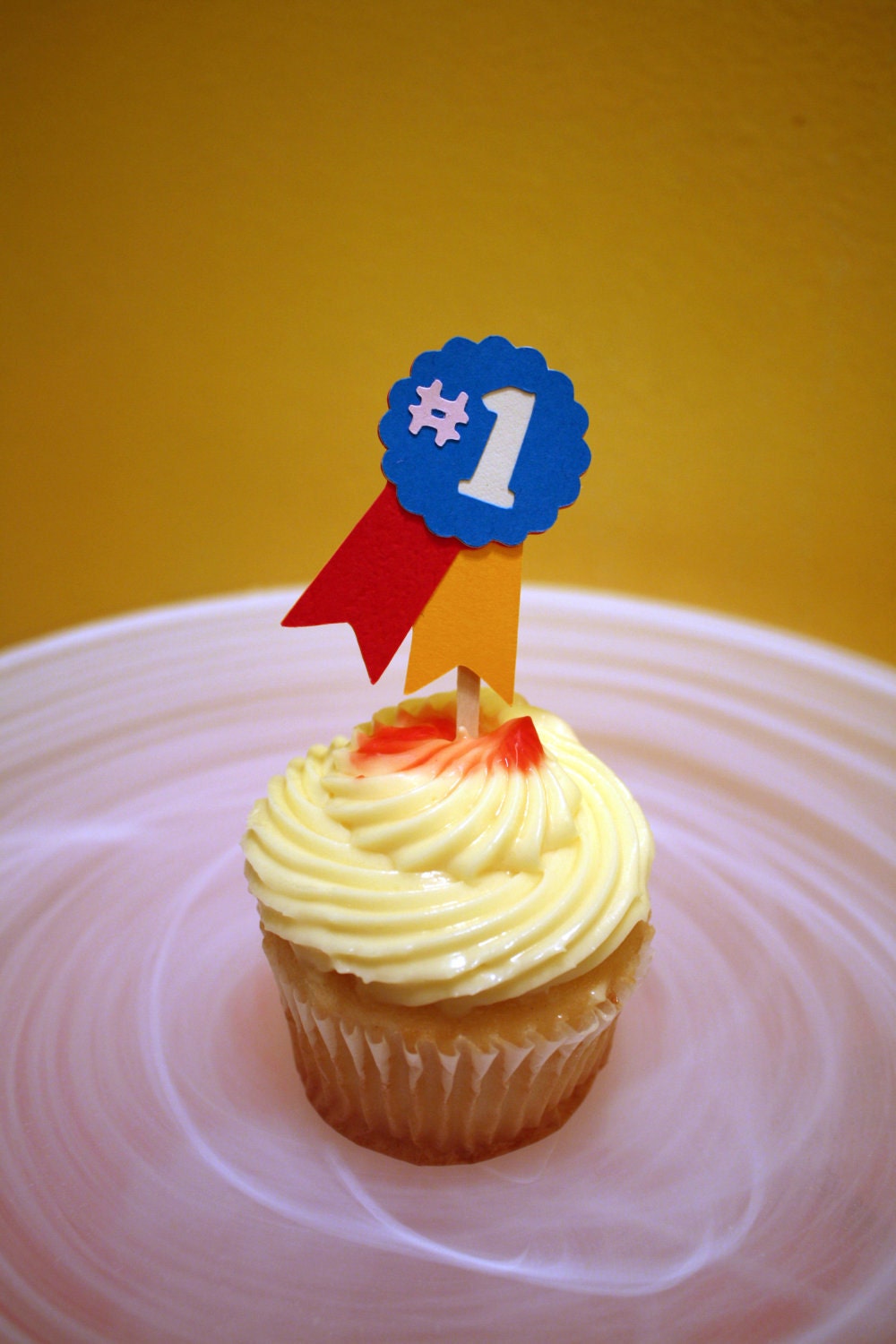 "I got the idea for my shop from my uncanny obsession with paper and cupcakes. I figured, why not put those two addictions together and create cupcake toppers! After searching endlessly for decorations for my own wedding and my daughters first AND second birthday I decided to start making my own. This all lead to making an Etsy account to help others find exactly what they were searching for. I offer almost all of my items to be customized to the customers liking."
— Amanda, shop owner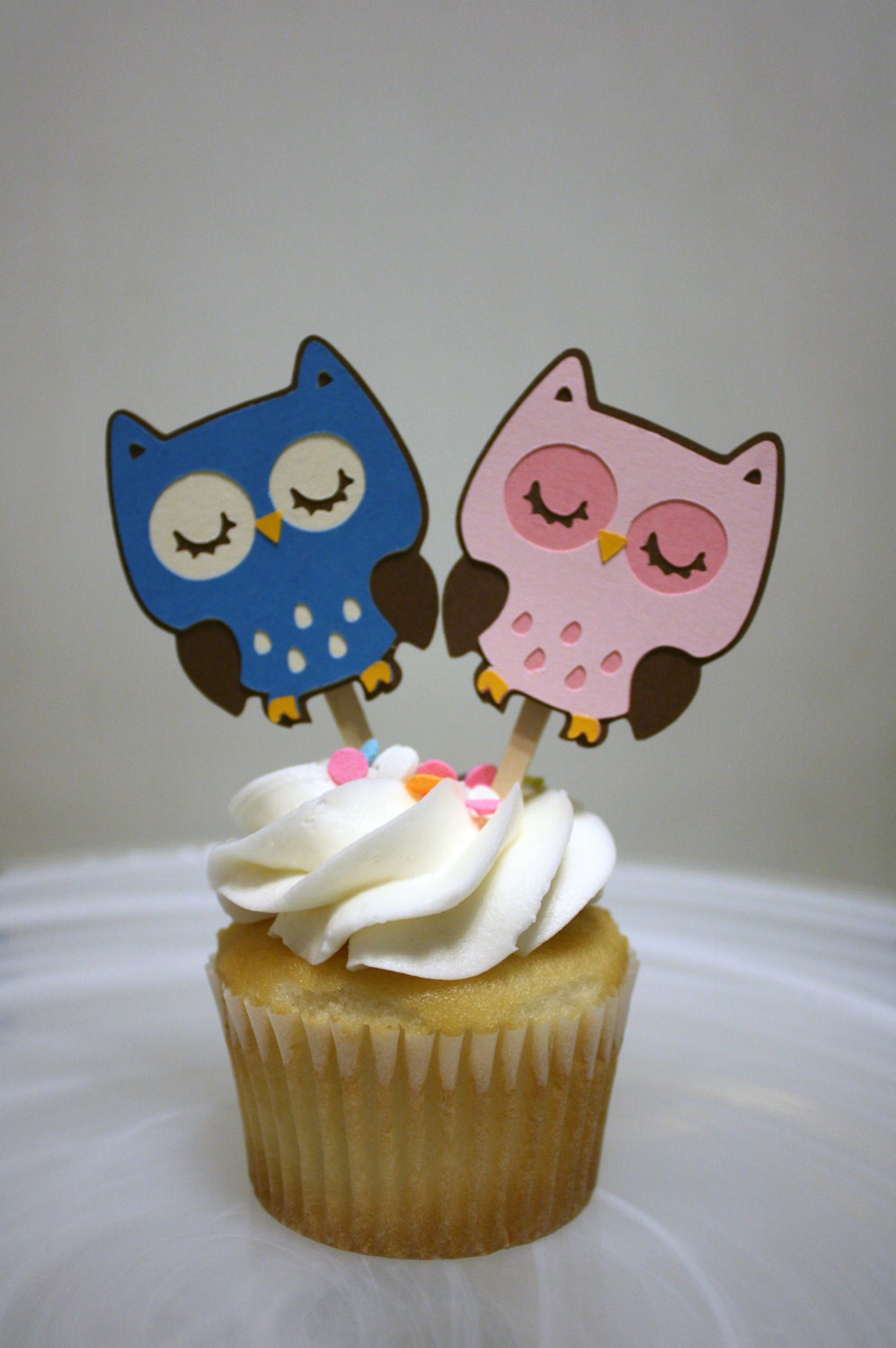 Thinking about purchasing?
There is a 15% coupon discount in the
Foolish Worker Bee
shop announcement, so take a look!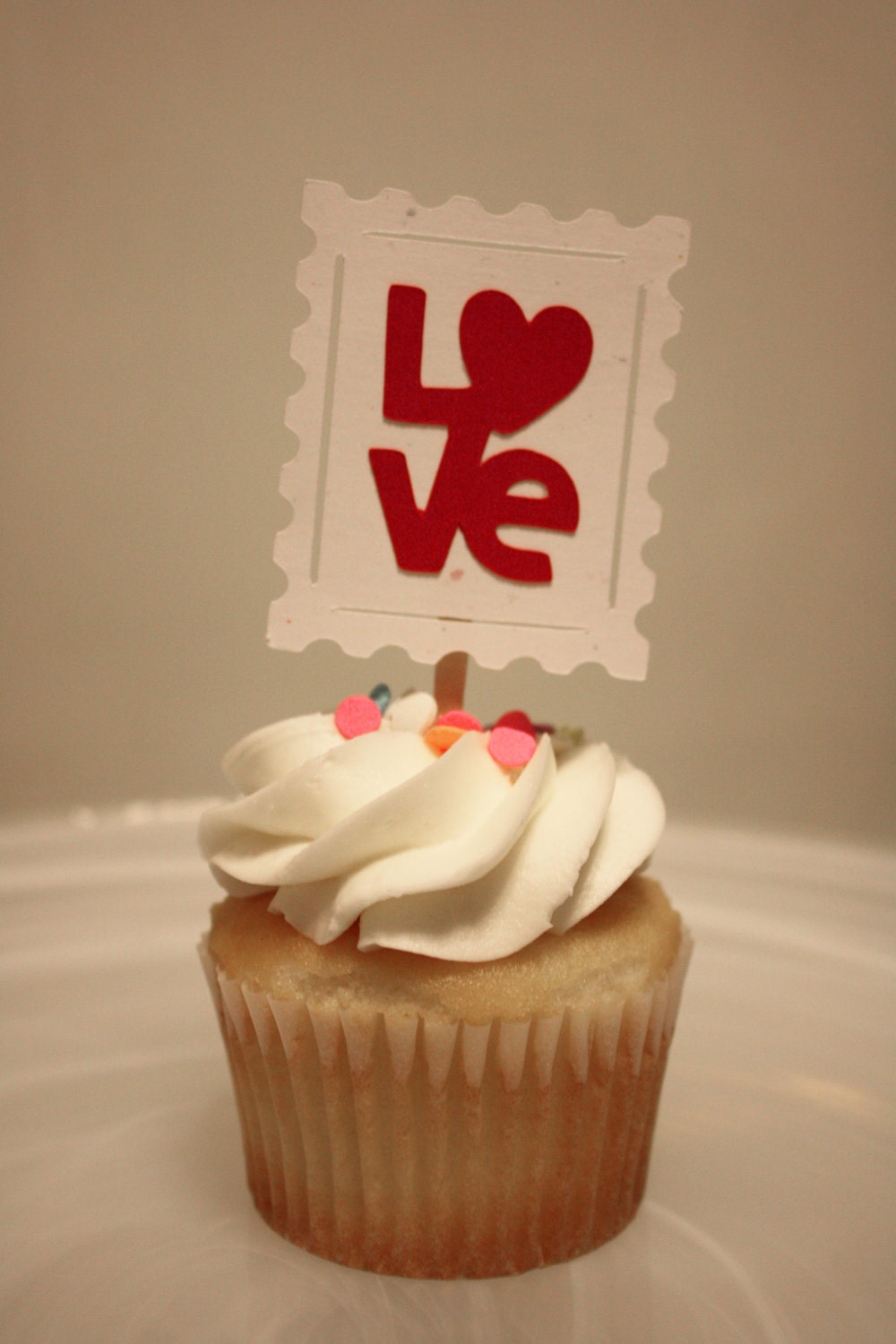 Please fill out the Rafflecopter form below to submit your entries!
Contest ends on December 15. Open for U.S. & Canadian entrants only.
(can't see the form to fill out above? just leave a comment below with your name & email and you'll be entered)