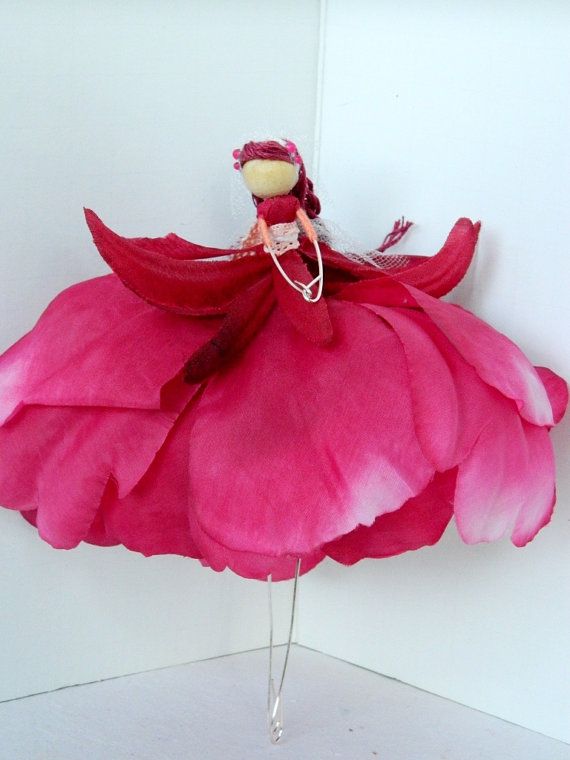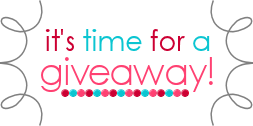 Handcrafted Fairy Doll
from
Allonzee


www.allonzee.etsy.com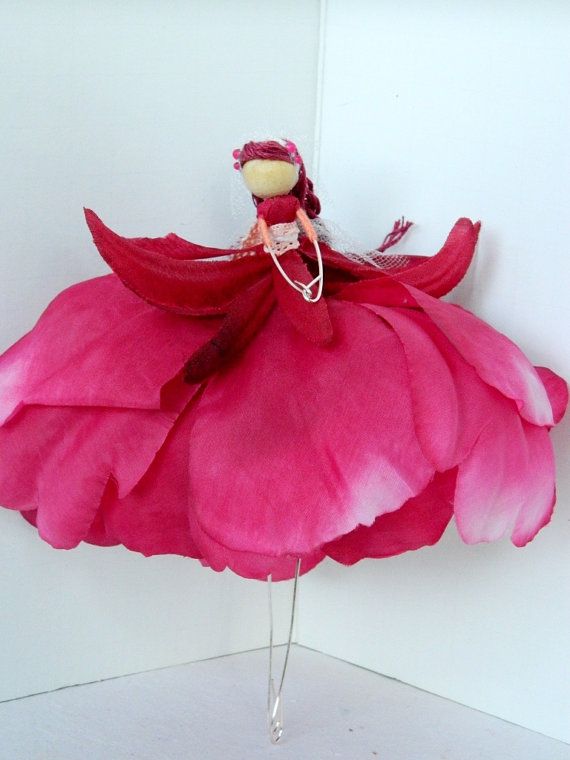 1 winner will receive the fairy doll of their choice, from the selection available in the Allonzee shop!
($15.00 value)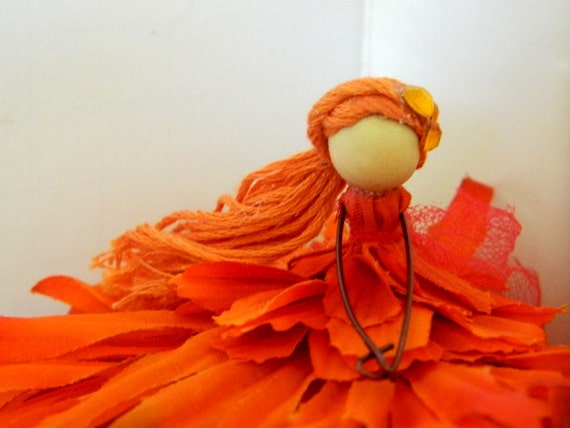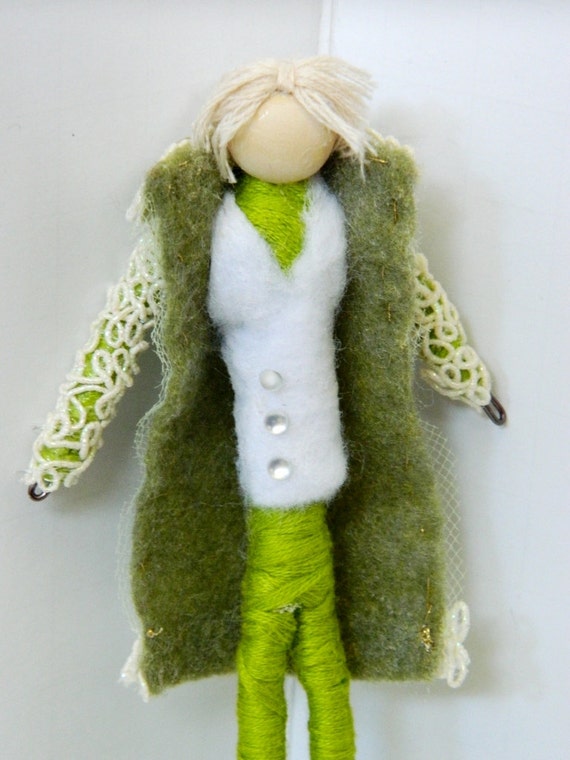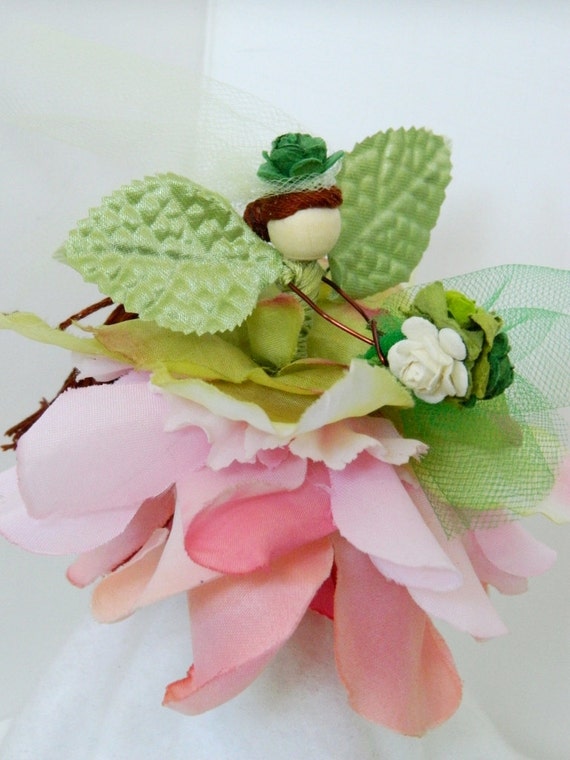 Allonzee has a whimsical collection of fairy dolls available! These little angels of the forest would enjoy nothing more than flitting about your shelves as decorations. Simply gorgeous as gift toppers. Each is handcrafted and one-of-a-kind. You will get a beautiful piece of artistry! The dolls are posable, and can bend easily into other positions. Please note these dolls are not intended for little children. Which fairy friend will you choose?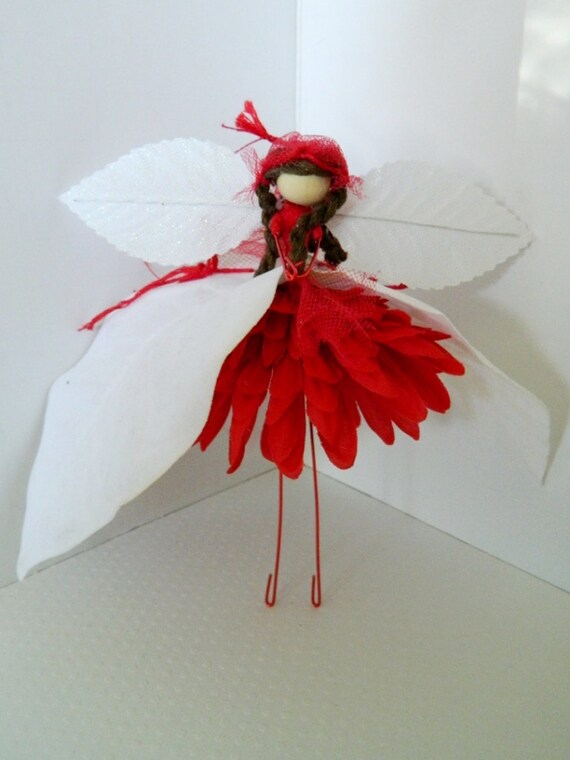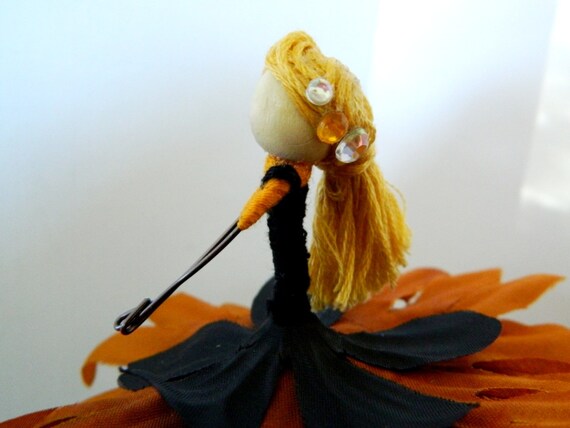 Visit Allonzee here:
Etsy

Would you like to win your favorite fairy?

Please fill out the Rafflecopter form below to submit your entries.
Contest ends on February 17th.
Open to Worldwide entrants -- HOWEVER, anyone outside of USA may be subject to a $7 shipping fee.

a Rafflecopter giveaway