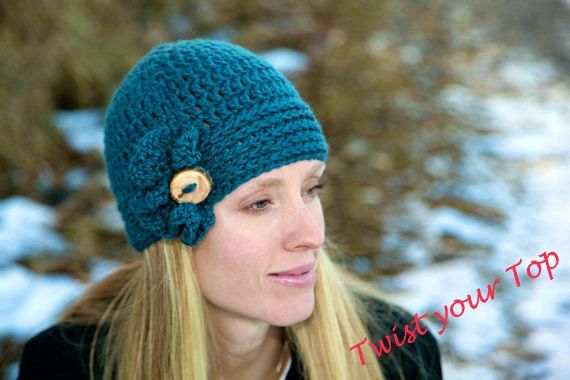 Out of all the entries, the winner is...
.:. Megan S .:.
Congratulations!
I have sent you an email about your prize.
Everyone is a winner with a coupon code!

During February, enter the code Twistyourtop at checkout for a 25% off discount!
Again, thanks to everyone else who participated in the giveaway.
Don't forget to link up your Etsy things in my current Shop Hop!
Browse
Twist your top
: