Welcome!
The Shop Hop
is a monthly event aimed at providing quick exposure for small businesses.
Do you have an online shop?
If so, just link up below! Shop owners on Etsy, Artfire, Ebay, Zibbet, The Craft Star (etc.), are all invited to add a link to their products.
Pixel Berry Pie Designs offers options for exposing your products online:
• The Shop Hop is a quick, simple fix for everyone -- sign up below!
• Ad Space is now open for the month of March. Check out premium advertising prices and details!
• Giveaways are great for bringing customers in (schedule your giveaway now, for February-March!)
The Main Showcase: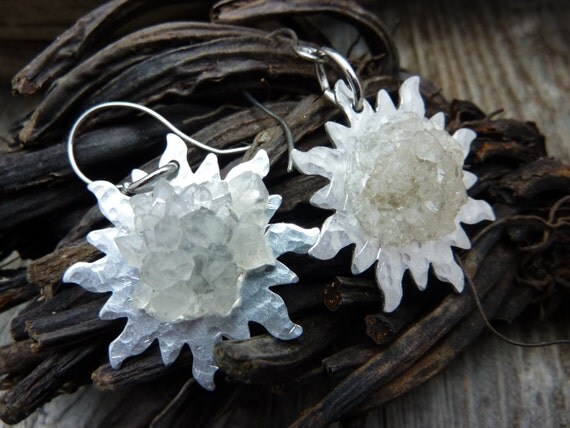 CarolesArt • White Amethyst Rosette Earrings • $49.00
Artisan necklaces // Rare & exotic stones // Quality jewelry
Etsy • Facebook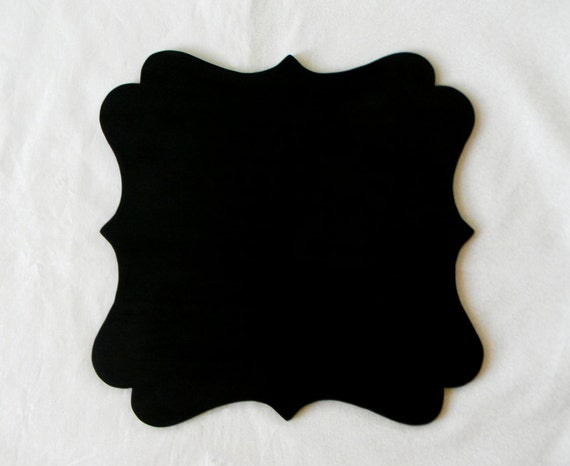 My Heartfelt Designs • Vintage Style Chalkboard Sign • $14.50
Printable calendars & prints // Unique chalkboards // Wood crafting pieces
Etsy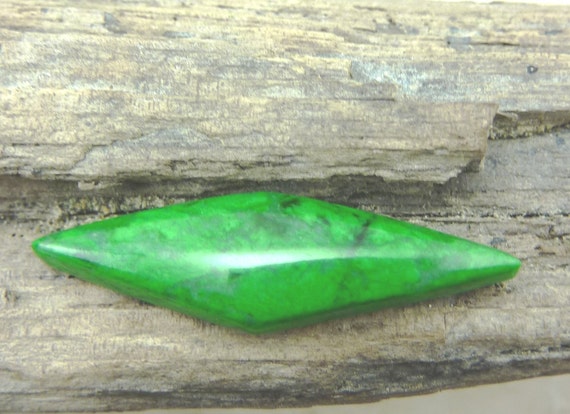 RocknStones • Maw Sit Sit Cabochon • $79.00
Beautiful rocks // Jewelry-making pendants // Earthy appeal
Etsy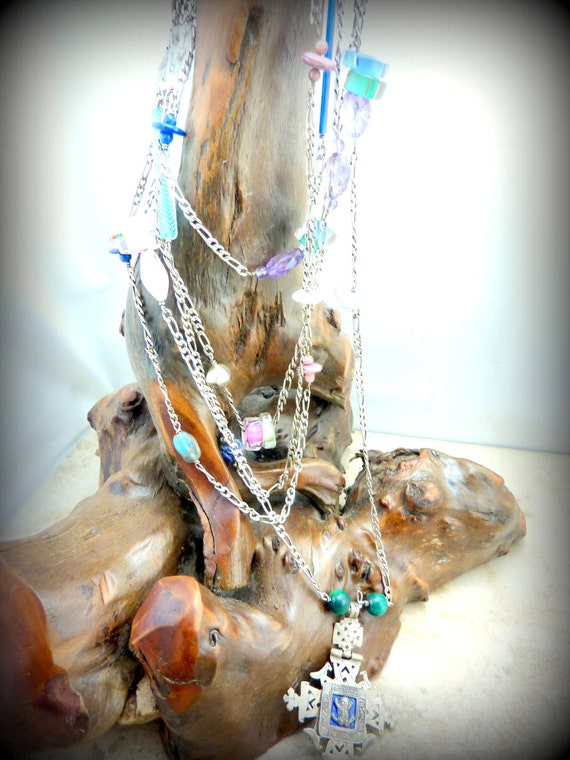 LuvMeSomeVintage • Glass, Stone & Silver Vintage Necklace • $175.00
Vintage-style jewelry // Statement necklaces // Home decor
Etsy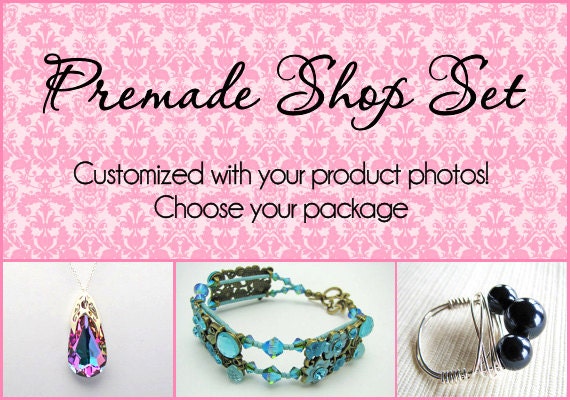 Pixel Berry Pie Designs • Custom Photo Etsy Shop Graphics • $15.50
Etsy banner packages // Printable collage sheets // Business card designs & more
Etsy • Website • Facebook • Pinterest



The Shop Hop:
NOTE:
Put your SHOP LINK in the box that says "URL of your blog post".
Type your SHOP NAME in the box that says "Name".
Join us again next month!