Welcome!
The Shop Hop
is a monthly event aimed at providing quick exposure for small businesses. Shop owners on Etsy, Artfire, Ebay, Zibbet, The Craft Star (and more) are invited to join!
The Main Showcase: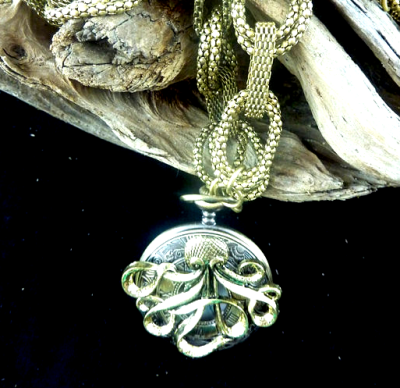 CarolesArt • Bronze Pocket Watch on Mesh Bronze Chain • $75.00
Artisan necklaces // Rare & exotic stones // Quality jewelry
Etsy • Facebook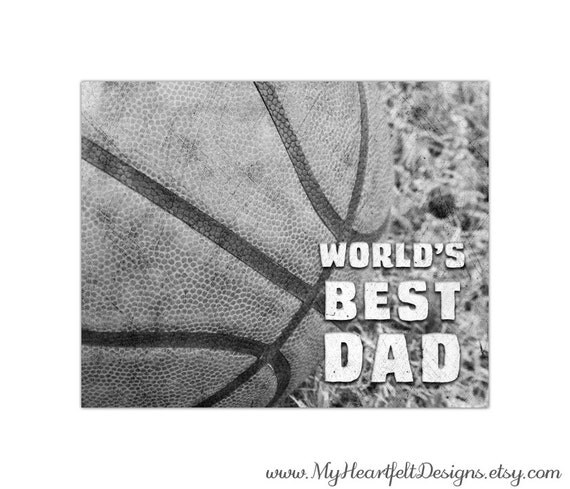 My Heartfelt Designs • "World's Best Dad" Art Print • $6.00
Printable art & calendars // Unique chalkboards // Wood crafting pieces
Etsy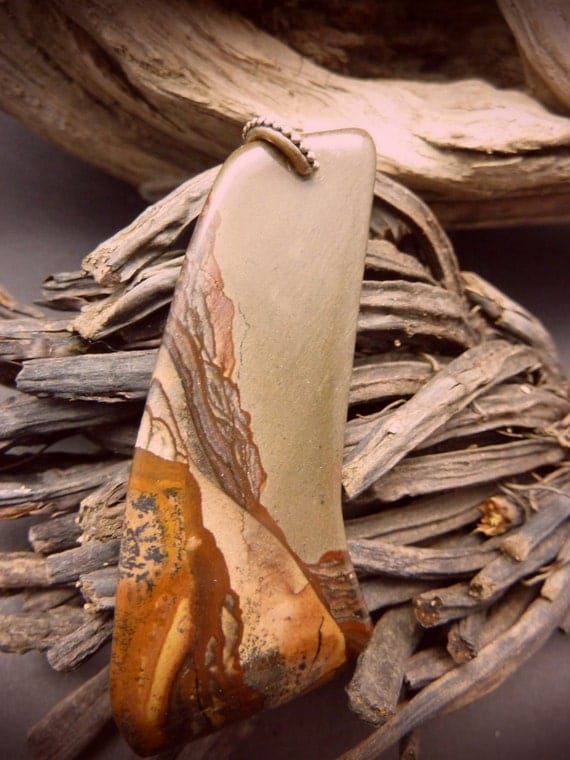 RocknStones • Biggs Picture Jasper w/ Dendrites Top Pendant • $42.50
Beautiful rocks // Jewelry-making pendants // Earthy appeal
Etsy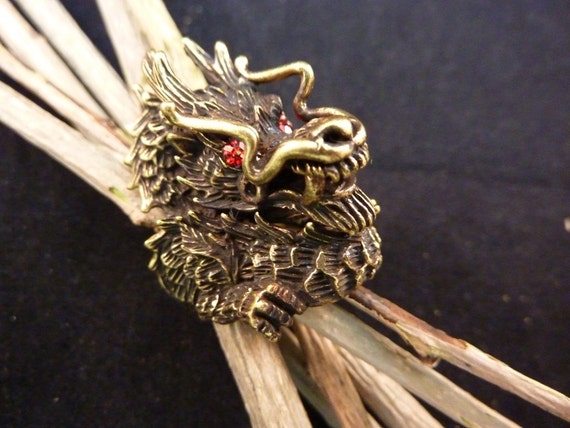 LuvMeSomeVintage • Dragon Ring in Antiqued Gold Tones. • $48.50
Vintage-style jewelry // Statement necklaces // Home decor
Etsy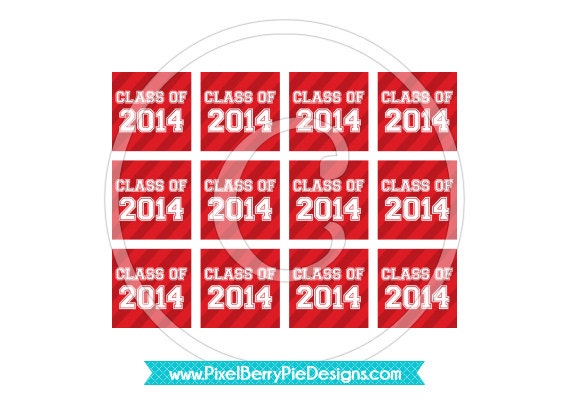 Pixel Berry Pie Designs • Class of 2014 Printable Inchies • $2.85
Etsy banner packages // Printable collage sheets // Business card designs & more
Etsy • Website • Facebook • Pinterest



The Shop Hop:
We're doing things a bit differently this time.
The Shop Hop has moved to Facebook!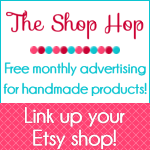 Click the button above to join!
Join us again next month!