Here's a few picks off the web
to add something interesting to your day.
Browse now, pin for later.

14 PowerPoint Presentation Tips to Make Your PPT Designs More Effective [+Templates]
HubSpot // Pin it!




10 signs you've been coding too much for too long
IT World // Pin it!




snabbt.js: JavaScript Animation Library
By People // Pin it!




Spotted: Marsala, Pantone Color of the Year 2015
You the Designer // Pin it!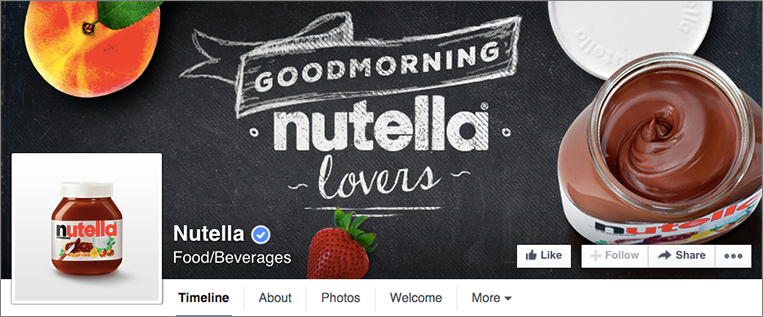 The 15 Best Facebook Pages You've Ever Seen
HubSpot // Pin it!