Welcome!
The Shop Hop
is a monthly event aimed at providing quick exposure for small businesses. Shop owners on Etsy, Artfire, Ebay, Zibbet, The Craft Star (and more) are invited to join!
Let's see your Valentine-themed items
(or anything Red!)
The Main Showcase: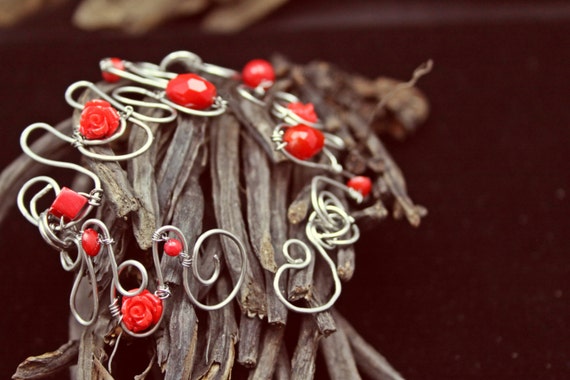 CarolesArt • Wire Art Bracelet (Red Crystals & Composite Rose Buds) • $85.00
Artisan necklaces // Rare & exotic stones // Quality jewelry
Etsy • Facebook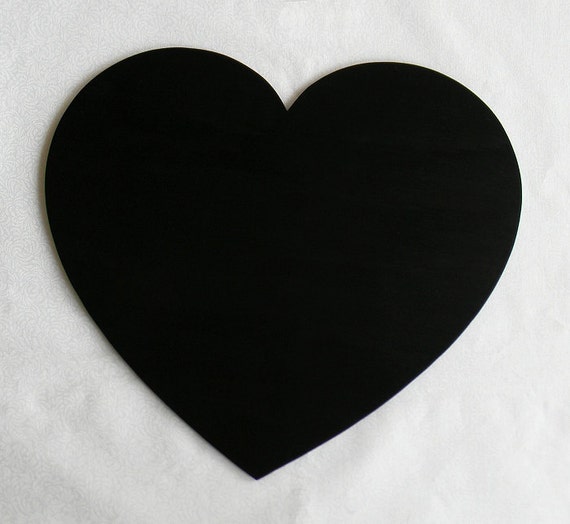 My Heartfelt Designs • Valentine Heart Chalkboard • $9.50
Unique chalkboards // Wedding decor // Wood crafting pieces
Etsy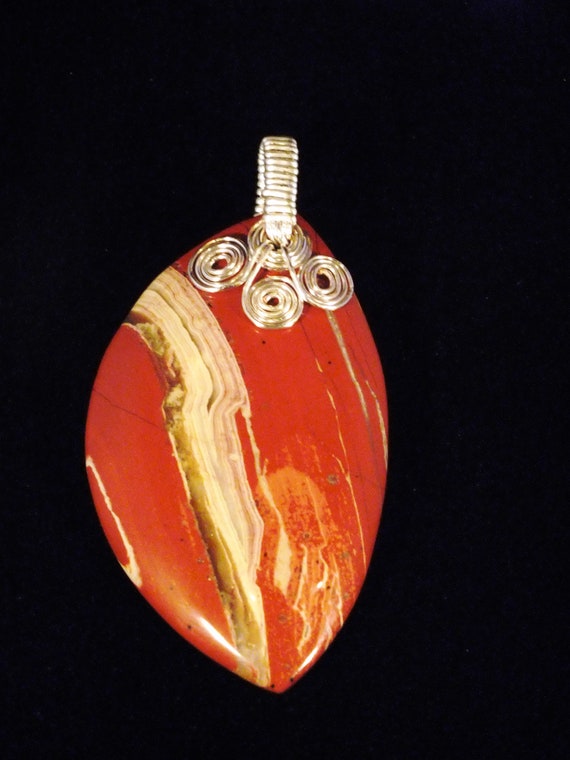 RocknStones • Red Koi Jasper Pendant • $60.00
Beautiful rocks // Jewelry-making pendants // Earthy appeal
Etsy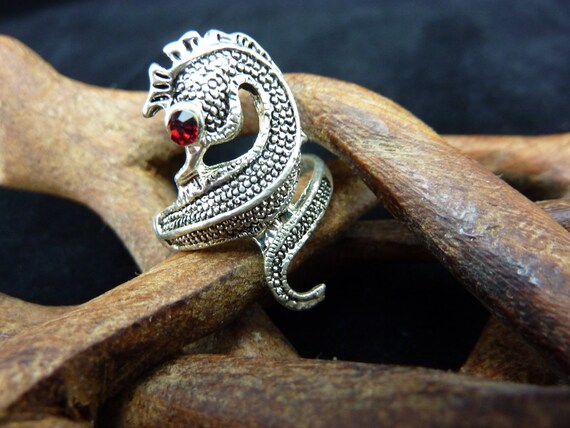 LuvMeSomeVintage • Dragon Ring with Red Crystal Eye • $45.00
Vintage-style jewelry // Statement necklaces // Home decor
Etsy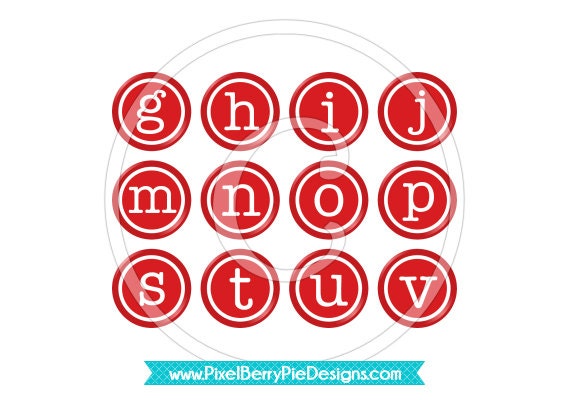 Pixel Berry Pie Designs • Printable Vintage Typewriter Keys • $2.85
Etsy banner packages // Printable collage sheets // Business card designs & more
Etsy • Website • Facebook • Pinterest




The Shop Hop:
February's Shop Hop is on Facebook!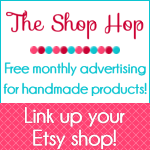 Click the button above to join and add your link.
Join us again next month!